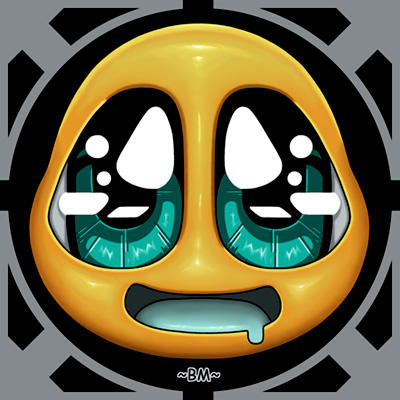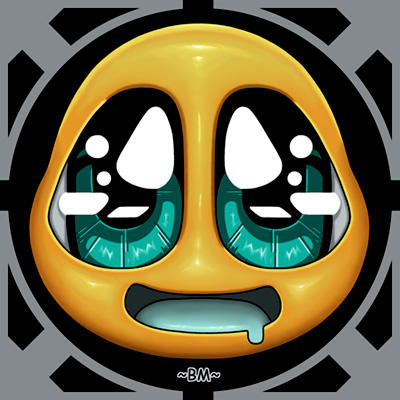 Watch
The option's just sitting there, I have this image from my Studio logo, so why not.

lol

Reply

You dare to laugh at the deadly scourge of the cosmos? Look upon that face of terror and know true horror!!! Your insolence will not be long forgotten.
Reply

looks like an alien baby

Reply

Awh cute!

Reply

You look... so hungry. *runs away quickly*
Reply

really nice i like the coloring :} cute :}
Reply