Journal Entry:
Fri Feb 27, 2009, 3:16 PM
- Beautiful new gift
- Thank you visitors from The Peoples Republic of China
- New Watchers
- New Favorites

Last week I got this gorgeous gift from my friend Jose


I love the flower design and the color combination makes the whole image prefect. Thank you so much dear Yenkoff. I love your new UF fractals very much and your unexpected gift made me very happy




Since I installed the flag counter in May I had 69 visitors from China. Thank you very much dear friends from China for your visits. I appreciate your interest and support

I was curious to see what images would come up by entering "China", "Peoples Republic of China" and "Chinese" into the dA image search and I would like to feature some of images that caught my eyes for you to see: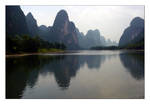 :thumb113751716: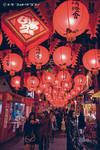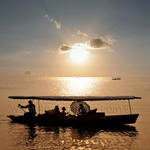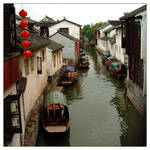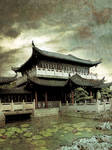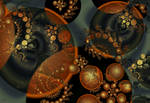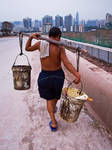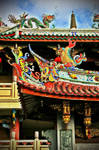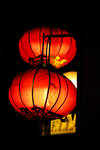 I am happy to introduce 4 new watchers:

:thumb113639150: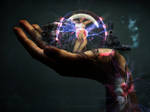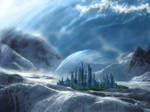 :thumb113172906::thumb113163216:

:thumb109347444::thumb107673102::thumb102261300:


My showcases featuring images of my watchers

Part I
Part II
Part III
Part IV
Part V
Part VI
Part VII Part VIII Part IX Part X Part XI Part XII
Part XIII





My showcase featuring images of the people I watch

A - C D - G H - L M - Q R - S T - Z










Please forgive me for not sending any "

" replies.
I just have to reduce typing or I never get to see all your work.
Please don't feel obliged to send me "Thank you" messages on every little thing and
don't hesitate to skip the "you are welcome" when I thank you for something.







Great Link for all fractalists:




Important links for Apoholics:

The Fractal Community



Apophysis Resources

Fractal Community

Resources



Lots of goodies



Apophysis 2.06b Z+




Apophysis-J




Miscellaneous:

Earth Calendar

Title Generator

Random word generator



Music This site lets you find out the number 1 song on the day you were born. The lists go all the way back to the 1940s!

Time Zones and Convertor

Regarding Art Rip: find usefull information here: link

Lorelle Wordpress "What Do You Do When Someone Steals Your Content" link

Usful information about deviantART incl. "User Symbols" Link

How to suggest a Daily Deviation: DD




Journals where you can find lots of great emots:



Browse plz accounts

dA Emoticon Legend



Emotes PLZ



Link Link


Listening to: Some horrid law mower

Watch