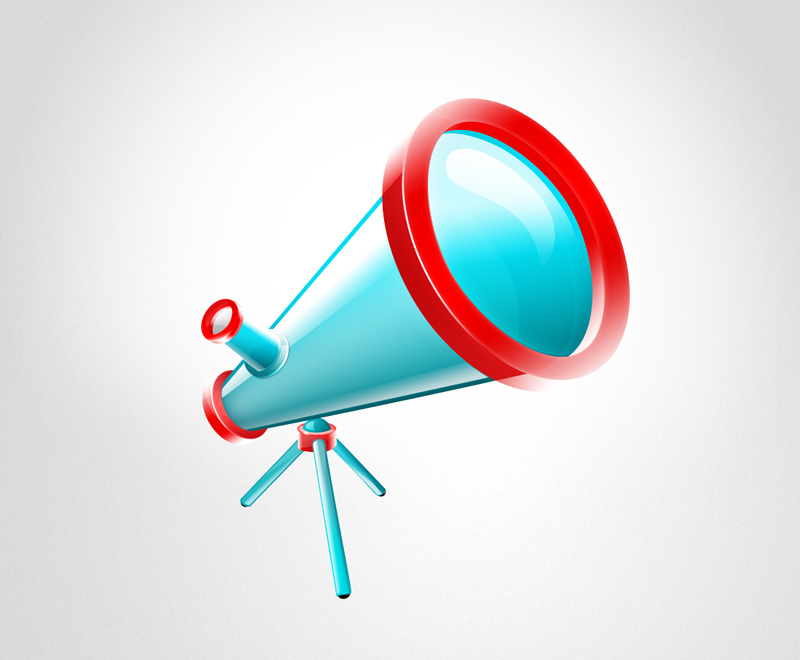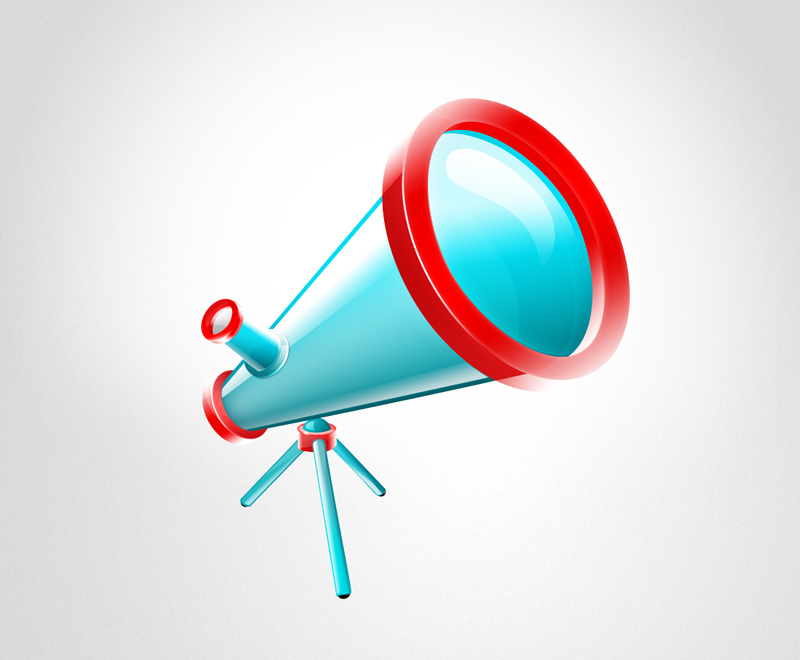 Telescope Icon. Just for fun.
100% Photoshop (vector shapes, layer styles, lot of coffee

)
What do you think? Share your opinion or criticism!
Are you interested in how it's made? Download the source file:
[link]

hello @b3rko!

i'm hoping to be able to use a derivative of this icon in an application i'm working on. i've modified your psd to come up with a monochromatic blue version. i will attribute you for the use of this icon if you will give it an ok.
Reply

Reply

el nem tudom ké

zelni, hogy lehet ilyet csinálni...

de soha nem is érdekelt nagyon, egyébként nagyon jó

Reply

Reply

Köszi, Apu

Figy, szted feltegyem a forrás file-t is?
Hátha jobban fognak szeretni



Reply

Very Nice

Reply

Reply