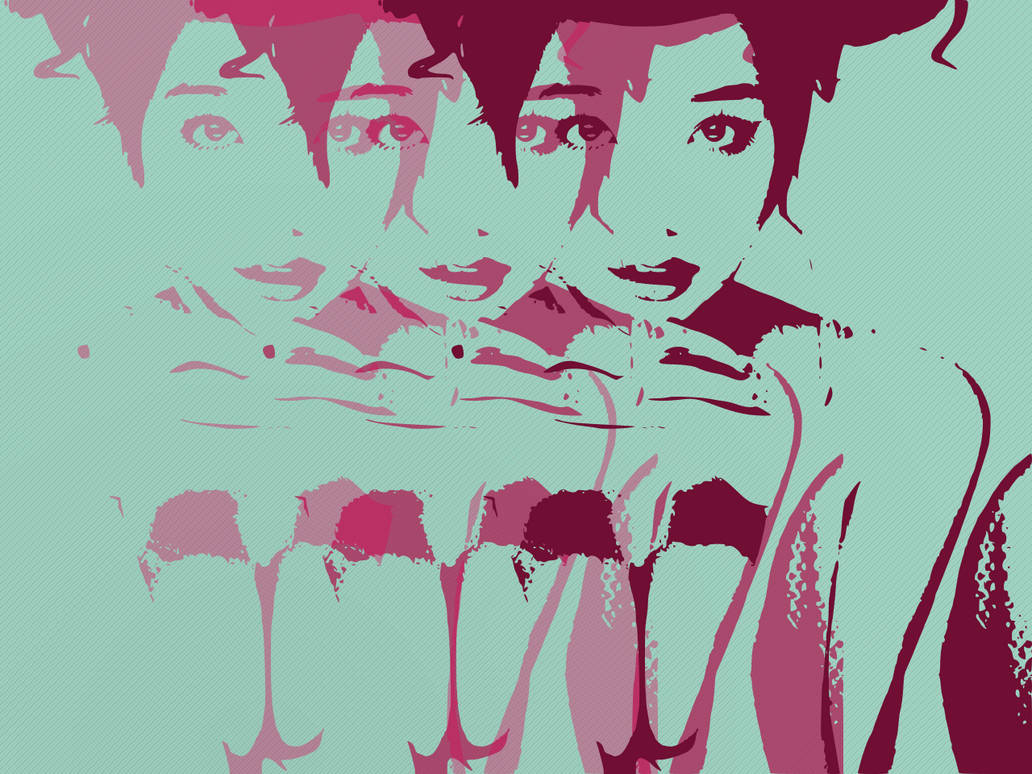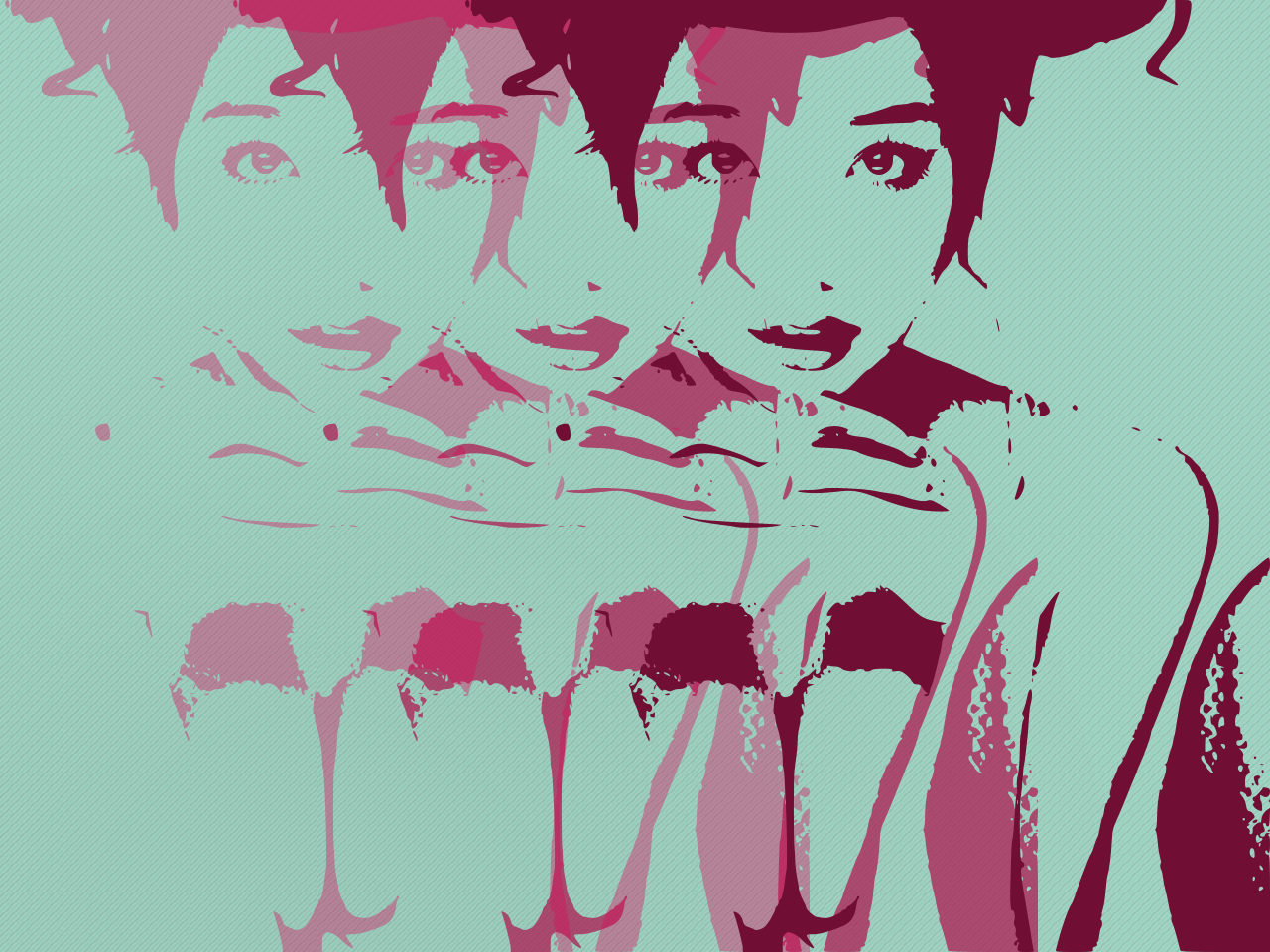 oh... damn.
i was afraid i would come across something like this at some point in my career as a critic

i've always found it difficult to make comments about such works.i remember staring at the works af Andy Warhool and honestly wondeing whether that can be considered art.
i know i shouldn't think that way,i know that as a wanabe critic i should always be open-minded when it comes to any sort of works... shame on me.
sorry,i just can't do this... and i don't want to post some random
nice
comment either

Reply