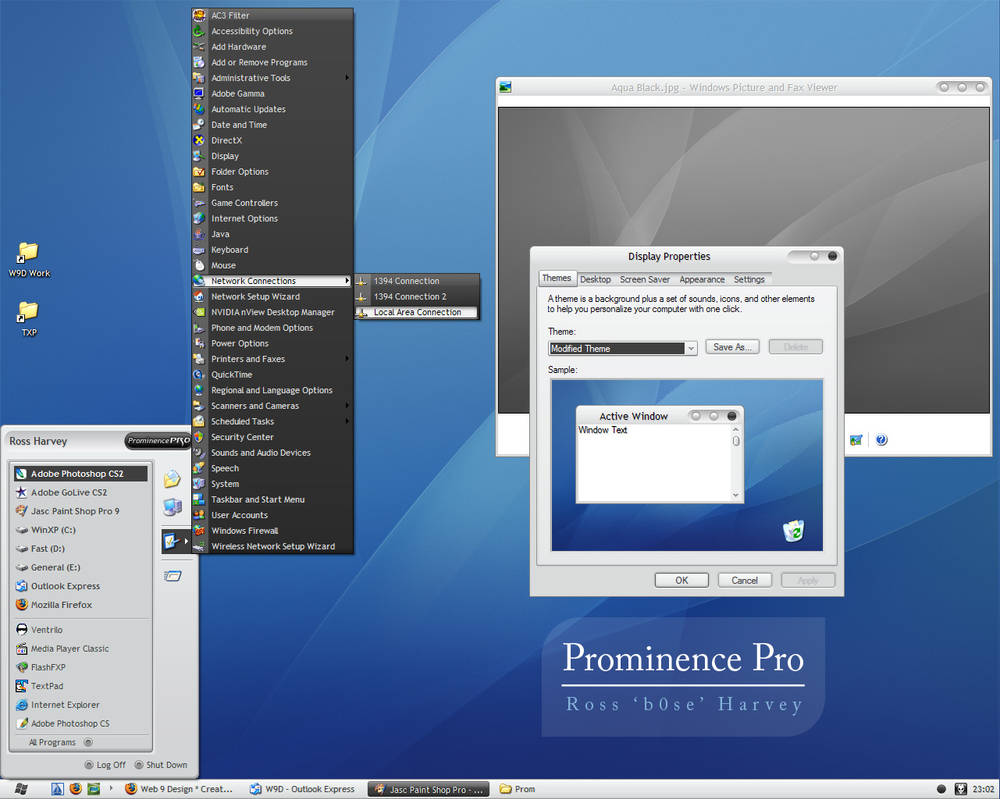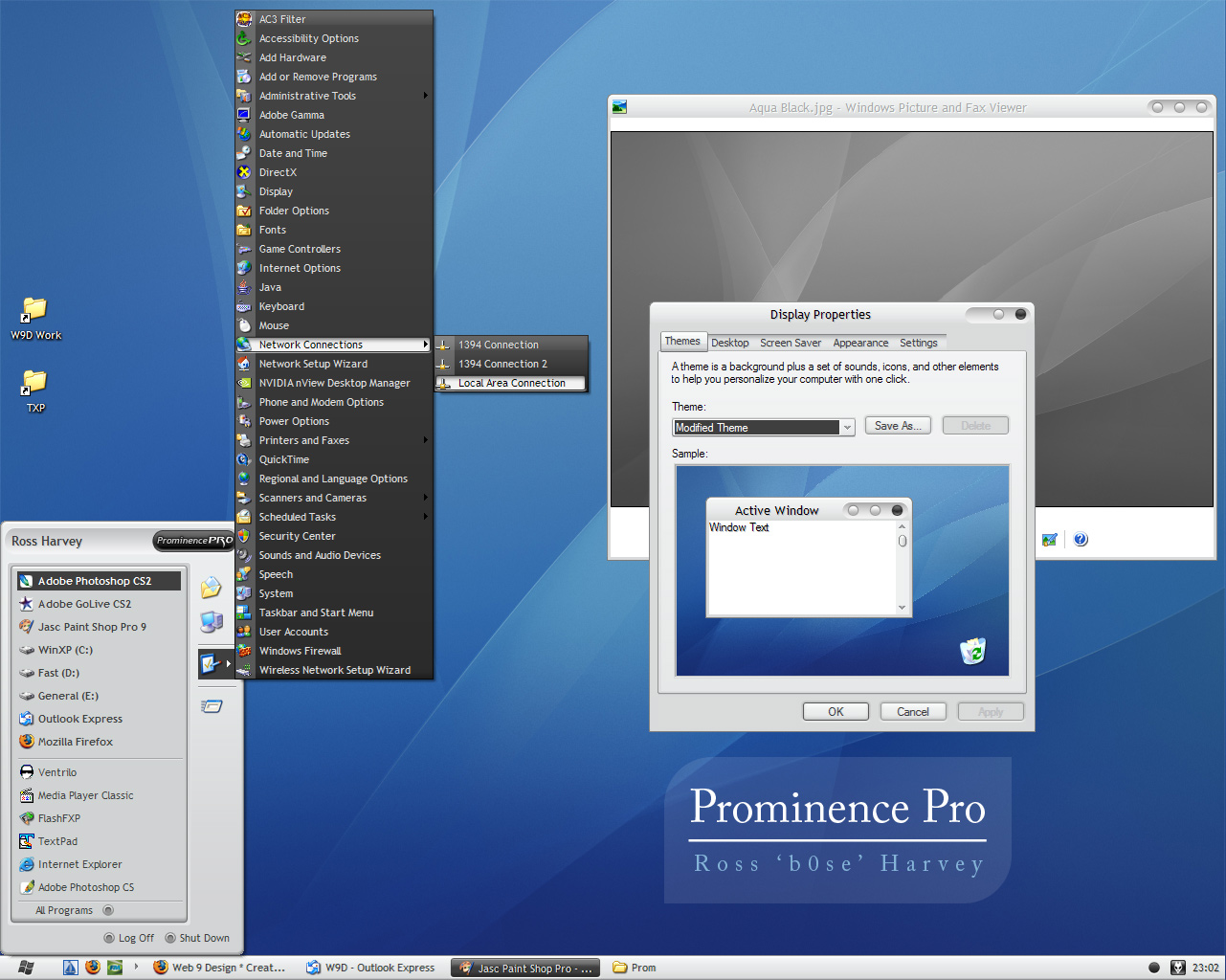 Watch
Smooth OSX style theme. Silver, black, and extremely sexy. Includes two wallpapers.

This is the initial release, please leave feedback!

Thi was intended for release last year (2004), but I have been too busy as of late!

No shellstyle. Let me know if you want to make one for it :¬)

Peace.