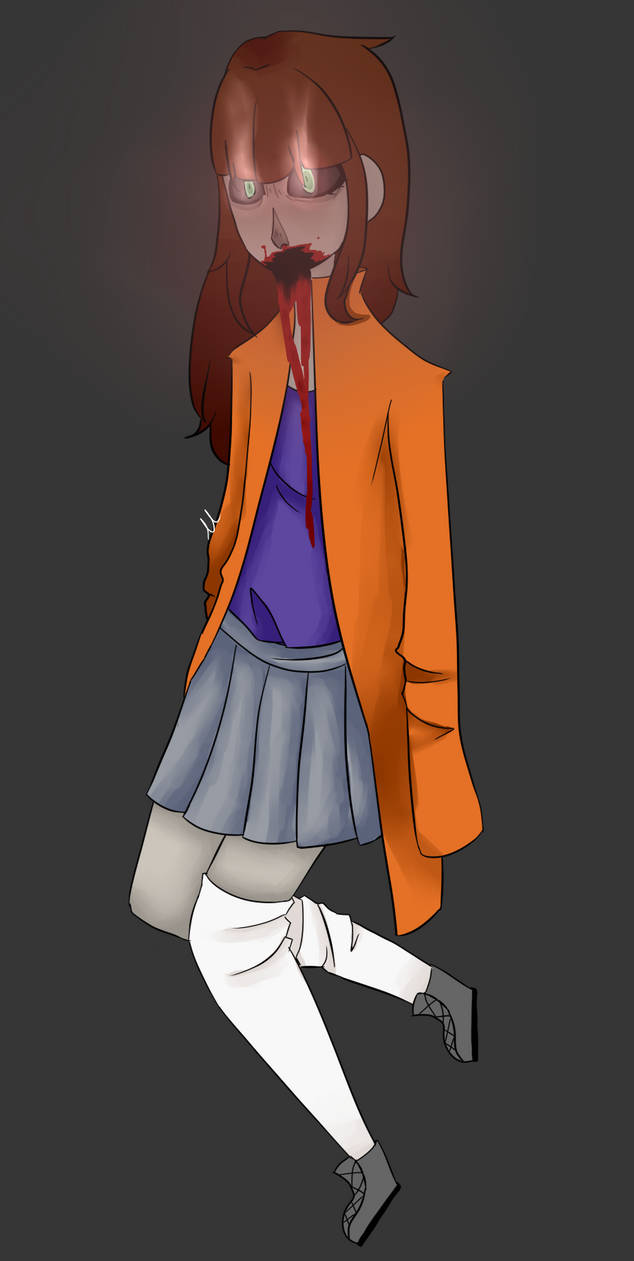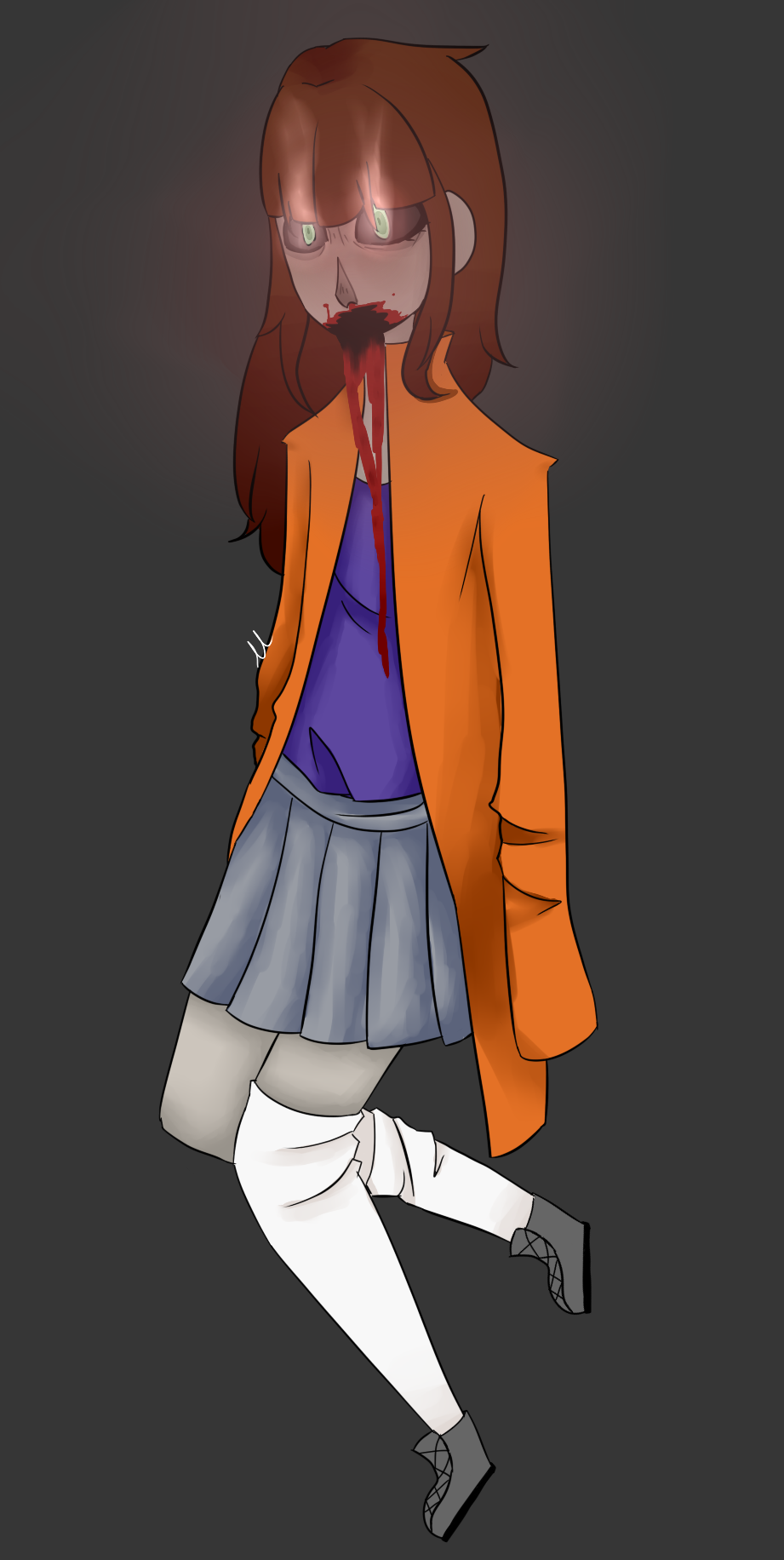 Watch
OH MEHH GOOOOODDD I CAN"T WAIT FOR THIS GAME TO COME OUUUTUTUTUTUTUUTUTUTUTUTUTUTU EEHHEHEHEHEHEHHEEHEHHHHHHHHHhhhhh!!!!!??!?!?!!/1?!?!??!?!
Some ugly fanart to commemorate the gammeee! 0w0
Character-
Main Character Concept Sketches [Fleshport]
Creator-


Aww, don't put yourself down like that, this isn't ugly at all. I love it!!
The style you used really fits the creepiness of this piece, and the glow around her eyes is very interesting. You don't mind if I post this on my website, do you?
Thank you very much for this lovely picture, your support, and the donation you gave towards the super group!
Reply

No problem! :3

And you may put this anywhere you'd like!!

I love your work and I can't wait to play it!!!
Reply