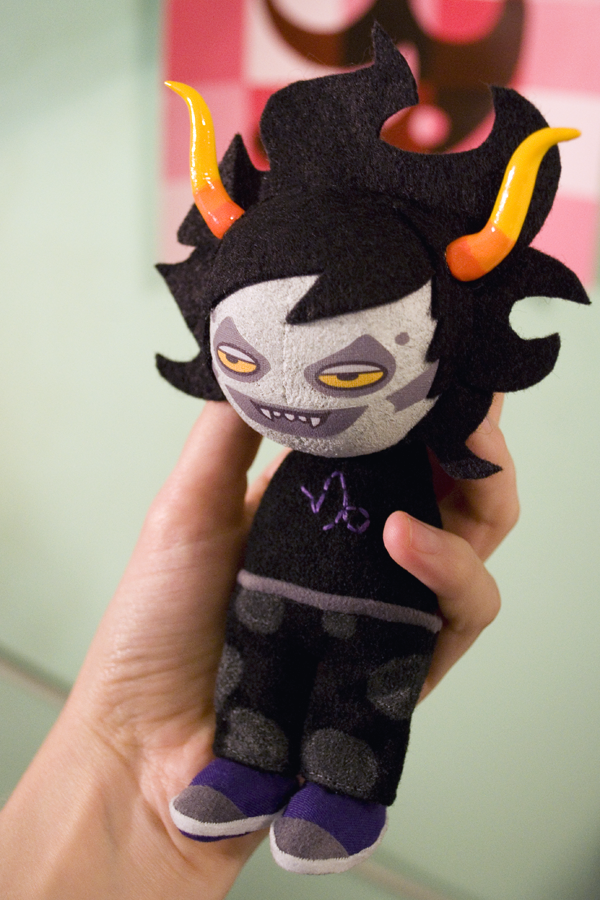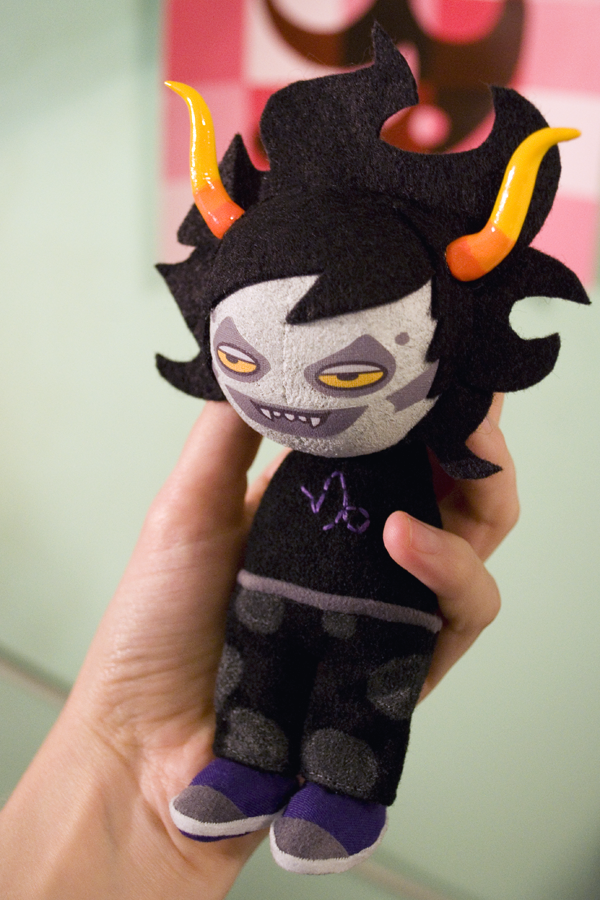 Watch
gamzee from homestuck! for a giveaway i promised on tumblr here:
maskshop.tumblr.com/post/13997…
i'll post the tutorial for this tomorrow! or sometime this weekend, hopefully.
edit: NOT FOR SALE not for sale NOT FOR SALE i will not make you a homestuck plushie please stop asking
The owner of this deviation has disabled comments.