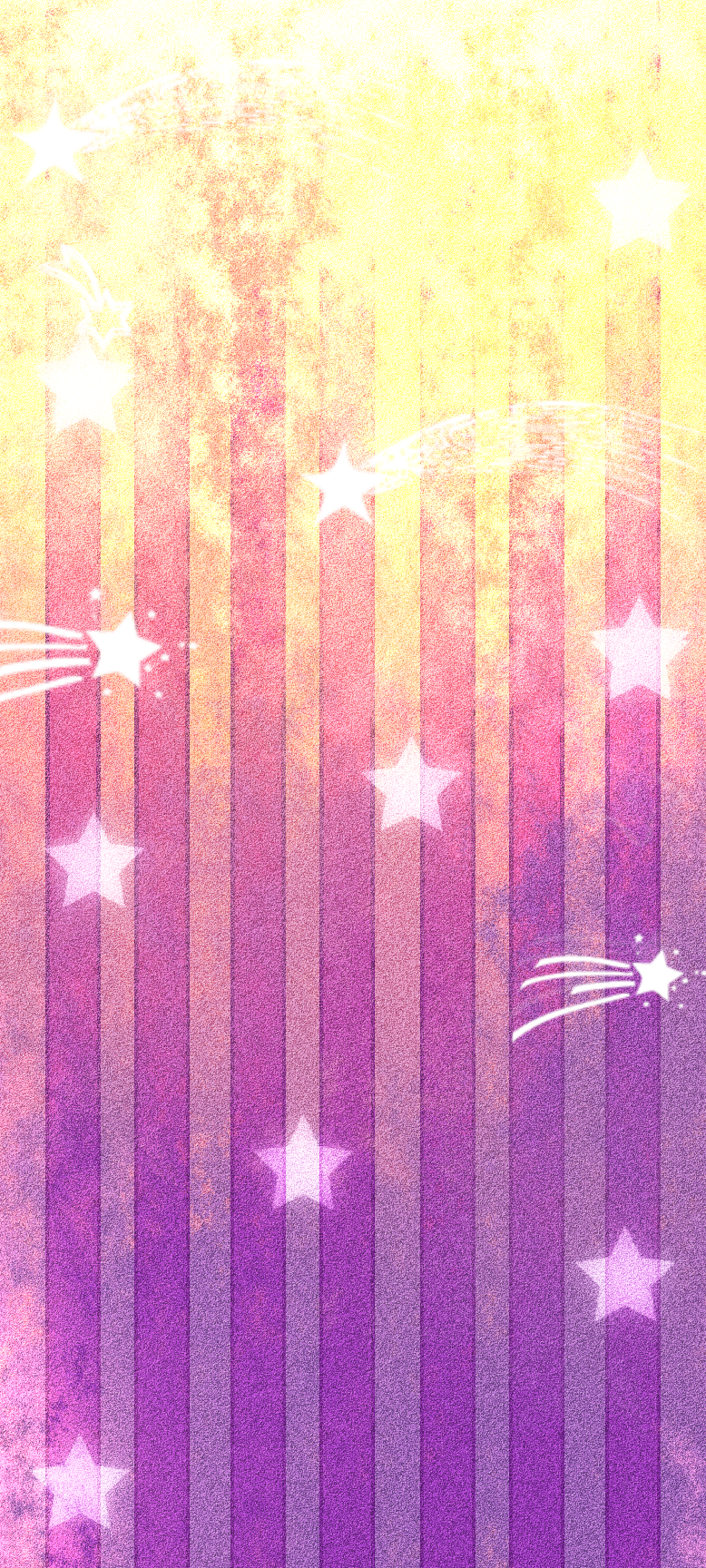 Catherine / 16 / March 7th
My Name is B.X.X.L Real name Catherine Im a Autistic 16 year old girl who love' to do drawing I found DeviantArt a around late 2017 and ever since Then i love using DeviantArt Every day and i knew this is a Perfect place to put my art here




How did you find the name B.X.X.L?
I was using a little thing i like to culled Miiverse i was thinking of a name i can choose i can use my real name or not well...i have no idea's so i just choose a stupid name and then B.X.X.L came to a existence for some reason and thats how i found my name




Whats it Like being Autistic?
Well it tricky for me cuz i can't really communicate well and interact as well i had a hard time making friends so fair i had only one friend which he's also Autistic as well and...he's dyslexic...and OCD as well... oof




Do you go to school?
yes




Do you have any bother's or sisters?
I don't have any sisters but i wish i have one ;-; But i do have bothers The biggest one has unfortunately has cystic fibrosis witch have a difficult time breathing and the middle one is...disabled and worst he can't
talk...no he's not in a wheelchair he just can't talk thats all ;_;
Thats a bit about me