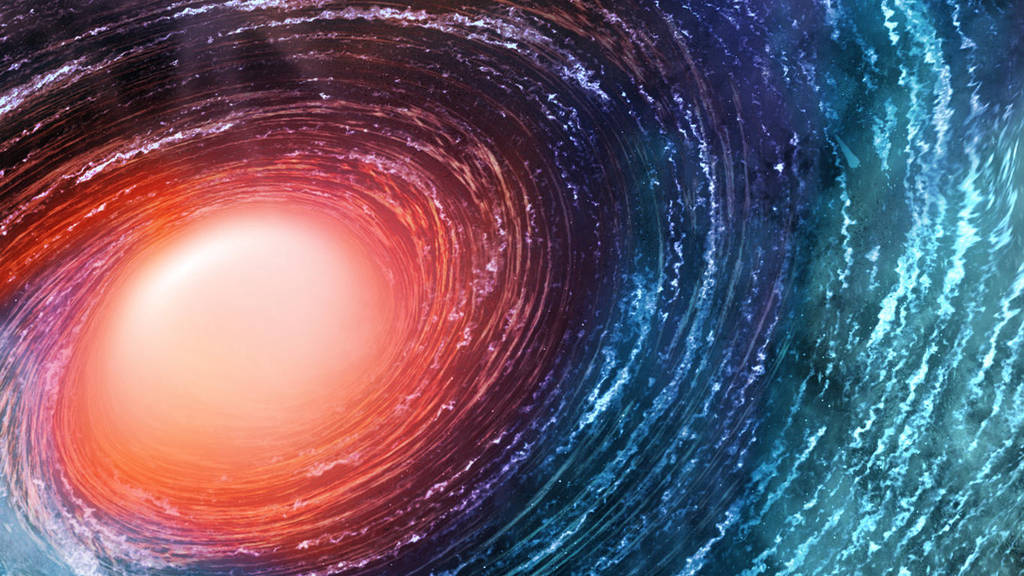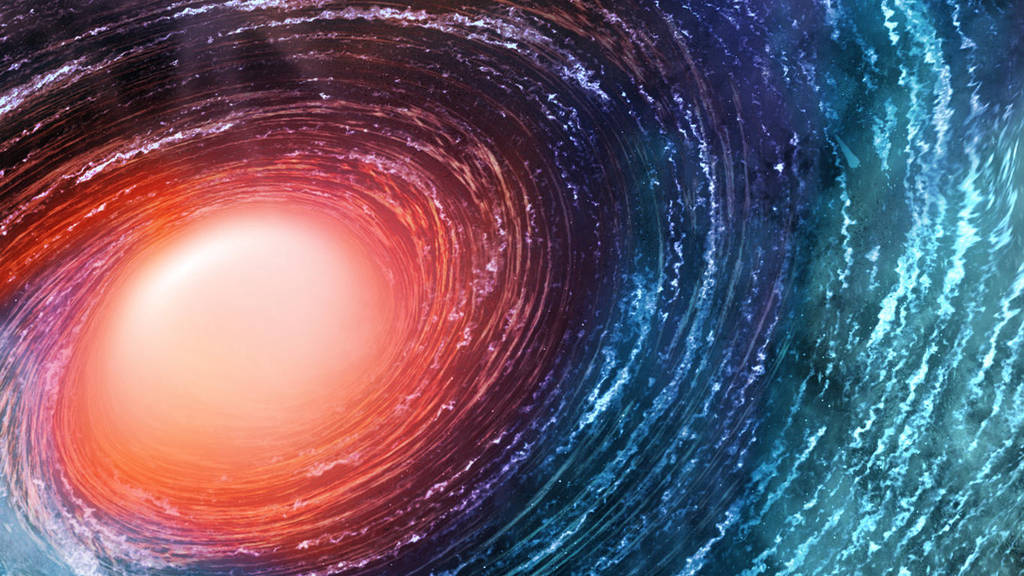 Pffffffffff.... That was a big work. Actually, this piece is just a part of it. I realized after one day that the result was not what I was looking forward to, so I am doing it all over again, but this "small" part is good, so enjoy !

I used a fantastic tutorial from here:
[link]
And I used some stock from my old folders, most from NASA
Rules:
This picture is for personal use only. Any modification of this work will have to be linked to this page.