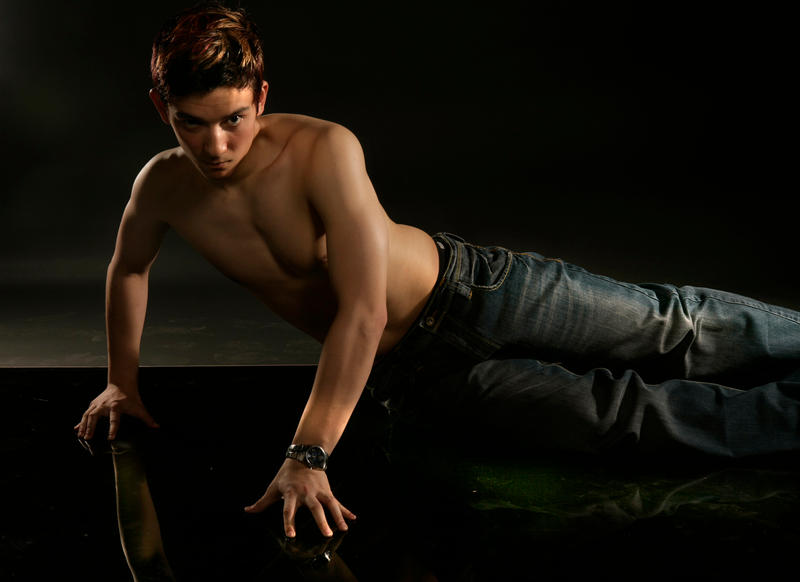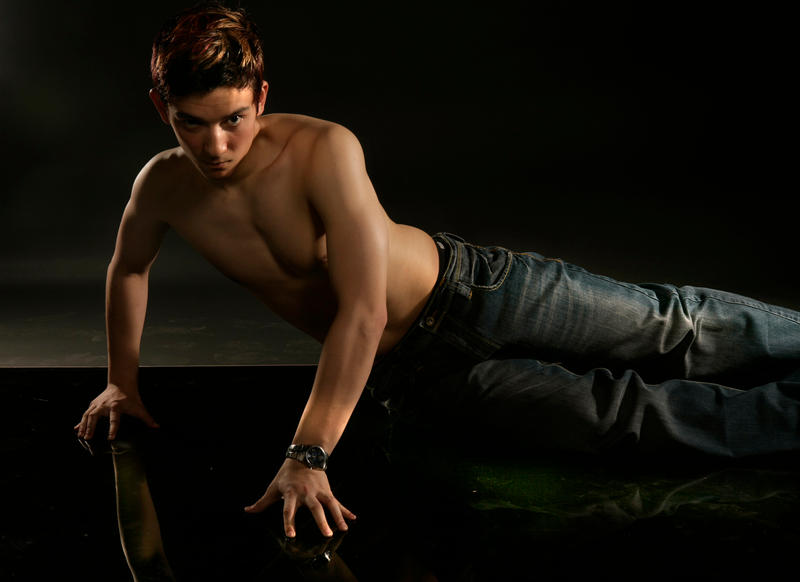 Watch
this is free stock, you don't need to ask me permission to use it.
send me a note if you make something out of it, i wanna see what you came up with
it's such a waste if images sit on the computer for no one else to see or use.
go play around and explore visual art with free stock.. go!
just don't say the photography's yours. that's all : )
becky
The owner of this deviation has disabled comments.