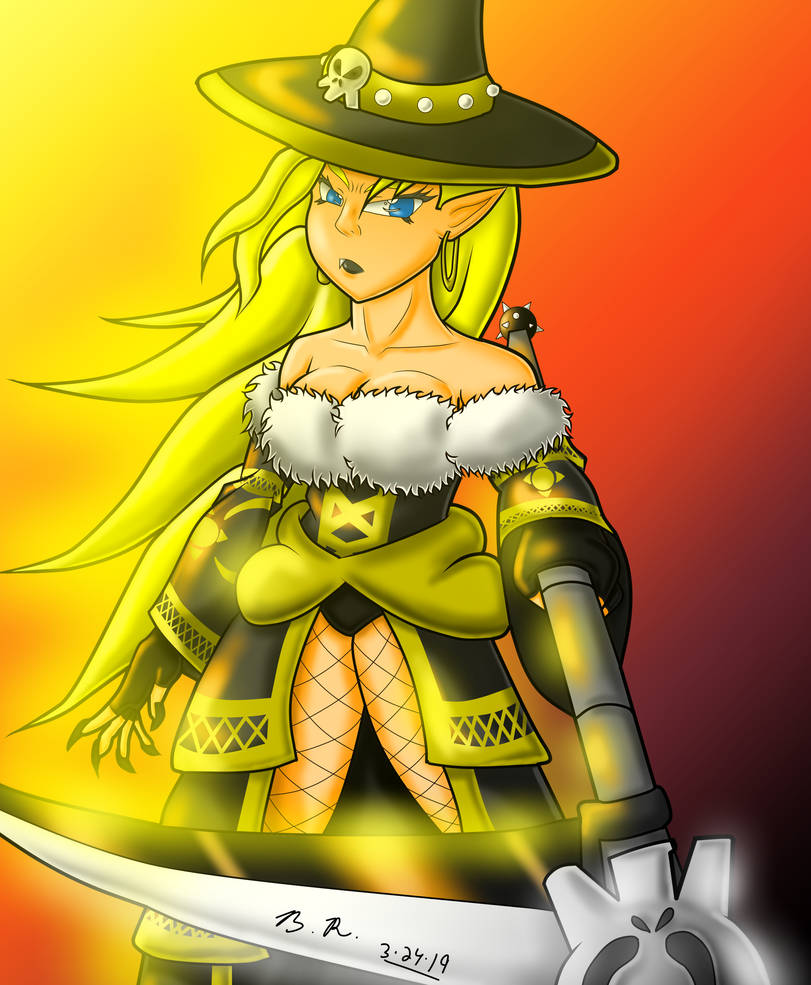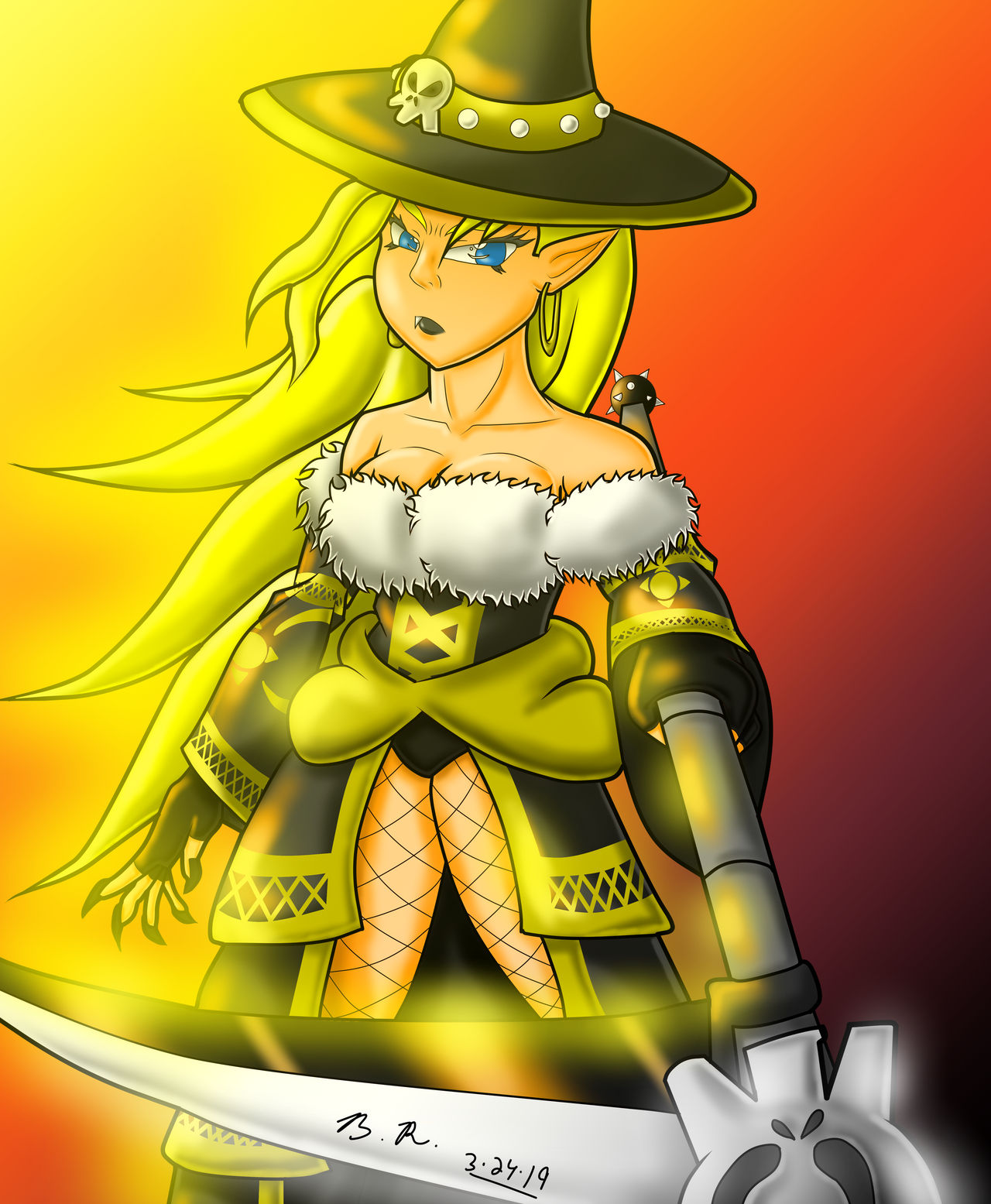 This B-E-A-UTIFUL pirate belongs to
ExDynamisChaos-EDK
I really love this character's design, the fact that she's a pirate and just the character in general.(Even if I don't know too much about her)
As I was looking at the reference, I was REALLY trying my best to stay faithful to the source material. The Moon and Sun(Which I assume are suns, I could be wrong) designs were pretty hard for me to grasp, so I just winged it and redesigned the suns(or stars). I couldn't figure out a good background for her, so I just gave her a sunset atmosphere.
Geez I love pirates!!
Hope you like it! Enjoy!!

Nice improvement to your work
Reply

Thx bro! I was trying out a few things.
Reply

Superb. She's one of my favorite characters and I really hope I can work on her story soon... it's just stuck in production limbo.
They are supposed to be vaguely suns/star in like the tarot sense as she is an arcane mage and there is strong symbolism in the designs on her robes. She's kind of a psychopath that tortured her younger brothers throughout their childhood but she is also really good at what she does, so you take the good with the bad.
Reply

Phsychopath, huh? Soumds about right.
Reply

I like writing insane characters. They are more interesting than sane people. I mean, you see those everywhere all the time anyway.
Reply