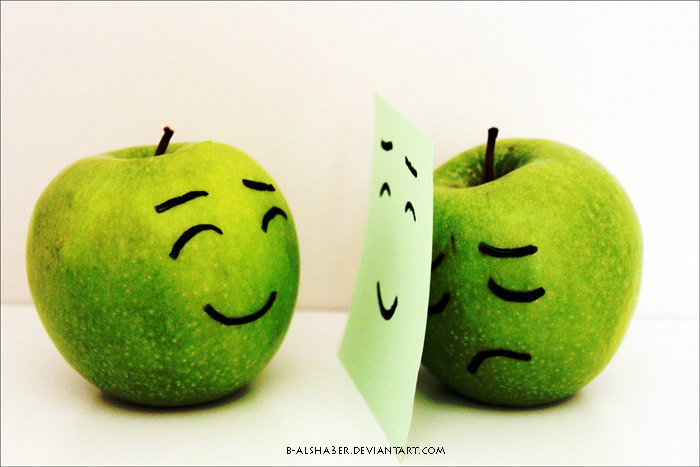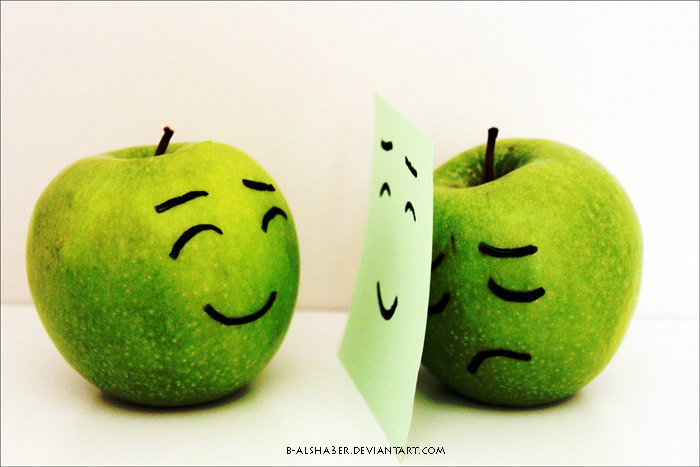 Watch
thank you to the first idea's owner ^_^
Daily Deviation
Given 2010-05-29
Most people, whether they want to admit it or not, put on a fake smile or fake persona for all to see, hiding their true emotions and self.
BehindTheSmile
by ~
B-Alsha3er
illustrates this perfectly in a cute, but poignant image. (
Featured by Shalora
)
The owner of this deviation has disabled comments.