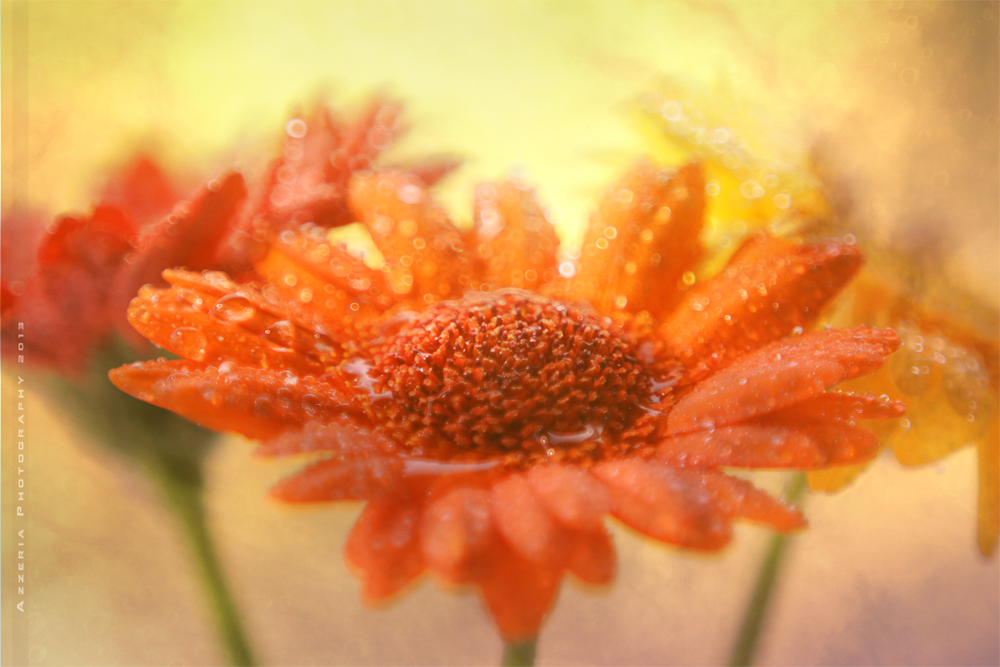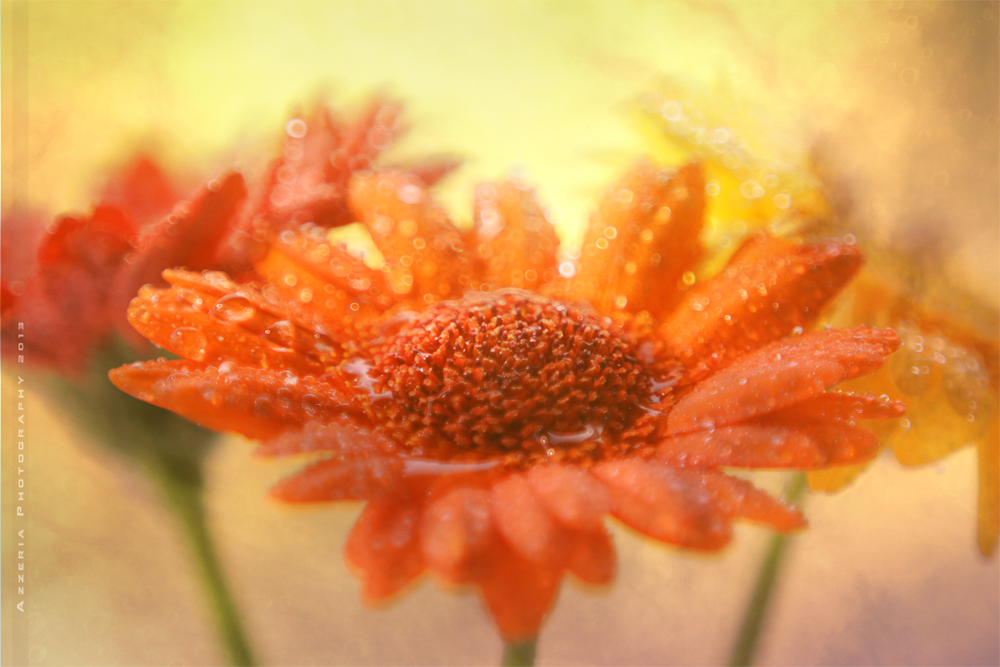 Like this photo? Enter my print giveaway on facebook, and have a chance every month to win a print of your choice

Oeh, all summer has only been work for me. This is the first piece I have had time to create since the spring. I found the fading light suiting, as the summer is passing, and autumn taking over.
The photo is processed slightly with an oil painting effect, which is why there are no overly sharp details

I hope you will enjoy

Other flower photographs by me

This photograph is very refreshing!
Also, great colors!
Stunning shot. (:
Reply

Amazing shot! It almost looks like a painting

And the colors are so wonderful. Great work!

Reply

Thank you kindly for the compliments! I'm touched!
And yes, I processed the photo with an oil painting effect, so I guess that's why it looks a little bit like it might be painted

Reply

Such a lovely capture friend

Reply

Reply

wow beautiful

Reply