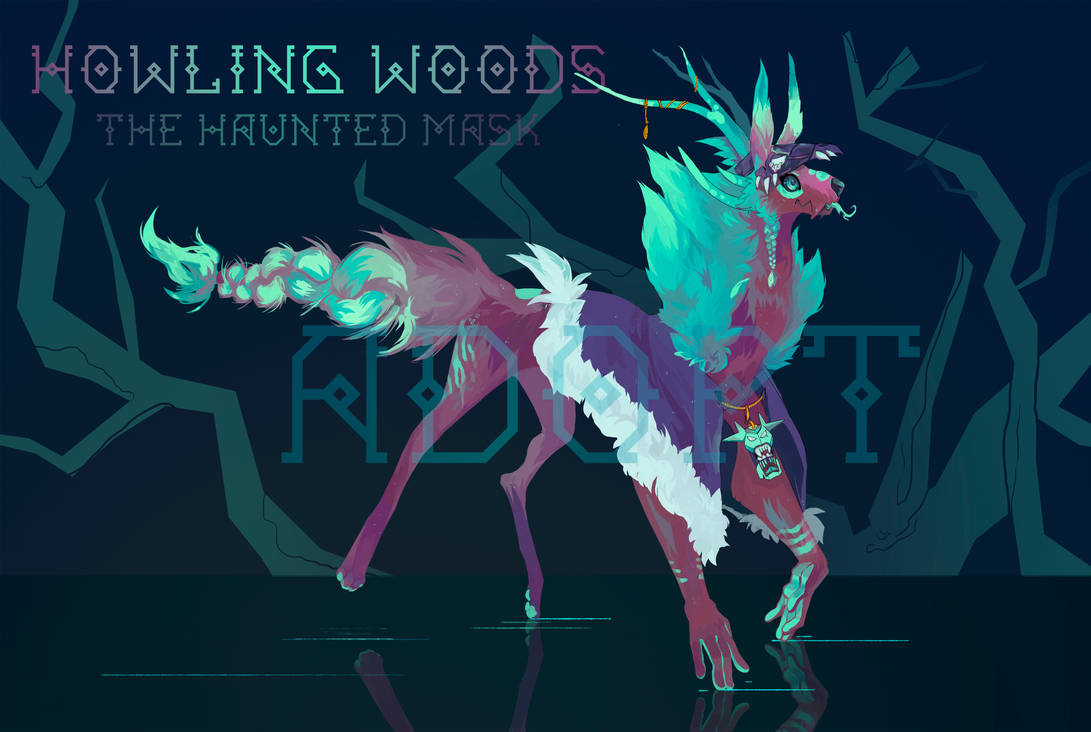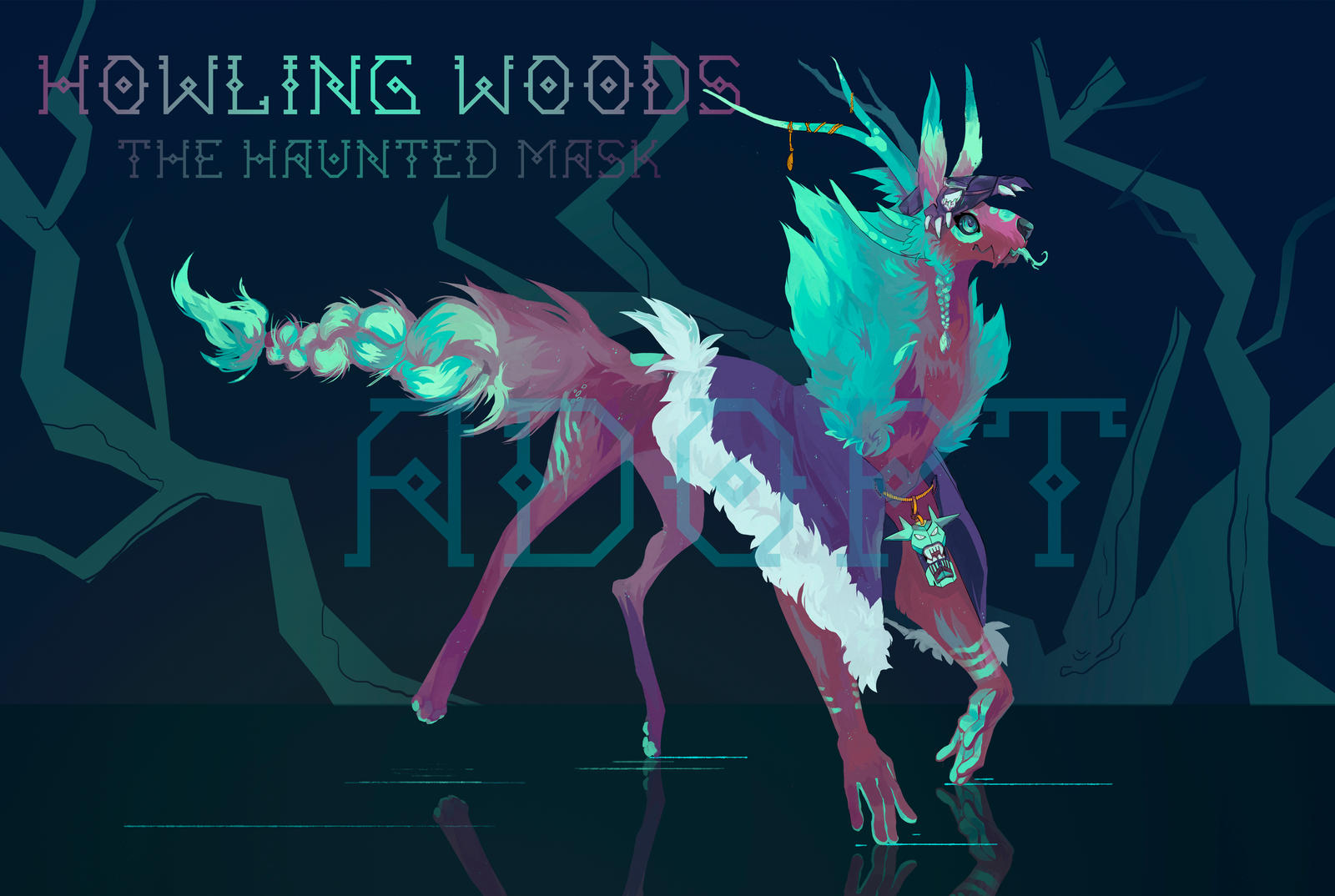 Watch
SB:40$
MI:5$
AB: 100$
The winner receives a .jpg without watermark and a .psd file
Rules:
Payment is accepted via
Paypal and transfer to the bank account-You are free to change the name, the concept, remove details, add details, etc.
-You can resell it, but make sure that the price isn't higher than you bought it + costs of the commissions from other artists
-If it changes the owner, please tell me
-If you want any details being removed by me - tell me about it
-AB includes a bonus headshot

Bid under comment ''BID HERE'' and reply to the highest bid
Auction ends 48 hours after the last bid
Payment is expected to be received in 2 days.
Don't bid if you are not sure, thanks.