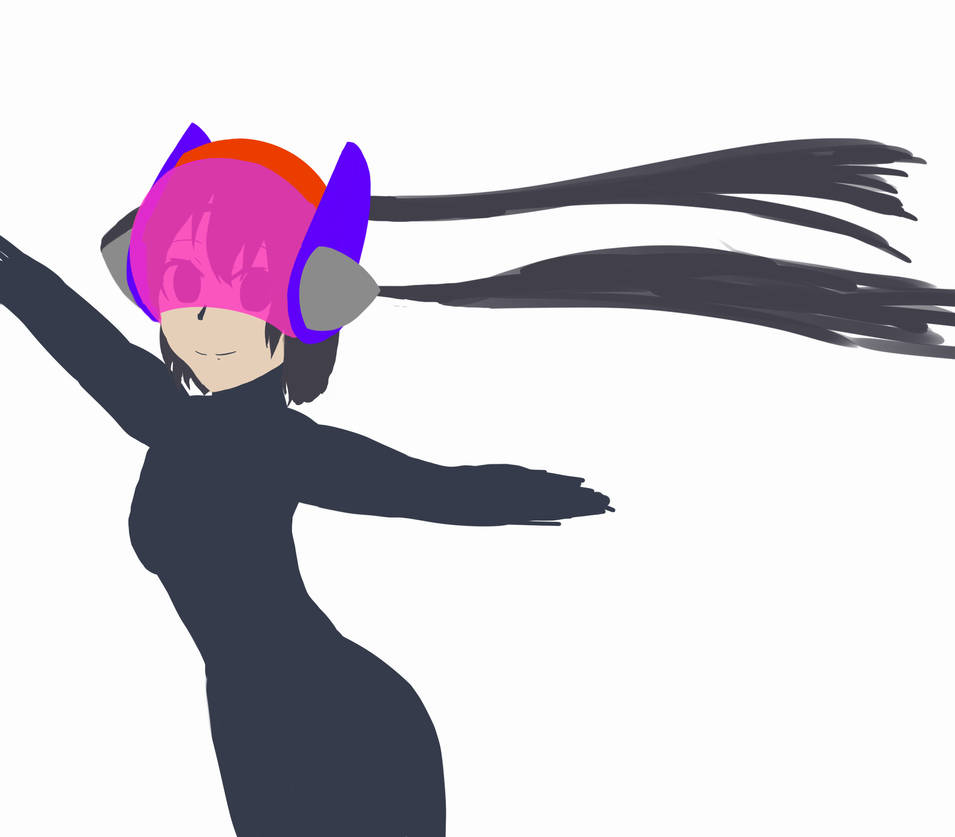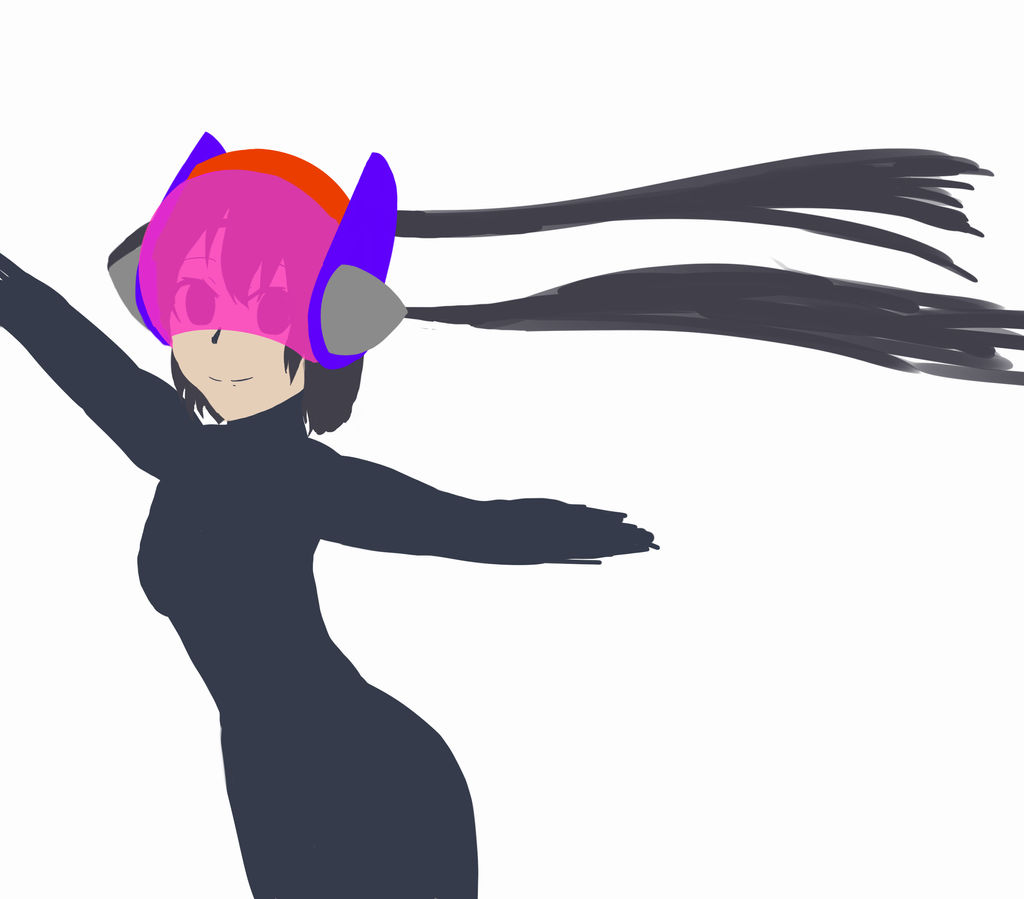 Watch
After a (very long) time away from deviantART (and drawing), I've decided to get back into drawing and art again. (You can thank
shakesoda
for that.) So I've been busy doing (nearly) daily drawings, mainly digital (either on my MacBook Pro with my Intuos 4 Medium tablet, my iPad Mini 1st gen., or my iPhone 5C) but sometimes in my sketchbook.
One of the things that I started working on recently (and I actually live streamed it over at
twitch.tv/azu2yn/
, check out the archived broadcasts for what I've streamed so far!) was this here, Nakano Azusa from K-ON! cosplaying DJ Sona (Buvelle) from League of Legends.
I'm actually pretty happy with the results so far (after fixing a couple of minor anatomy issues with her head), although I think that maybe the eyes could be a bit smaller. Either way, next would be to start mapping out highlights and shadows, and start painting them in. (Lots of reflections and specular highlights I think.) After that, I'll do the visual effects (like the helmet/visor's display and dissolves.)
An interesting (technical) point here is that for this, I've used primarily two programs to get to this stage: Pixelmator (
www.pixelmator.com/mac/
) for Mac OS X (for the initial sketches and basic outline, as well as a part of the painting), and Procreate (
procreate.si
) for iOS. I had to switch from Procreate to Pixelmator after a while in Procreate due to the app force closing (due to the iPad Mini 1st gen.'s small amount of memory.) Maybe it is time to start saving up for a proper iPad?
Anyway, stay tuned, soon(ish) I'll post up the finished version (and maybe even some recent sketches as well.)
—
azuretan