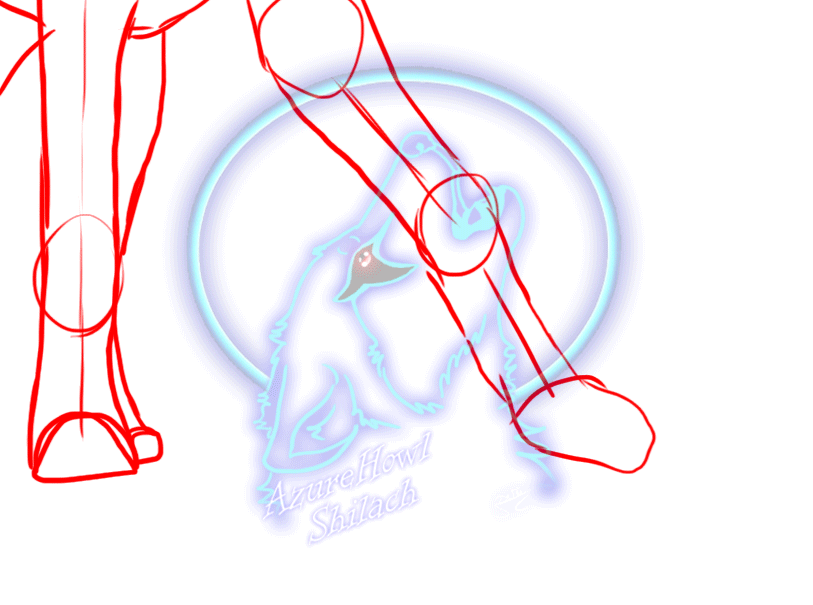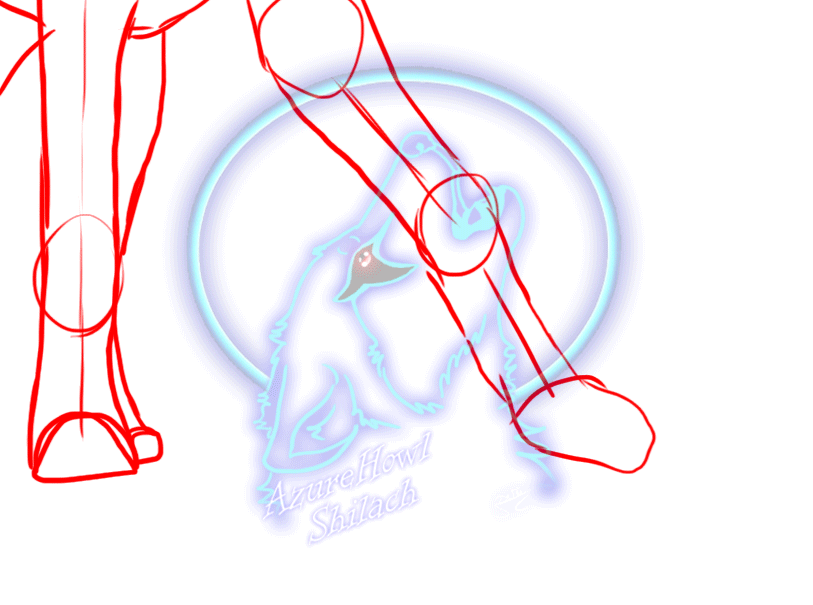 Watch
<= finished animation here
This is for my school project a rough sketch of an animation, it's a close up shot, since i'll be featuring a few close up shots in this vid before the wolf in this video shows up, I really like how it turned out, that's the only reason why i'm uploading it in the first place,
Hope you like it! ! i'm really proud of it!

Update 23/05/2013

Because a lot of people have been asking these questions i'll answer them ,

How many frames ?
-40 frames in total


Did you use a ref ?
-No I didn't, I have made dozen of cycles and this is just a more worked out version from a side cycle of a walking wolf , THOUGH, to gain this experience and to be able to make something like this , it is a result of refing and practicing the walk of a canine, I have practiced a lot on the walking, and making animations of this, in my opinion a person can't make this if they haven't practiced the walking of a canine from photo's or video's

Programs ?
-I use photoshop to draw and sony vegas to animate

Are you having animation in school ?
- No, sadly not, it's on my own choice that I wanted to make an animation for my project, everyone in the class can choose their own subject/idea

Official AzureHowl SiteÂ

FaceBook PageÂ

YouTube