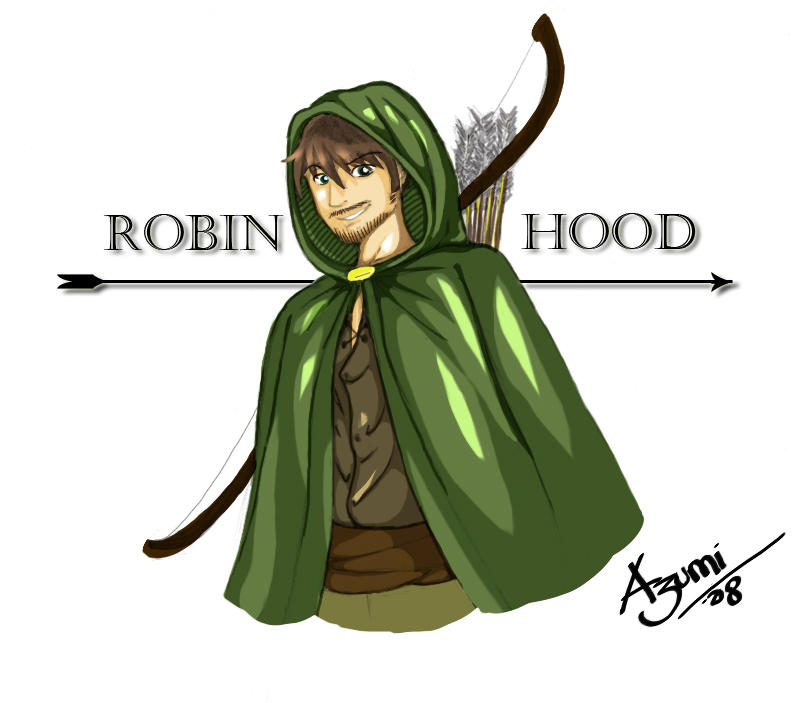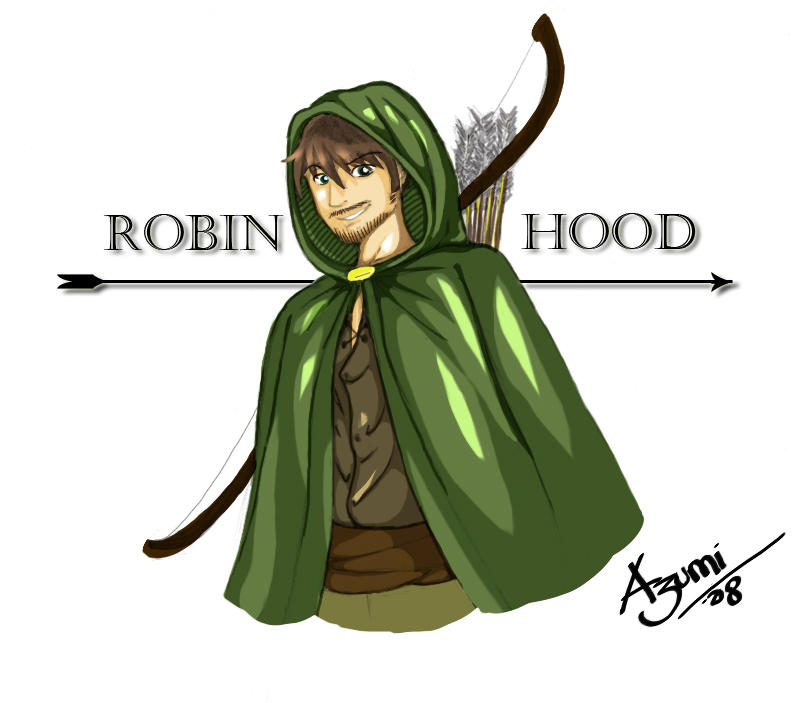 Watch
Ecco cosa succede se uno si fa fa in tre giorni una full immersion nella prima serie del telefilm Robin Hood della BBC. Effettivamente non è proprio uguale a Jonas Armostrong, l'attore che interpreta Robin nella serie, diciamo che è stato solo d'ispirazione

Spero vi piaccia

--------------------------------------------------------------------------
This is the result of watching all 13 episodes of BBC's Robin Hood in three days XD ... ok, it isn't properly as Jonas Armstrong... it's just an inspiration

I hope you like it


Hello, i likkkkkee !! Cool
Reply

This is really cool. Well done!
Reply

WHY ISN'T HE REAL!?!? *sob*
Reply

I feel your pain... *Wishes* WE.ALL.WANT.HIM. </3 *Dying*
Reply

Reply

*has the Robin Hood the picture as my profile picture as my screen saver on my ipad* I'm not obsessed or anything *will die without the show soon* hehe yeah...sorry I just recently found out about the show on Netflix,... //dying inside xDD
Reply

OMG LUFF HIM I LOVE THIS LUFF IT LUFF LUFF LUFF IT
Reply

thank you


Reply

Np! hey ish that mokona on ur avatar? :3
Reply

Yep

Reply

ma è bellissimo !!

è Jonas "chibified" ...hehe xD
w Robin, Jonas... ma soprattutto...
"Noi siamo Robin Hood !! "

baciotti,

Reply

Grazie!

A dire la verità non mi convince granchè questo disegno, anche se pare che invece abbia riscosso un bel successo!

Yes!
"Noi siamo Robin Hood!

Certo però la seconda serie finisce proprio alla cavolo... e non dico altro se no spoilero xD
Reply

umm i have no idea wat u said but i saw the word jonas so im guessing jonas armstorng and hes sweet good pic!!!
Reply

Aaaaaaaah, lo sguardo a marpions xD
Non so come ce l'abbia sto Jonas, ma sicuro nel tuo disegno è incredible

Reply

Graaaaazie socia! A dire il vero nn lo so nemmeno io come ce lo abbia Jonas... accontentiamoci del mio XD
Reply