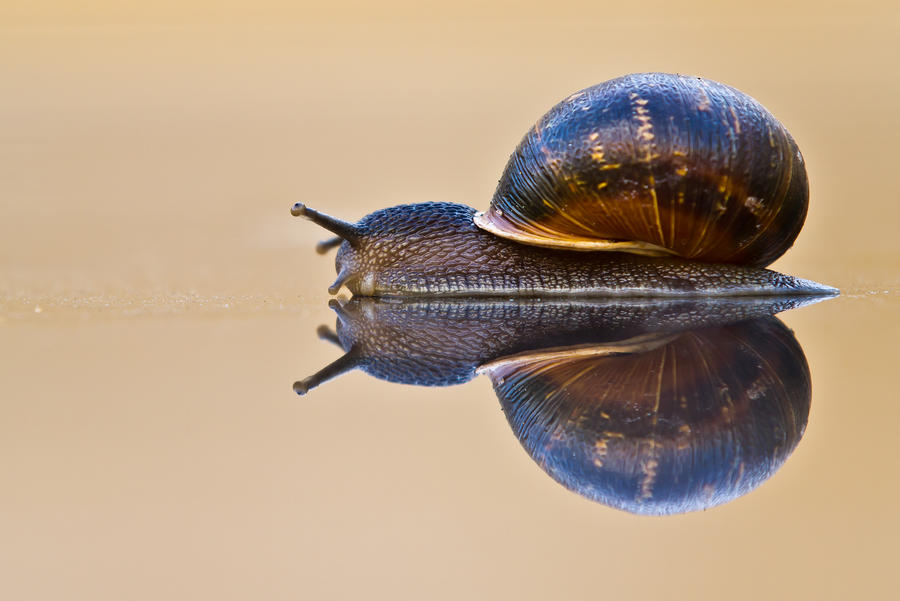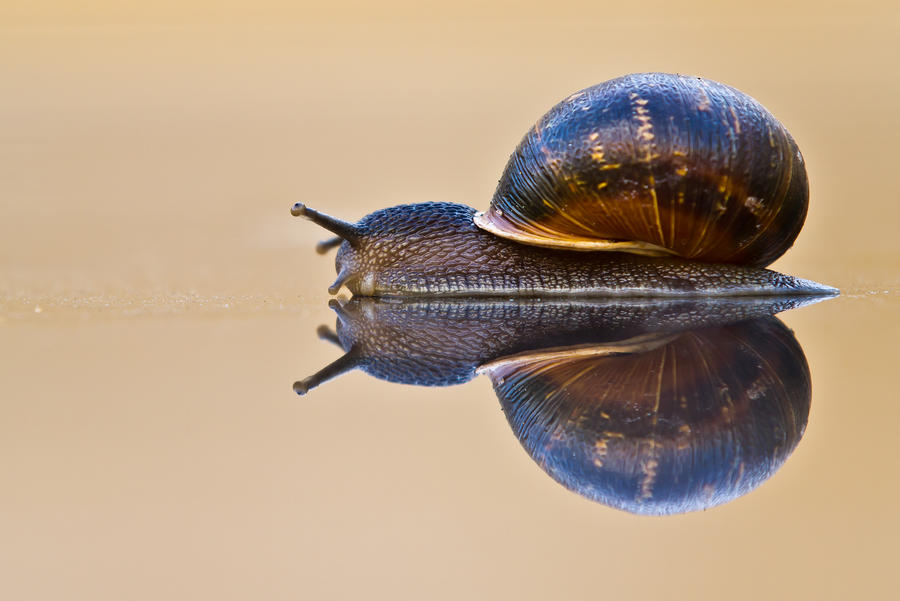 Watch
Snails are one of the earliest known types of animals in the world. There is evidence that they evolved more than 600 million years ago.

As a snail moves it leaves behind a trail of slime. This allows it to easily move across any type of terrain without injuring its body. They arenít able to hear at all so they rely on their sense of touch to interact with each other. They use their sense of smell to help them find food.

Likely to be more to follow....