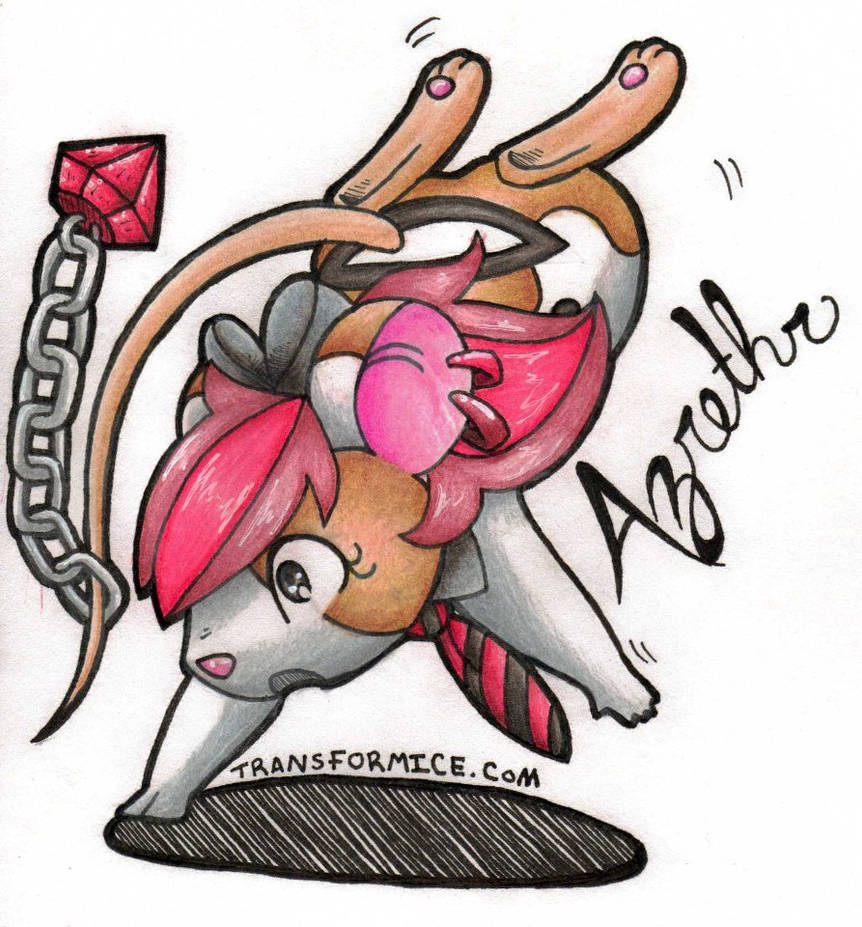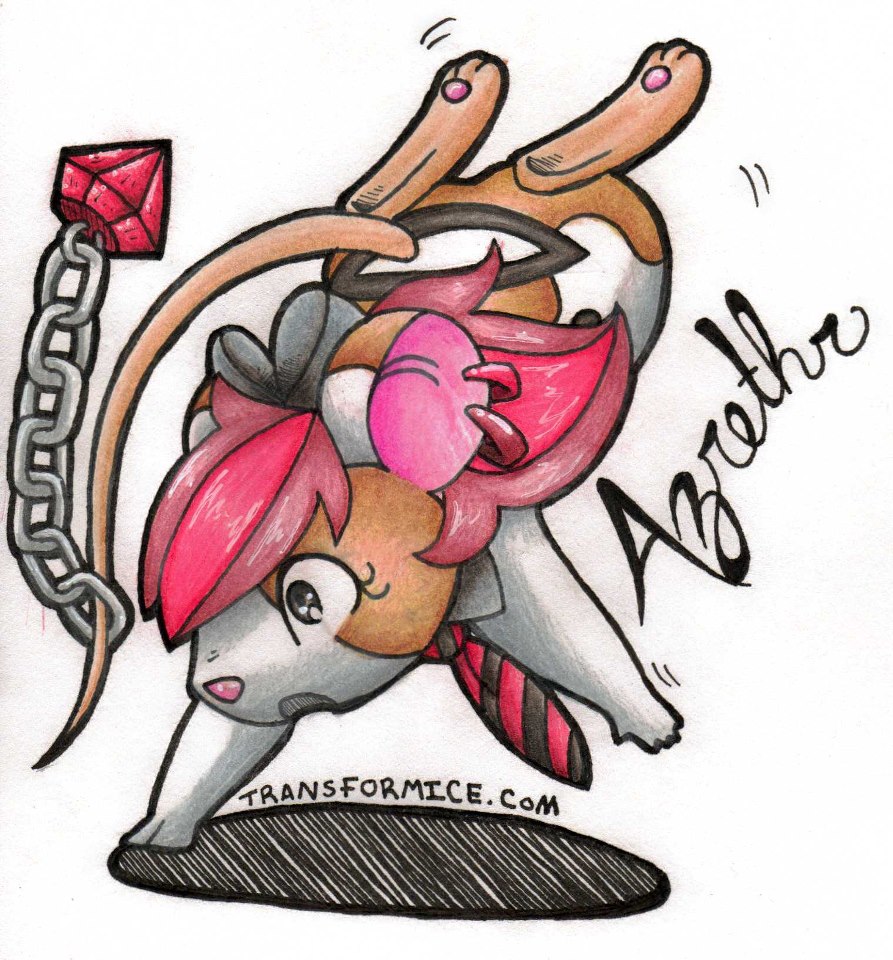 Watch
Ummm..... Yeah.... About that being absent. I've been in this terrible art block, and actually feel terrible for ignoring DA ;.;

Reply

Reply

this is traditional? wow.
Reply

Reply

Reply

Ooo I would love these clothes on my mouse

Is she wearing a black bow? That is all I need to know

Reply

The black bow is from the apple bloom hair. It stacks with most hair items, making it a useful bow.
Reply

omg you arted

Reply

breakdancing mouse

Reply
Reply