Description
Hello Guys. I`m from Ukraine. Starts really hard times for me, my family and nation in the whole
We would happy to receive any kind of support to stay safe
Donation link for Paypal --->
www.paypal.com/cgi-bin/webscr?…
Thank you a lot guys for your support. I could make commissions for you in the future.
or I could give you original images as a gift



My E-mail: Azotconcept@gmail.com (Paypal as well)
I can make illustrations, concept art, book covers, game locations, characters etc
Feel free send me mail with your description and we can make breathtaking art for you!

Art for Children`s Interactive Book --->
SammytheSalmon
Go and download to your IOS or Android

Support me on newest recourses:
Open for commissions and freelance at this moment
Other works: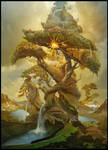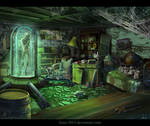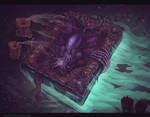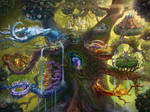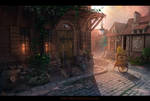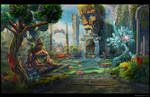 Have nice holidays

Image size
2048x1536px 9.01 MB

Serious and shapely art. I am upset by the situation. I also suffer because of my bad troubles