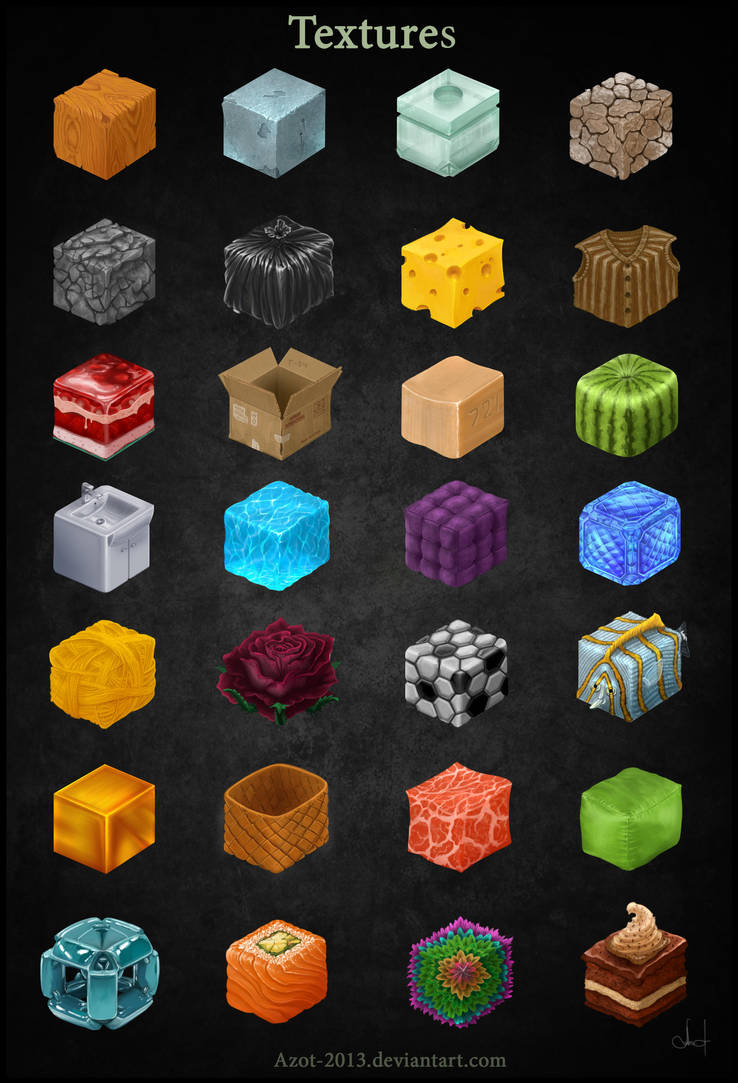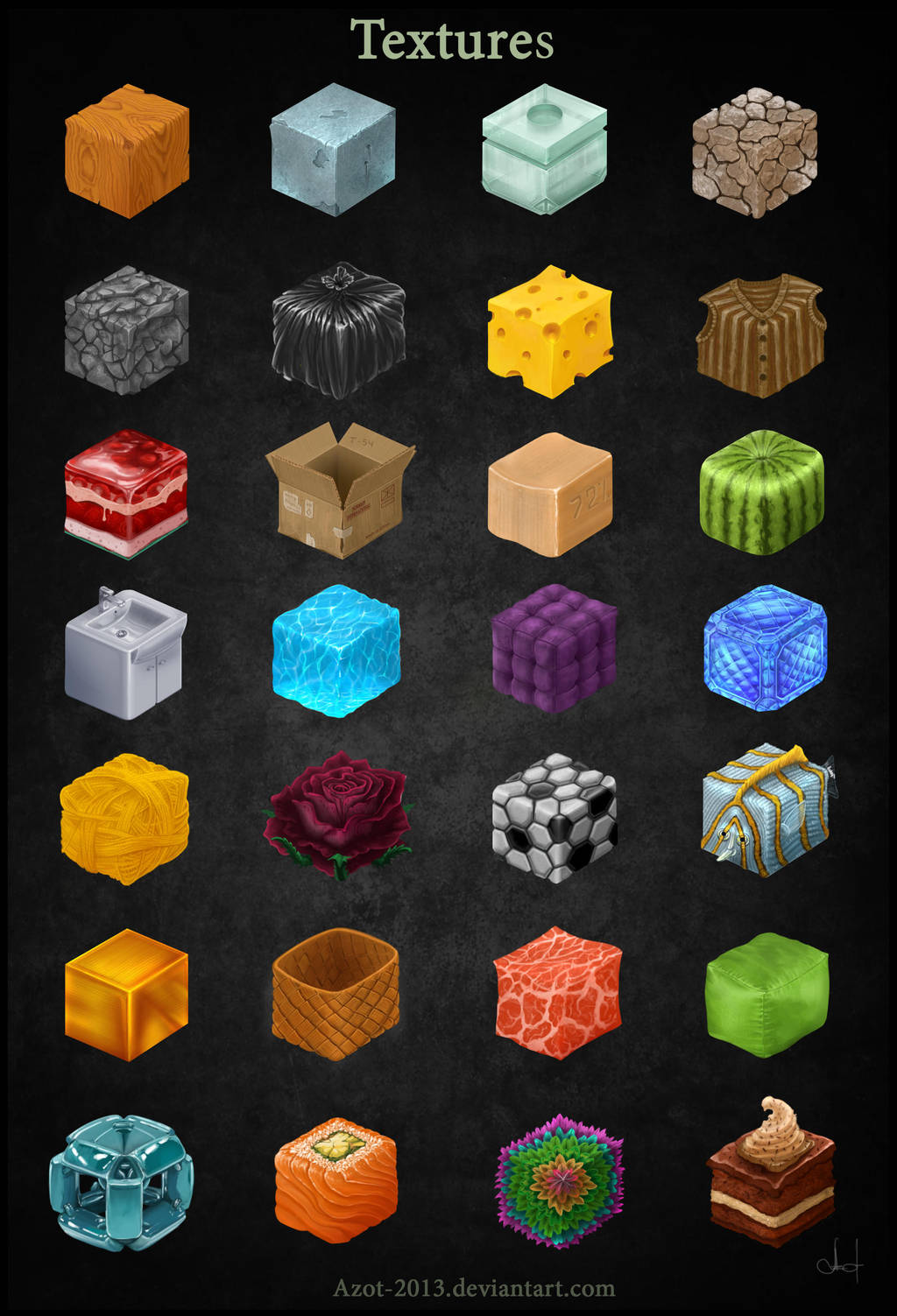 Watch
The art style that was used in this picture is one of my favorite styles and was executed amazingly and with amazing artwork like this comes fans or artists who are inspired by your work or the work that inspired you which I find to be the case for myself and now being a fan of your art I will add you to my watch but I must say that this art style needs more use in images such as this one and should be turned into a minecraft texture pack of sorts because of the great way this would work in the minecraft universe and how simaler the two are (P.S love the trashbag texture lol).
The Artist thought this was FAIR
57 out of 58 deviants thought this was fair.
Despite all of the comments about minecraft, yes this would make an excellent texture packet. I urge you to make one out of these! Seriously! People are addicted to the game, so they need believable images like yours as the faces of the various blocks of the game. I could use a melon like the one you made, boob jokes aside.

Very good job on these overall. I do like how you made some textures look quite believable, like the cheese block and the icey blue one beside the velvet fabric. You even brought in the kitchen sink. Genius.

But, this is a critique, so I have to burst your bubble somehow. I'm confused about the one right before the cake. Is that a flower? How it sprouts from the corner is just... weird. And the soccer cube has an unsafe ratio of black patches to white. Otherwise, that's it.
The Artist thought this was FAIR
69 out of 78 deviants thought this was fair.