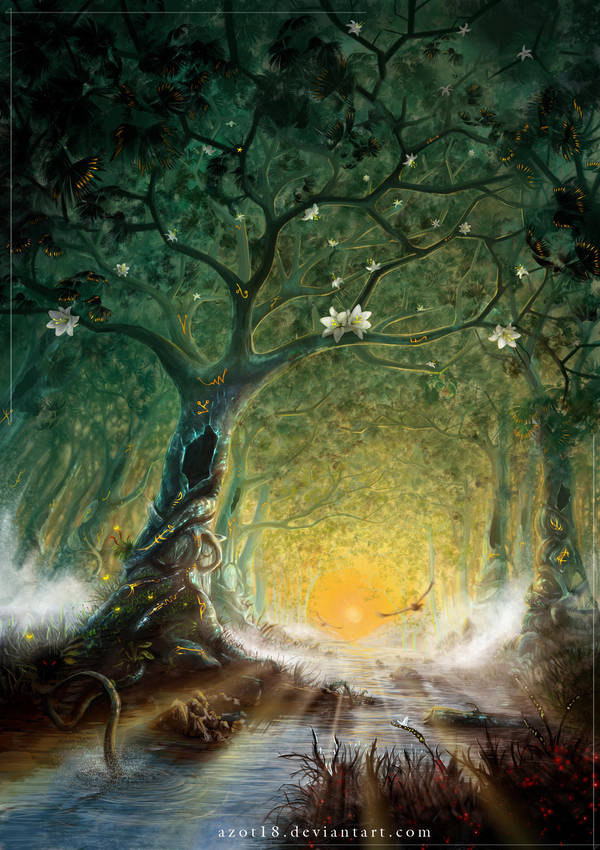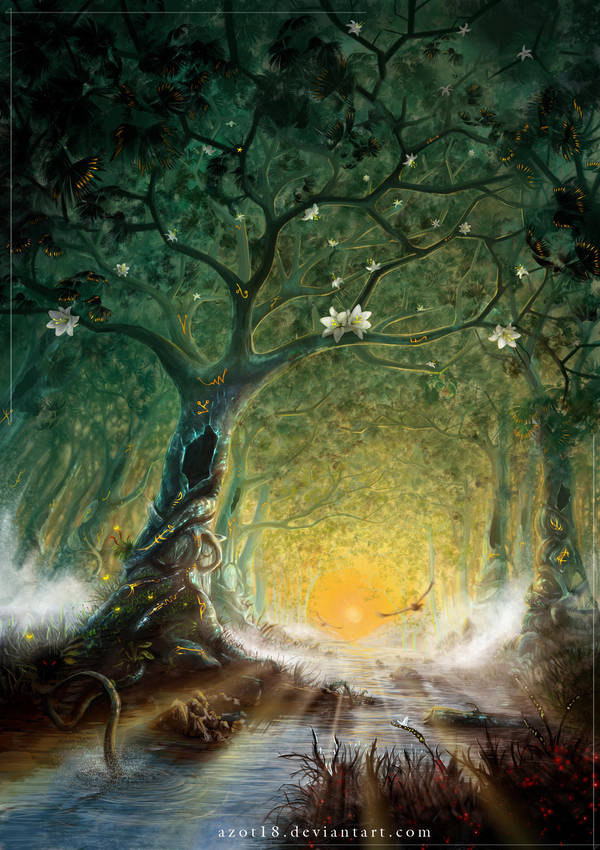 Watch
Support me on newest recourses:
Cover for storybook
"Kane And The Elven Realms"
by Seraphine Abrams

You can buy this book here:

Smashwors: www.smashwords.com/books/view/…
Barnes and Nobles: www.barnesandnoble.com/w/kane-…
Kobo: www.kobobooks.com/search/searc…
Diesel: search.diesel-ebooks.com/autho…

"Lucio arrived with his son Kane in the early hours of the day to honor his niece Princess Allison. As they got out of their angelic transport the old stone castle's gigantic sandy colored rocks displayed their hidden angelic symbols that shimmered as the sun's rays came to greet them. The castle was surrounded by green mossy trees that stood as far as the eye could see, enchanting flower bushes that danced in the breeze and the earth beneath was a carpet of silky green grass. The father and son duo stood side by side patiently waiting for the welcoming party in their tailored Elf like suits."

Making of:


Some of my personal favourite works

:




Copyright © 2011 by Seraphine Abrams
I honestly believe that this is a true work of art. You've done a wonderful job. Can't wait to see it as a book cover! Congratulations on all the phenomenal feedback and admiration from your fellow deviants.
I've seen your illustration blogged and re-blogged all over the place, Illustratosphere, Tumblr and other artsy webpages. It's spreading like wild fire! Perhaps once the book is published, your work will be even more popular. Did you also know that the author has a page on Facebook? Who knows maybe you'll become a famous illustrator in next year or so.

Once again congratulations on a beautiful masterpiece!
Best of Luck Always,
GIAHUEZO.
The Artist thought this was FAIR
20 out of 20 deviants thought this was fair.