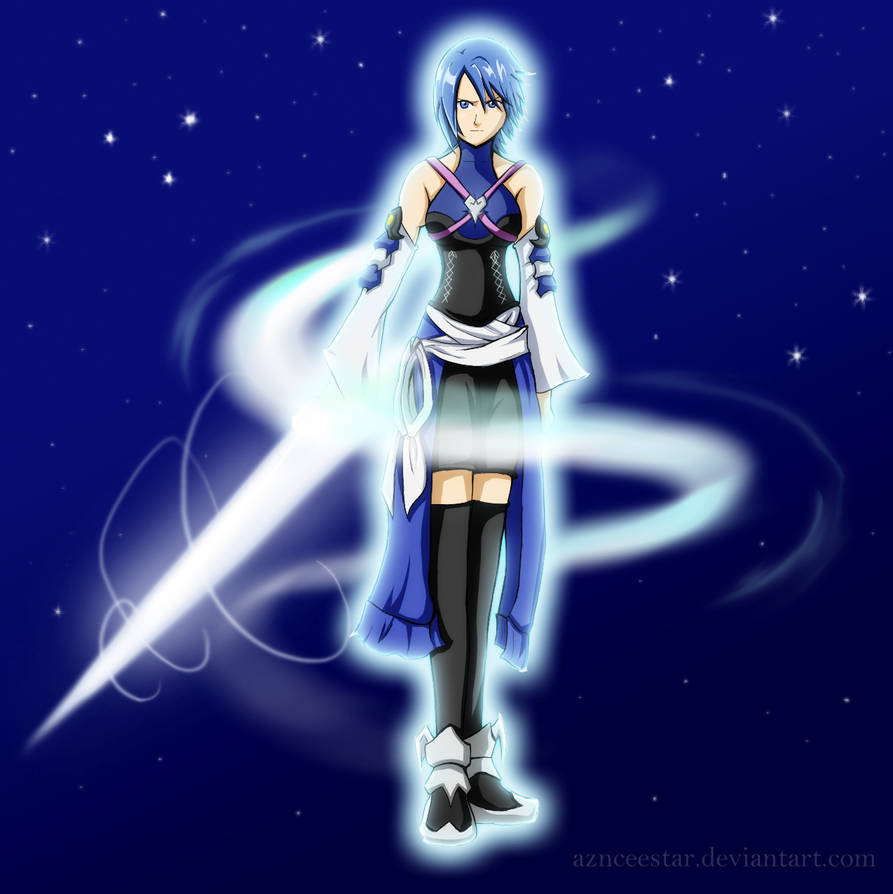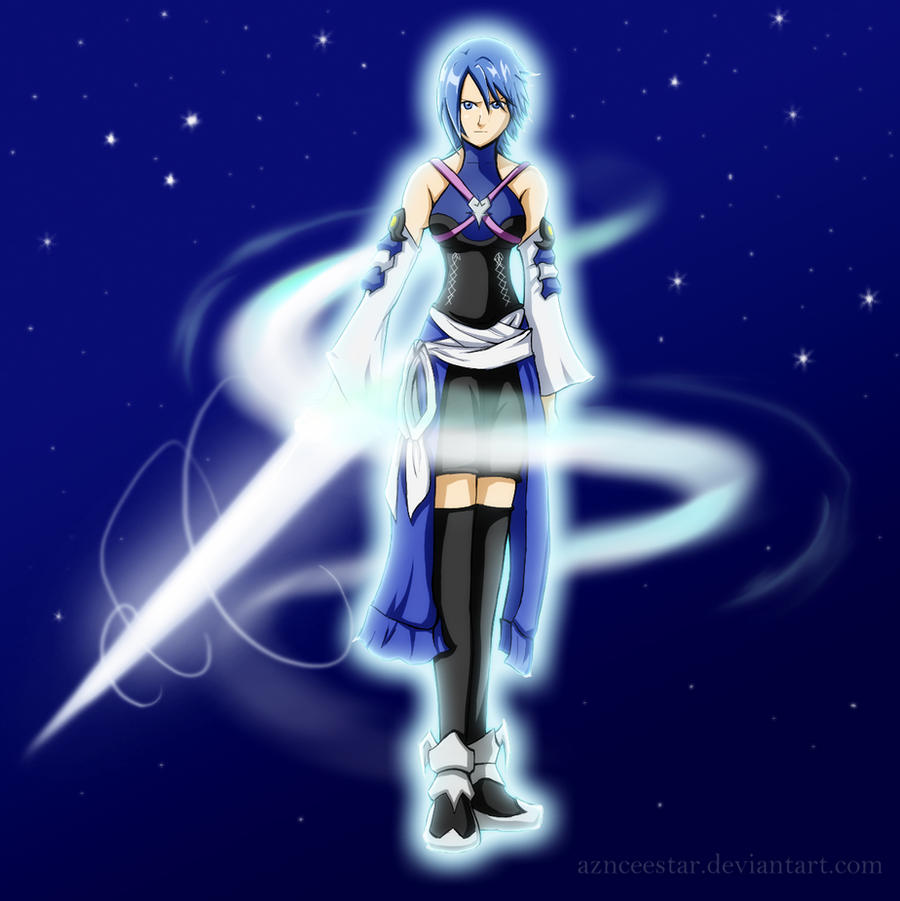 Watch
Kingdom Hearts fanart!
I recently finished KH: BBS (which I looooved) and I felt like drawing some art of it! The fact that I did makes me happy, because I don't usually draw game fanart and I'm terrible at it (maybe that's why I don't do it usually), but this came out okay.
All in all I'm quite happy with how this turned out, but I got a little lazy with the effects. It's supposed to be based off of the Command Style "Blade Charge" which I had a loooot of fun with, fufu!
I tried a different style of linearting which I'm rather happy with, but I got kind of lazy with the rest of it

Thanks to those that came and saw me lineart/base colour this on livestream yesterday!