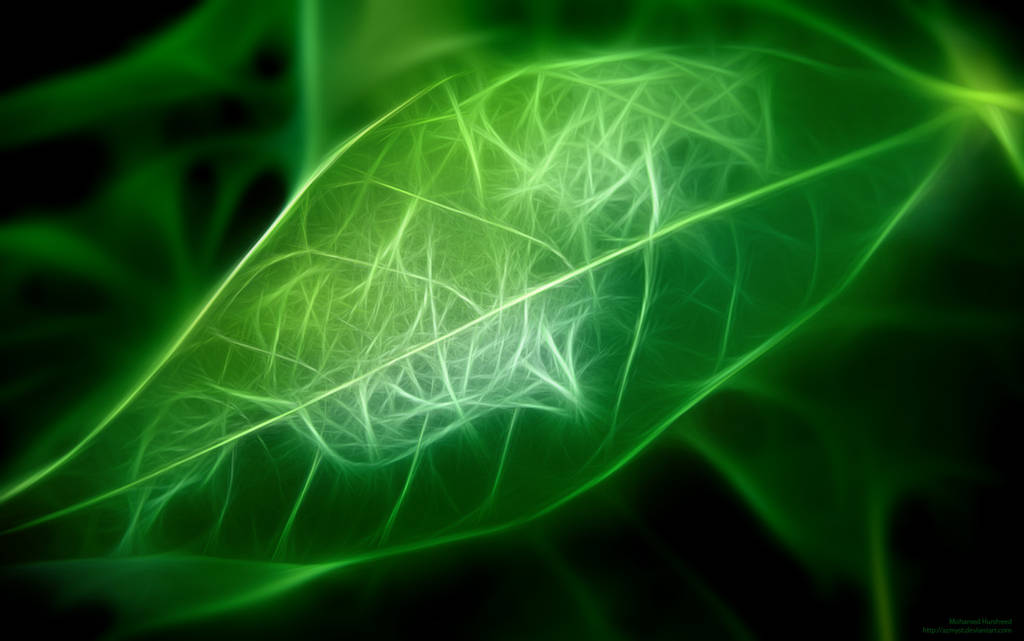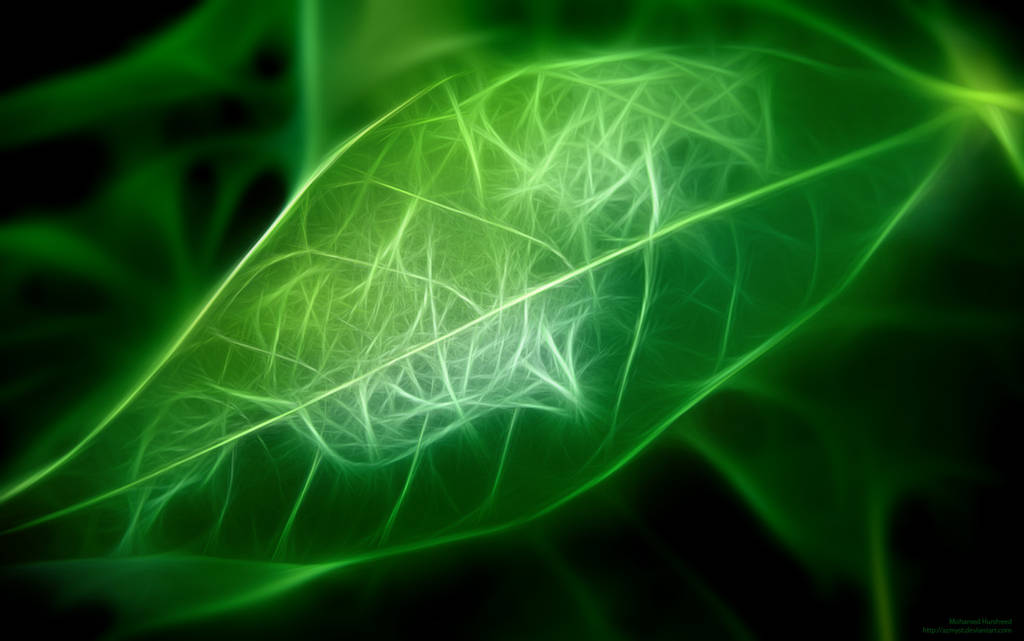 Thought I'd change my desktop wallpaper to one of my own creations for a change. Download for 1680x1050 res.

Beautiful

How did you do that?

I'm interested....nice technique
Reply

this is absolutely stunning. if i ever use a desktop wallpaper, i would use this.
Reply


gorgeous. now it's on rotation on my screen too.

Reply

Nice one

Reply

It's beautiful. I love it.

Reply