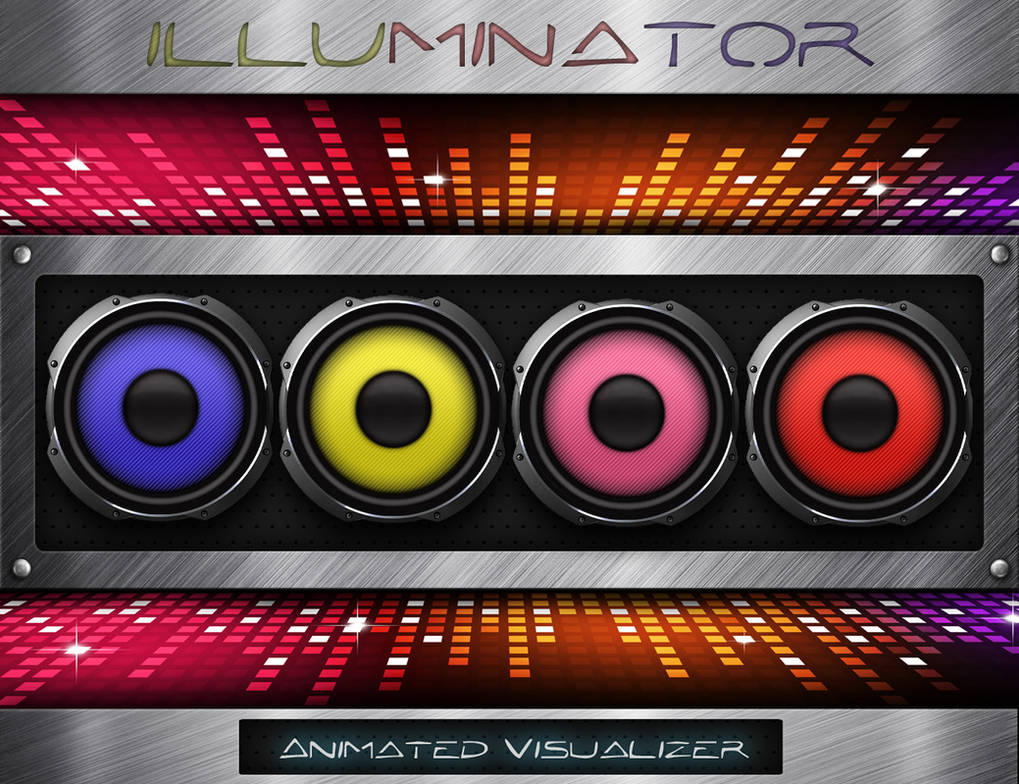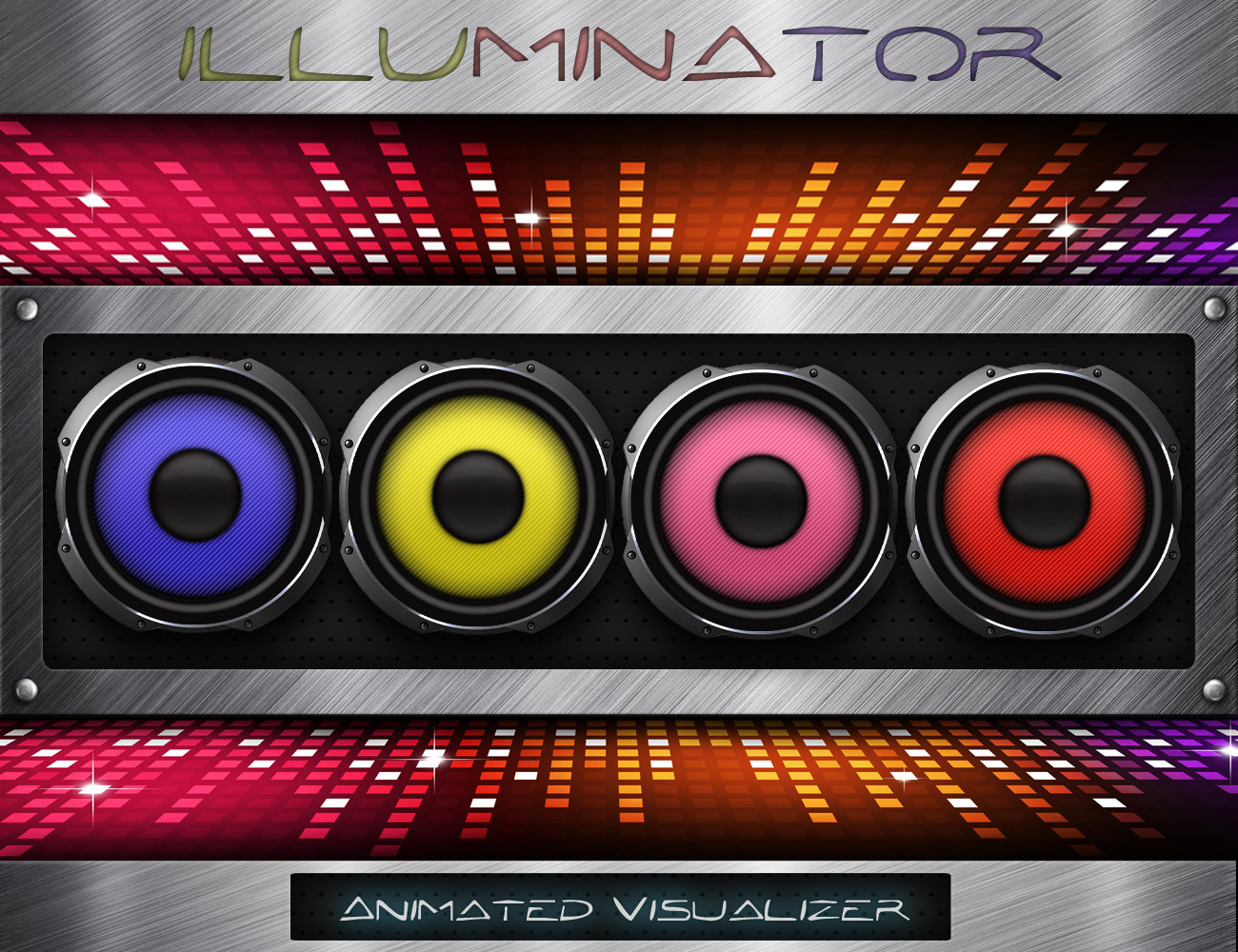 Woofer that changes its colour according to your music!
Illuminator(A Rainmeter skin!)

Welcome Everyone!!!!!!

This new woofer is so unique that it Thumps and
changes the colours according to your Playing music!
There are more than 10 woofers!
Each with different colour function!

You need rainmeter software:
www.rainmeter.net/
After installing the software download and install the downloaded skinfile (Illuminator.rmskin)
Thats' all Enjoy! Comments Expected!


Reply

where do i download the skin
Reply

Reply

awesome. thank you so much



Reply

It doesn't do anything for me?

Reply

Volume should be maximum in your player!!!
Reply

nevermind it works but I have to have the loudest volume. Is there any way to change that so I can have a different volume and it still works?
Reply

1.Open Volume Control by clicking the
Start button , clicking Control
Panel, clicking Hardware and
Sound, and then, under Audio
Devices and Sound, clicking
Adjust system volume.
2. Under Main Volume, move the
slider up or down to raise or lower the
volume.
Reply

Wow this replaced my WHOLE rainmeter setup. I get to spend hours fixing it back to the way it was. BOO
Reply

It will show an option whether to load layout or not before installing the skin! U should have unticked it! Don't do this again!
Even if u did you can easily fix this 1.launch the rainmeter manage window
2.choose layout tab
3.load the backup !
(a backup will be automatically created by rainmeter!) easy peasy!
Reply

Yes, I'd like to adjust size as well. Also, is they're anyway to edit the colors available for the shifting subs? Also, thanks for these, its very cool!
Reply

unfortunately, You cannot change the size but you can try changing the colour by changing the values of colour option under lua option.
Reply

how change
measurements for woofer? i nee change the
measurements for my desktop , thanks sorry for mi bad english
Reply