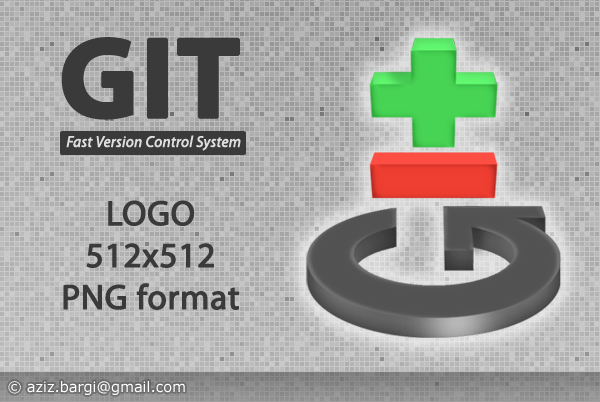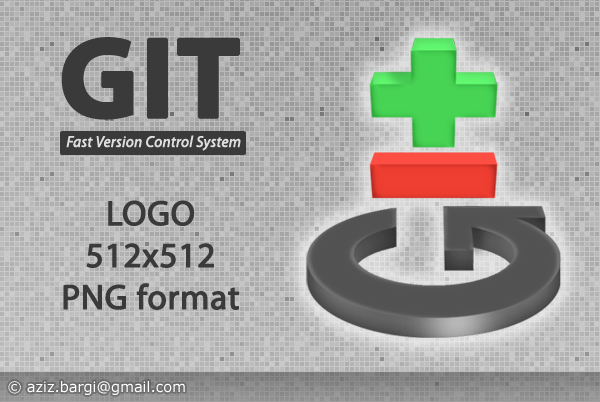 Git Logo
Git is an open source version control system designed to handle very large projects with speed and efficiency.
check it out here:
[link]

Very Useful details, this is both excellent examining for, have quite a few excellent key details and I understand some new products from it too.
Exchange moneybooker dollars
Reply

Automobile quotes evaluation allows drivers to examine the estimates from various different companies. This could be a crucial process for people in search of coverage that is affordable.
compare auto insurance rates
Reply

I'd love to have a .svg of this file. Great work indeed.
Reply

Unfortunately, it's done entirely in Photoshop and is totally raster. I wish I'd made it in vector but the intention at the time was to make a dock icon for my gitx app.
Reply