"How has deviantART helped you grow as an individual and/or as an artist?"

I've been a proud member of deviantart community for 9 years now. I started my account as a means to submit my artwork to a website as a means of showing my friends on the internet. Now I use it as an online portfolio to show my clients my artwork and let them know what my skills are capable of. Because we are only allowed so many images to share, I will share the art pieces in my gallery that were major turning points for me in my skills as an artist.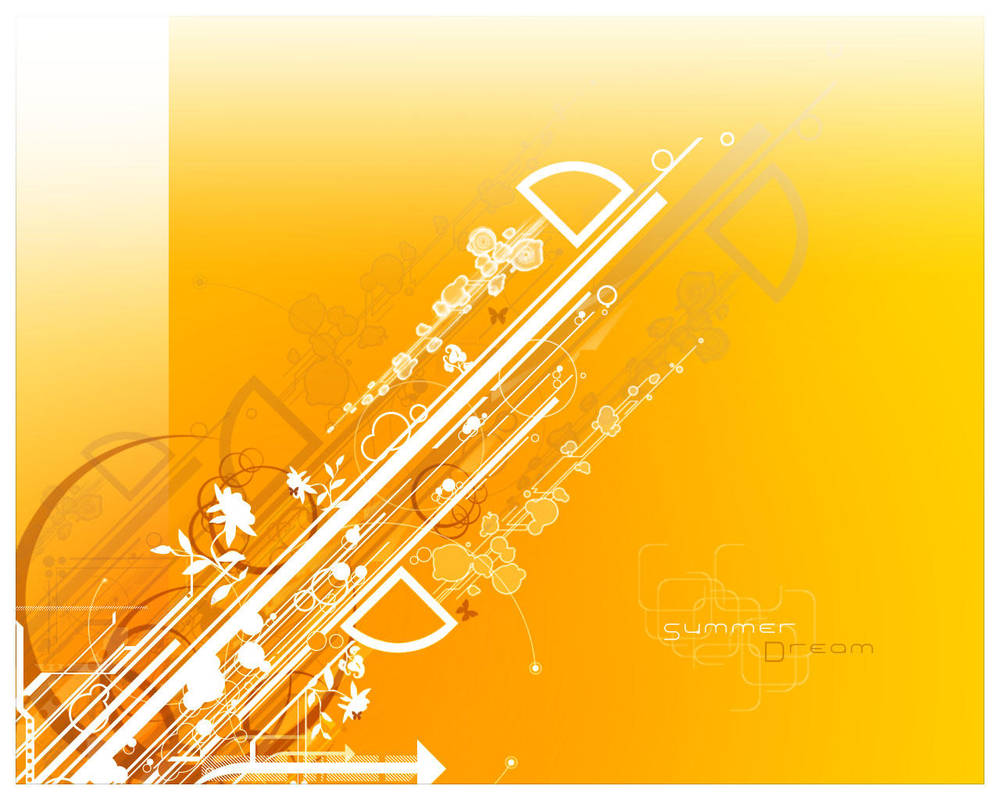 This wasn't my first submission to deviantart, however, it's so far down in my gallery that you have to visit a few pages to get there. This piece was created when I was in high school, for a graphic design class I was in. The subject was to make a desktop for the teacher over summer break and receive extra credit. I of course, being a prodigy in high school and better than my teacher at this point, didn't need the extra credit and sought the opportunity to be creative. I was still early in my creative skills, so most of the picture was all brushwork, and of course, brushes used from other artists on the deviantart community!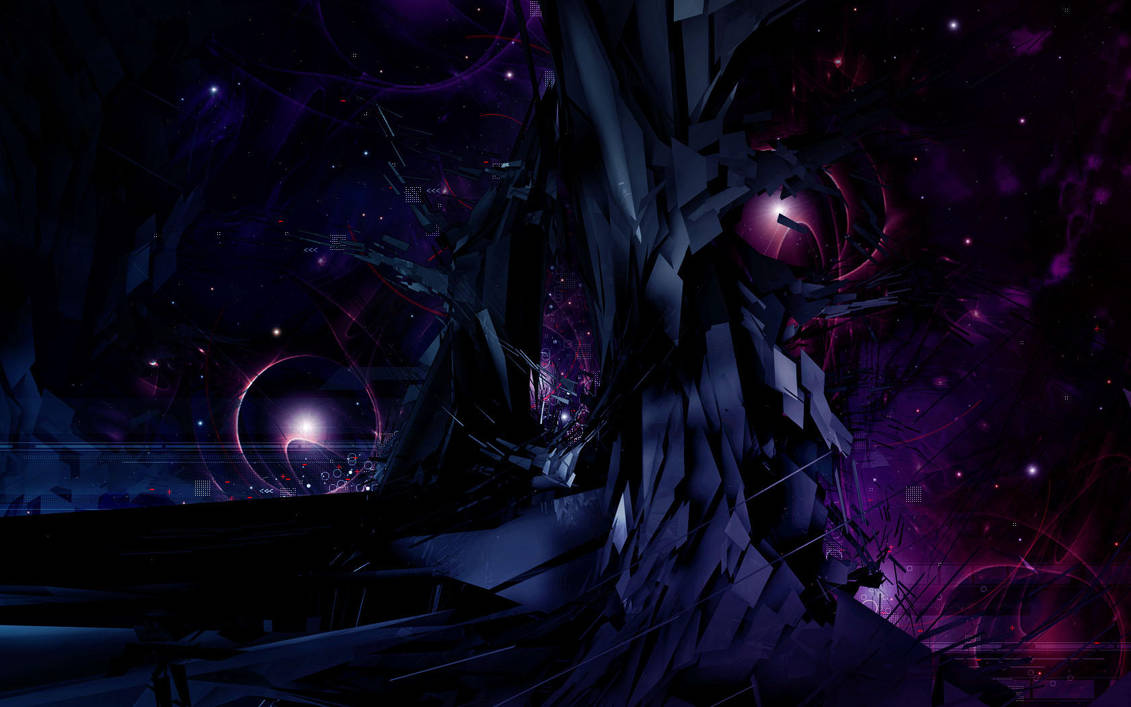 This piece was the first actual piece I deem to be an "elite" piece of work, and not because of thw way it looks, but because it took me 2 weeks of 5 hour school time to make it. It was a side project while I was going to college for my Graphic Design AA degree. I would work on projects for my school portfolio, but when I was in a graphic mind block with my school work, I would turn to this piece and add just a little here and there. This piece helped keep my sanity in school and it turned out that my Graphics Professor liked it so much, he requested a print and he hung it up in his office. This was a turning point piece in my artwork that made me realize that I could be one of those artists that makes amazing 3D abstract art.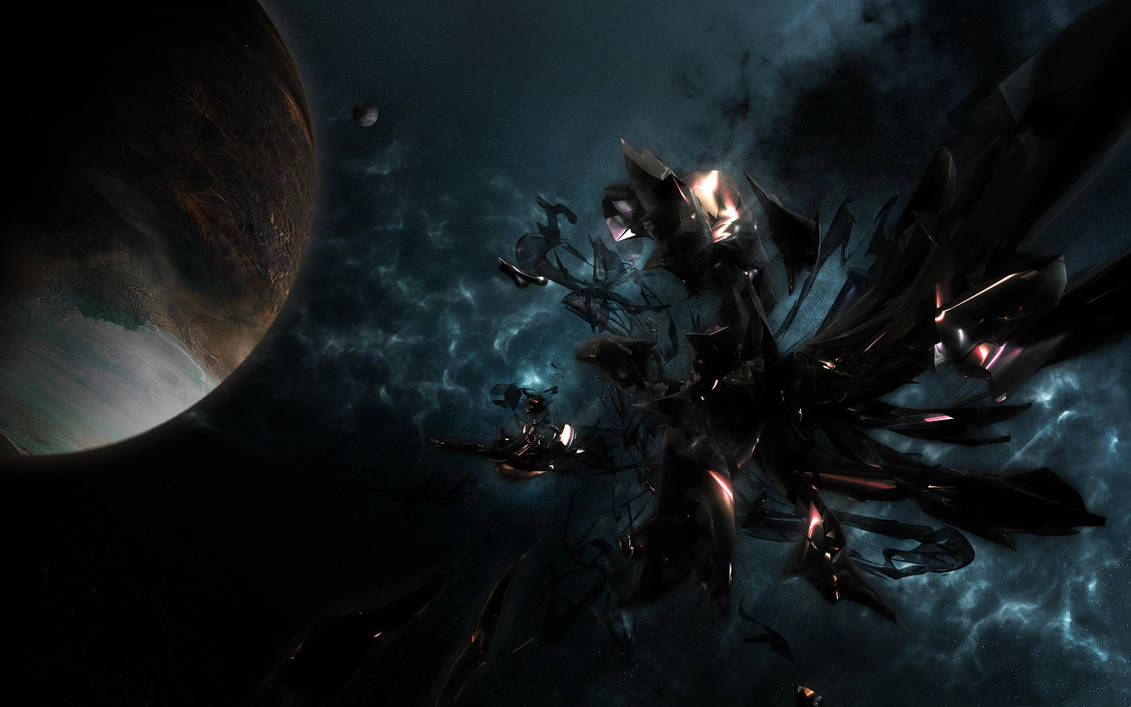 Now, my art style is definitely with the 3D Abstract Art community, however, I LOVE space illustrations and there are a few people whose works inspire me to better my skills at creating space scenes, however, this picture was not one of those inspirations from my space artist friends on deviantart, but rather from the game Mass Effect 2. In the game, you visit a derelict Reaper, a sentient AI roaming the galaxy on the outer rim preparing themselves for total annihilation of any race who advances too far with their technology. This piece of art was inspired by the playable mission of where you get to visit the insides of a reaper. Although my skills with space scenes wasn't at it's best in my opinion, I received a Daily Deviation for this piece and I just about melted inside with astonishment that I had received a DD for a piece I wasn't too happy about. And of course, this piece inspired me to keep going with the space illustrations.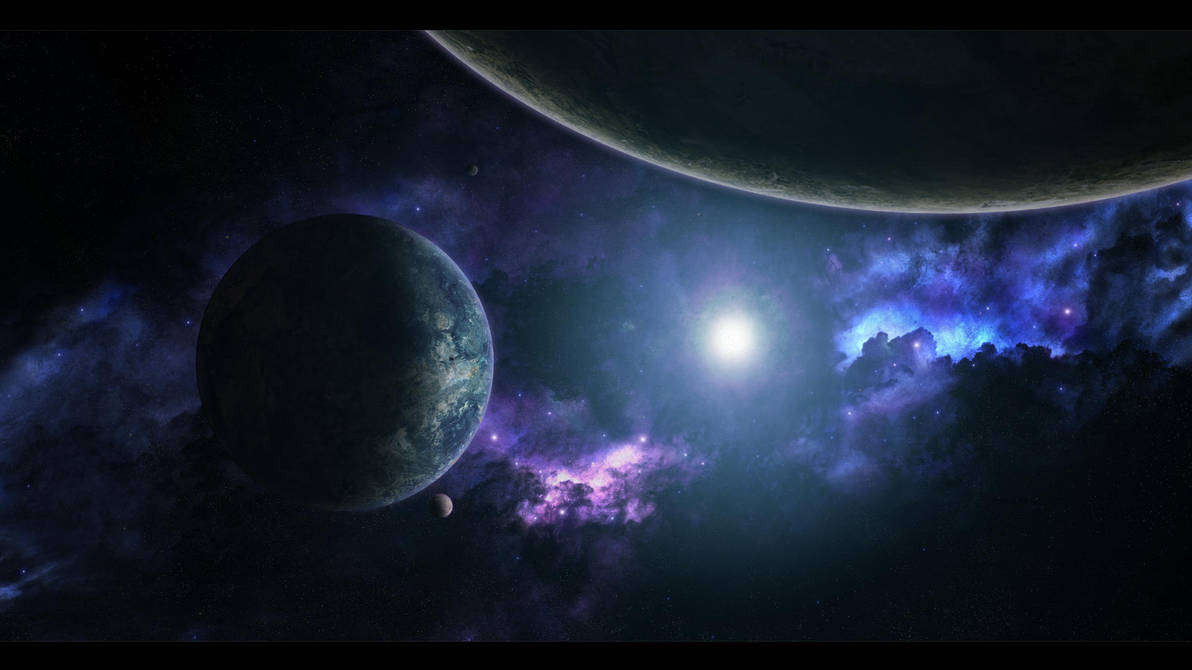 This is my favorite space illustration piece I have ever created. If I am stuck with a mental block of what else to add to new space scenes, I always reopen this file and visit the layers to see what I did with this piece that made it turn out so great in my opinion. I wanted to create a universe for a Role Play story I was writing, and this picture helped others visualize the solar system for which they would be role playing in.
Despite all the other space illustrations I have made, this piece continues to be my favorite.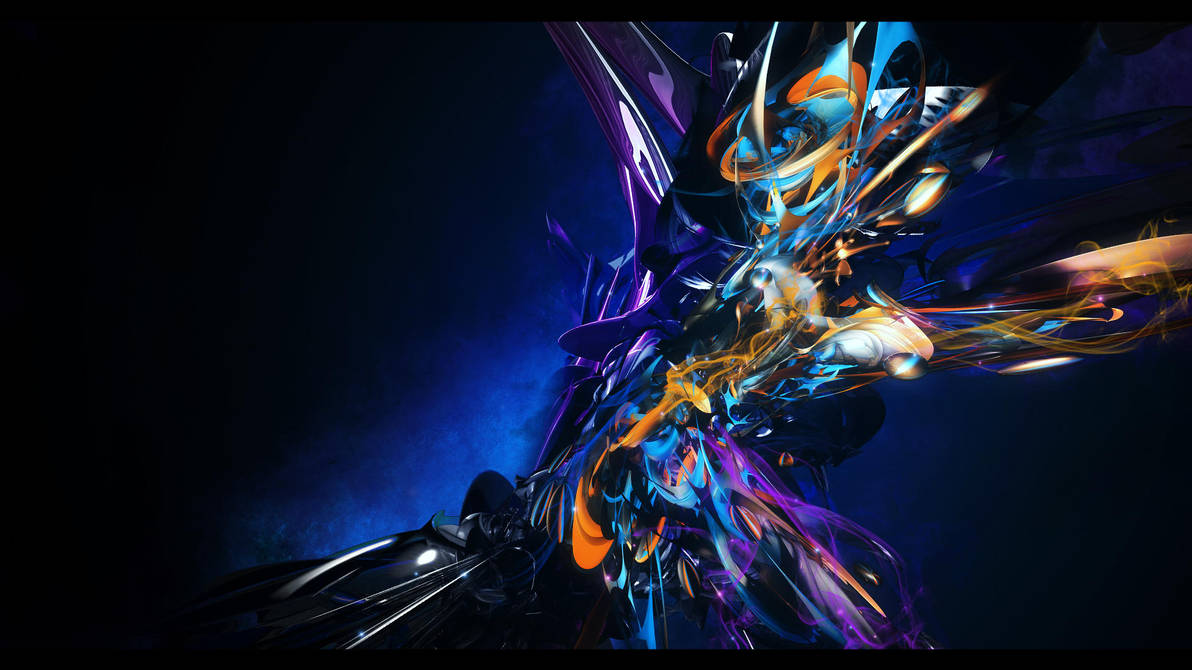 This was the beginning of a new era of skilled work for me. I was changing my style of work from less monochromatic pieces to more vibrant and colorful pieces and although if you were to look in my gallery and think, "you have other vibrant pieces of work before creating this piece," I would have to reply with, "this is a new style of art that I have discovered." And it's true. I had never thought to use smoke brushes as a source for "energy" type works in any of my pieces. This piece was a turning point in my skills as a digital artist and gave me the confidence to continue with the 3D abstract community.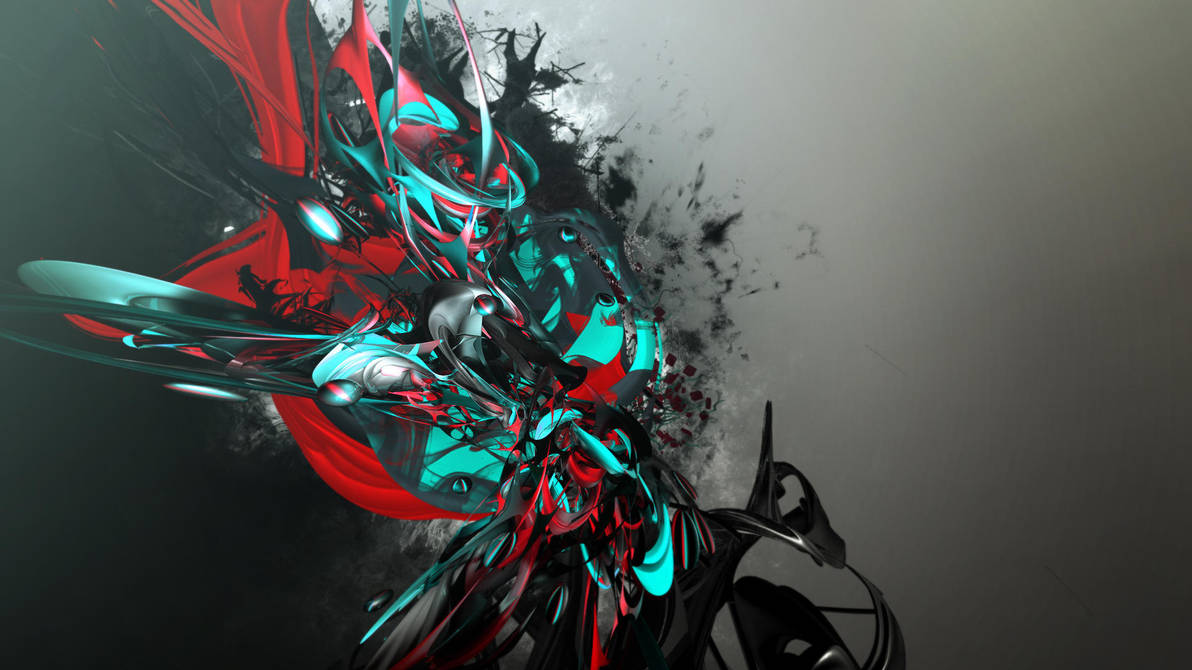 Finally, almost the last piece. This is my latest 3D abstract piece, and pleasing the colors are to the eye, the contrast of color is what makes this piece so inspiring for myself. Even if my skill with Abstract Art diminishes in the future and I lose that skill with composition, I don't think I will ever lose the ability to match colors in vibrant tones such as what's in this picture. My ability to mix colors in my artwork is what gives me the drive to continue with more styles and create new pieces of artwork that defy my skill level with creating them.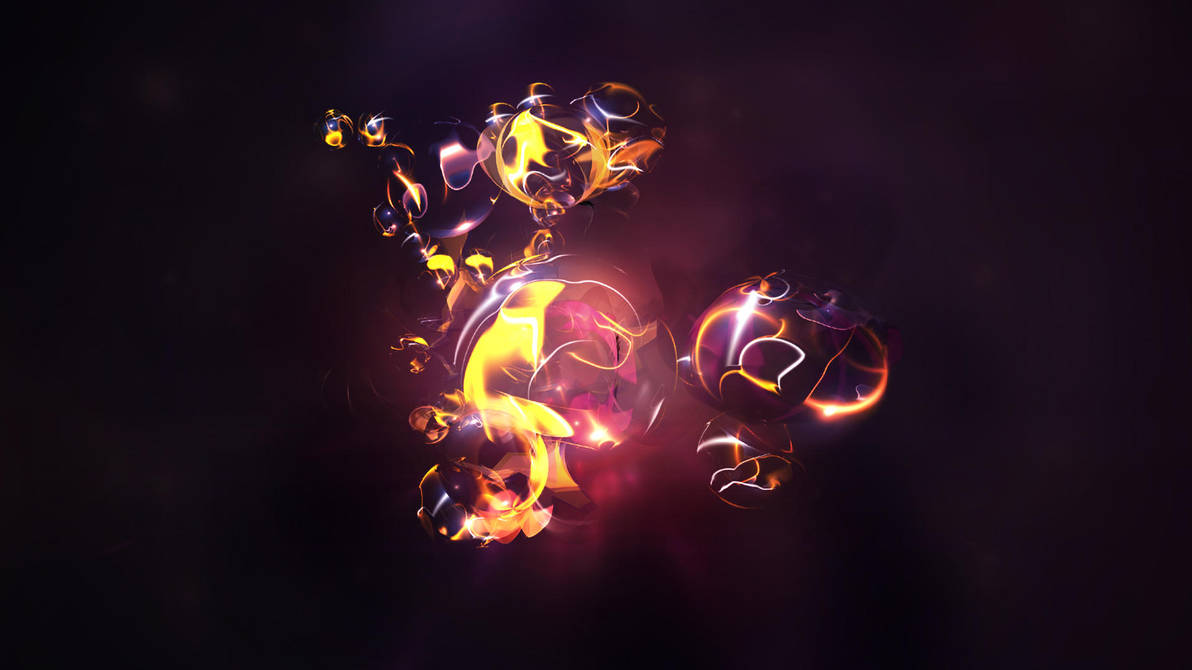 And last but not the least, my Latest piece submitted. Over the course of this journal, I have taken you through a very quick time line of my artwork and I hope you have enjoyed it as much as I have being able to share it with you. I pointed out that my last piece above was my latest 3D abstract, and it was, however, this piece is my latest submission, and it has no renders in it period. This is the start of a new era for me in my artwork and I am pleased to say that I have not yet mastered anything with my artwork and continue to grow through the inspiration of others in this Astounding art community!