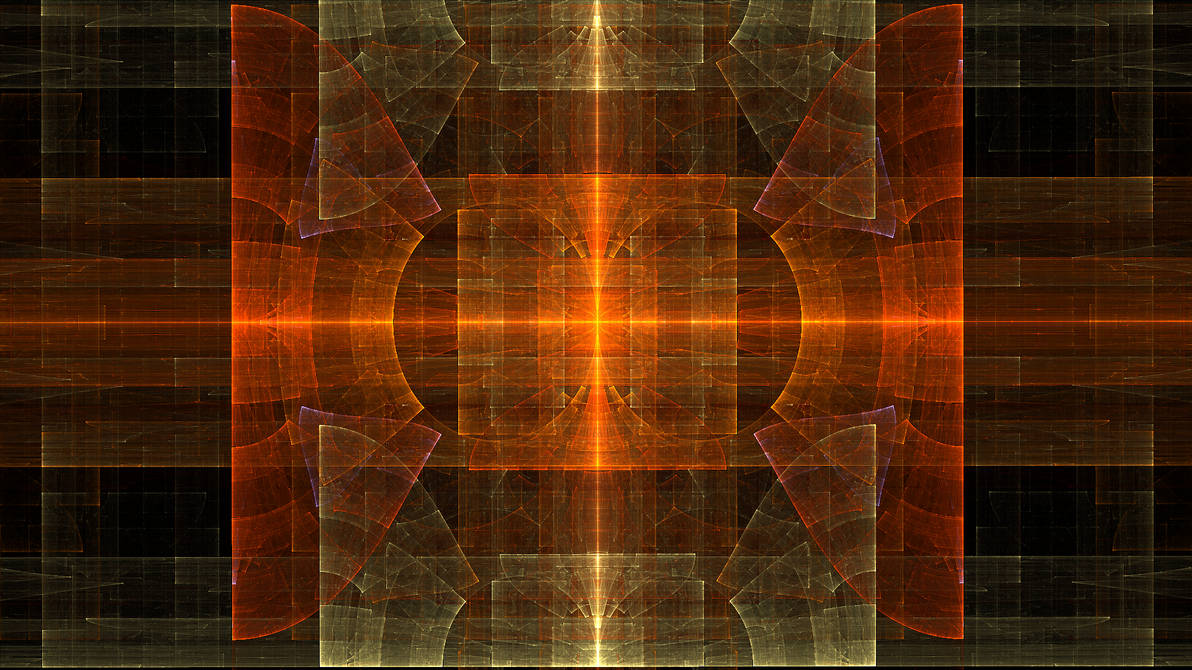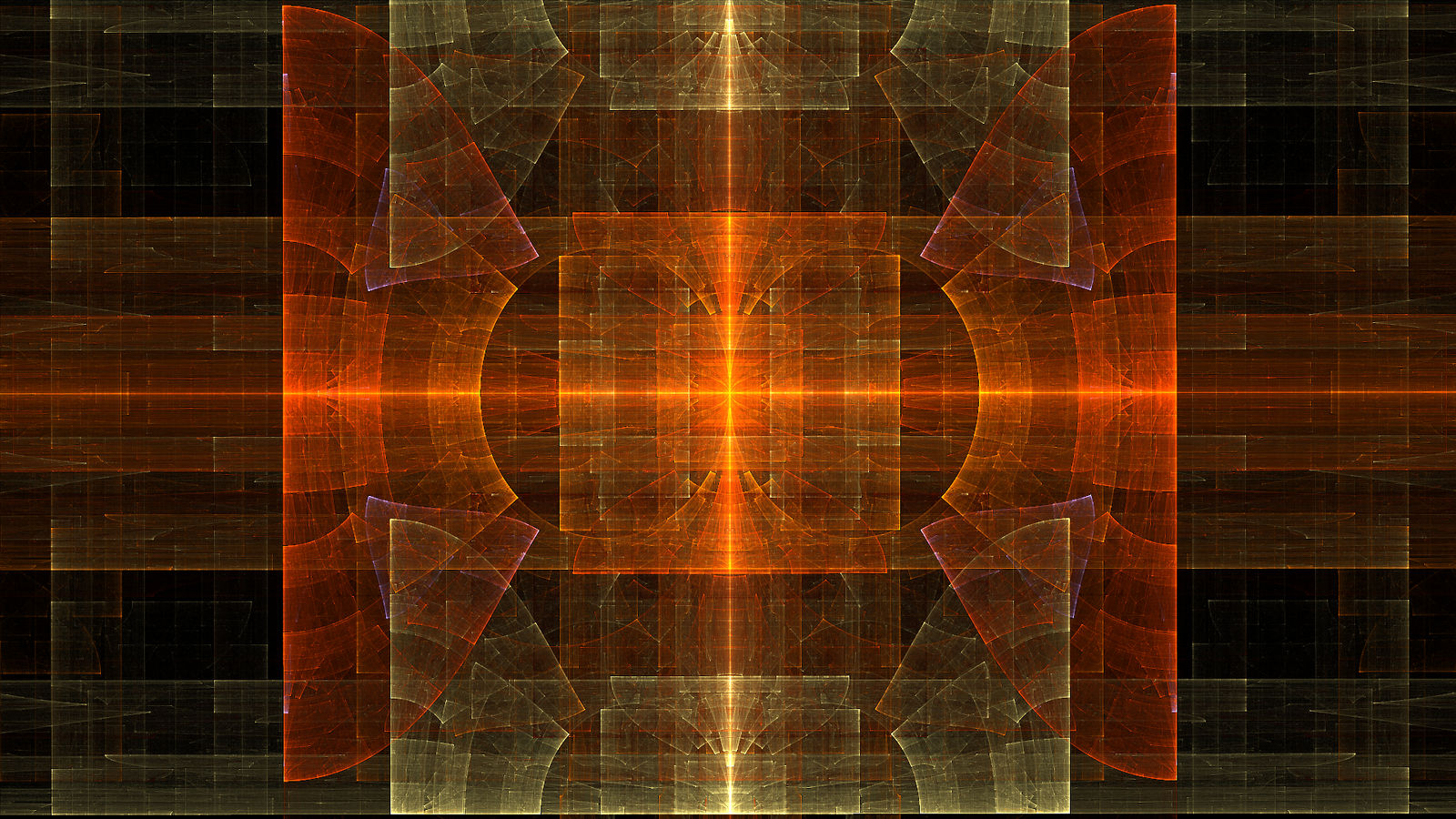 One with boxes or squares.


Found on another site Allan. Just to let you know in case you prefer it not be. The name is changed and although you are acknowledged, it doesn't link back to you.

Reply

Thanks for letting me know. I am alright with it. Maybe more people will enjoy it this way.

I hope you are well. Have a nice week!
Allan
Reply

Ohh what a lovely pattern and color!


Reply

Reply

Reply

The image makes me think of a window/curtain opening for a stunning sunrise. Beautiful work ... I love those flaming colors.
Reply