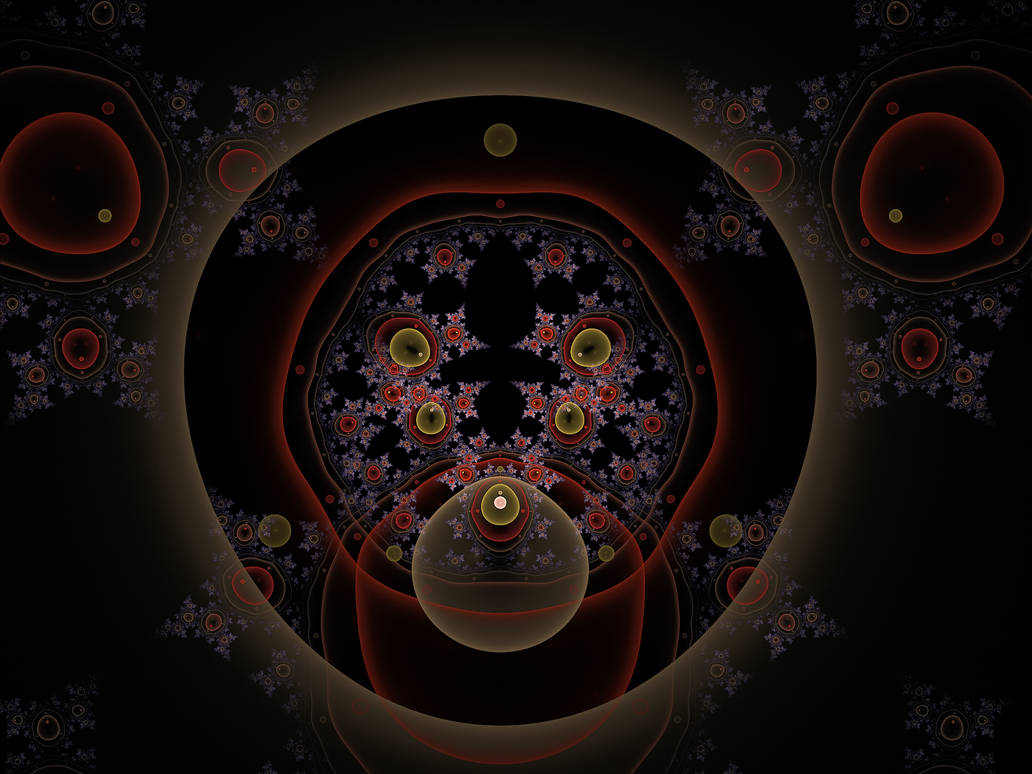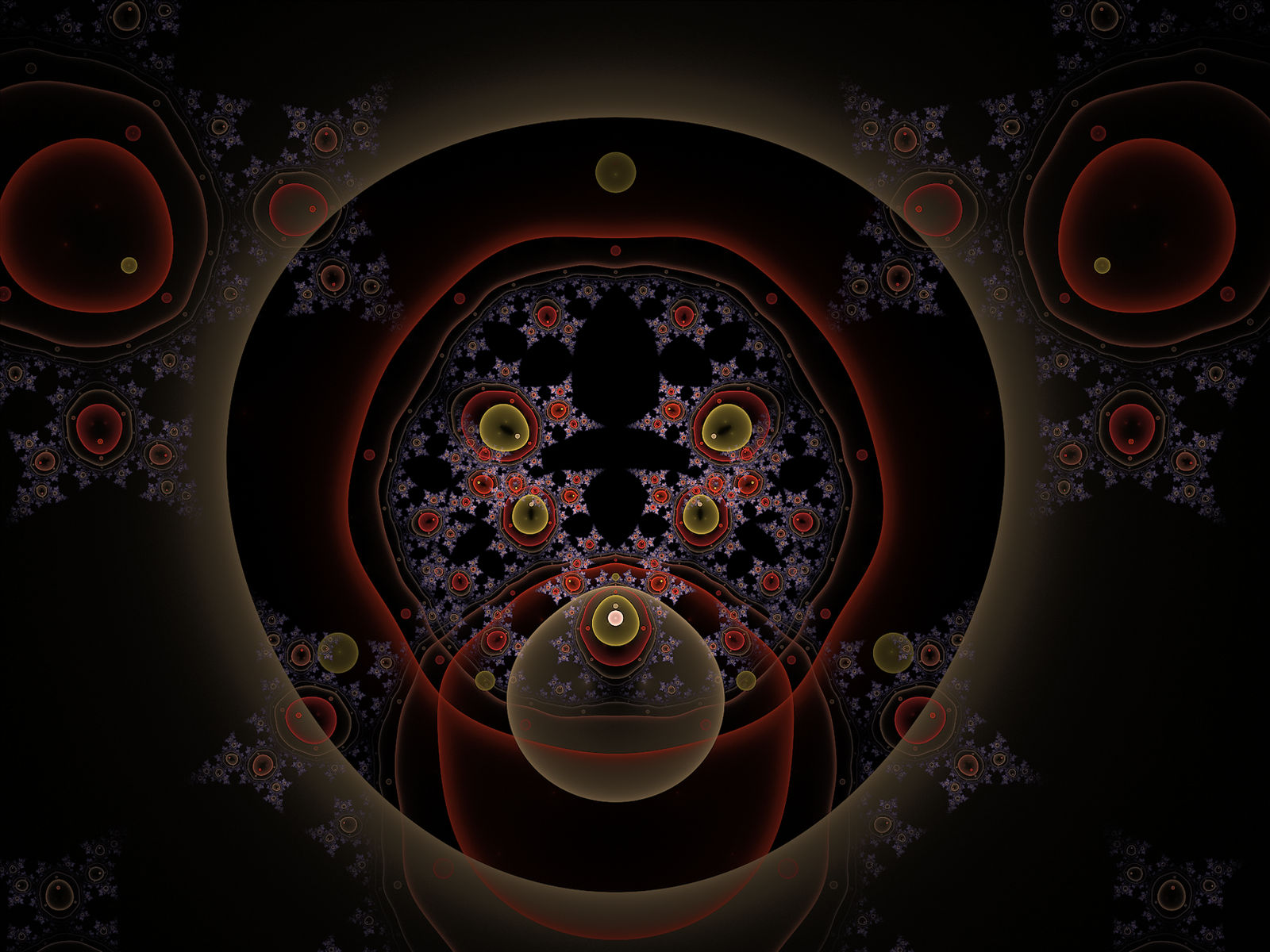 Watch
Here is a work that I had a lot of fun making. I hope you enjoy it as well.


Yeah, I can see the panda.
But what caught my attention first where the yellow/black orbs that look like eyes.
My first impression was a spider rather than a panda.
Reply

It could be a space spider as well.

That is the cool thing about fractals, being able to see many things in them.

Reply

He's so cute! His eyes seem very alert.
Reply

Reply