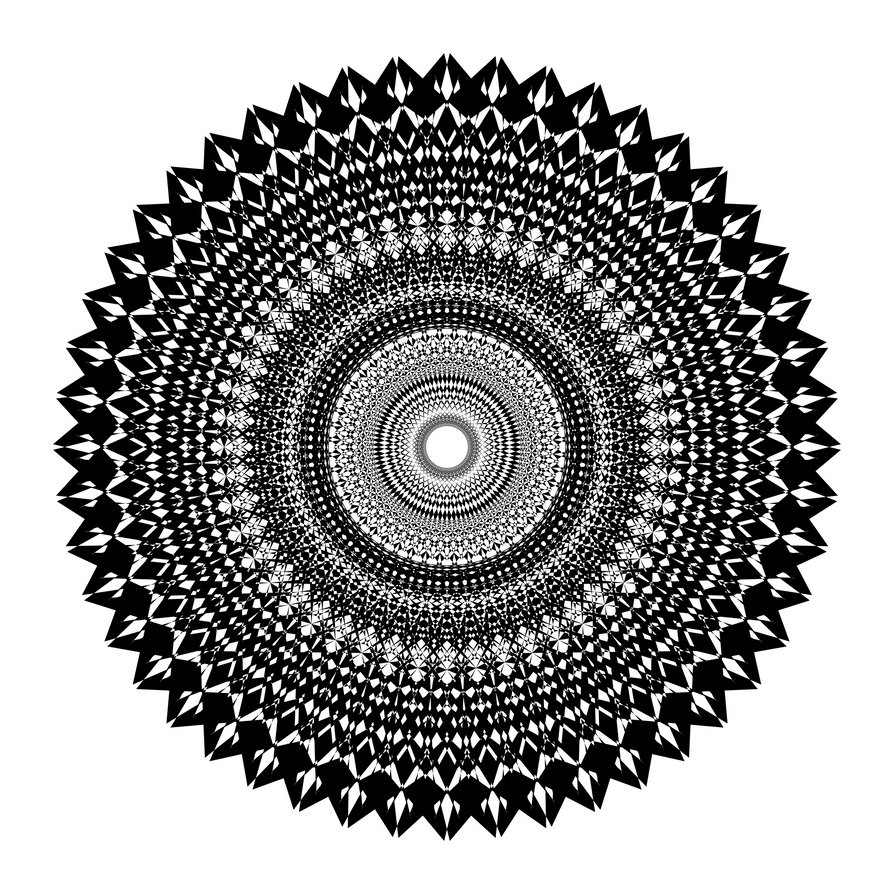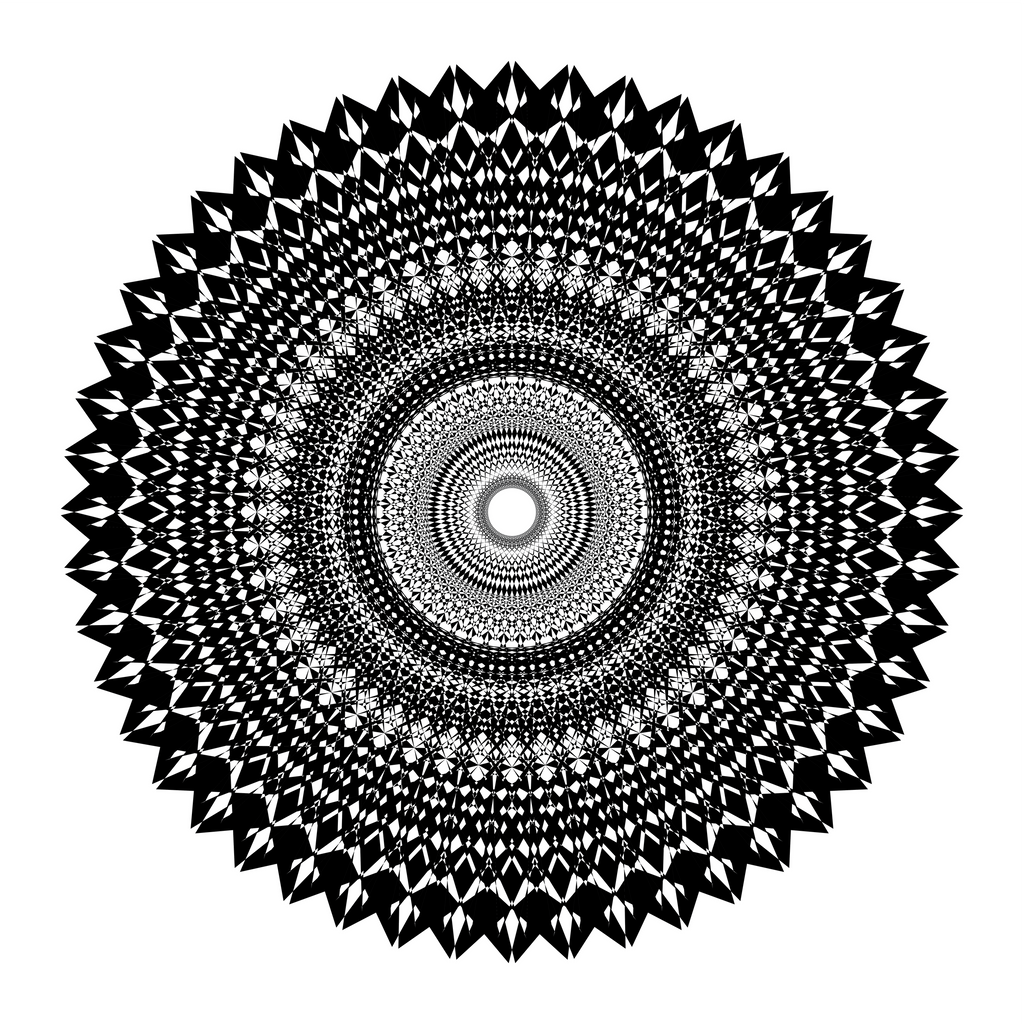 In this version I have placed the white background. I do this because it is hard to see the lines without it. However I have had requests to put up the png file without the background. I will do so on some of my works and can do so for any that I have placed up provided that I have kept the files after I was done. I will put them on as a premium download for a few coins or whatever they are called. The profits will go to other Deviants who need them.


Rosettes and mandalas suggest an inner deepening ... as if turning the glance towards our inner being.

Reply

I think many of us spend time looking inwards instead of outwards.

Reply


very nice
Reply