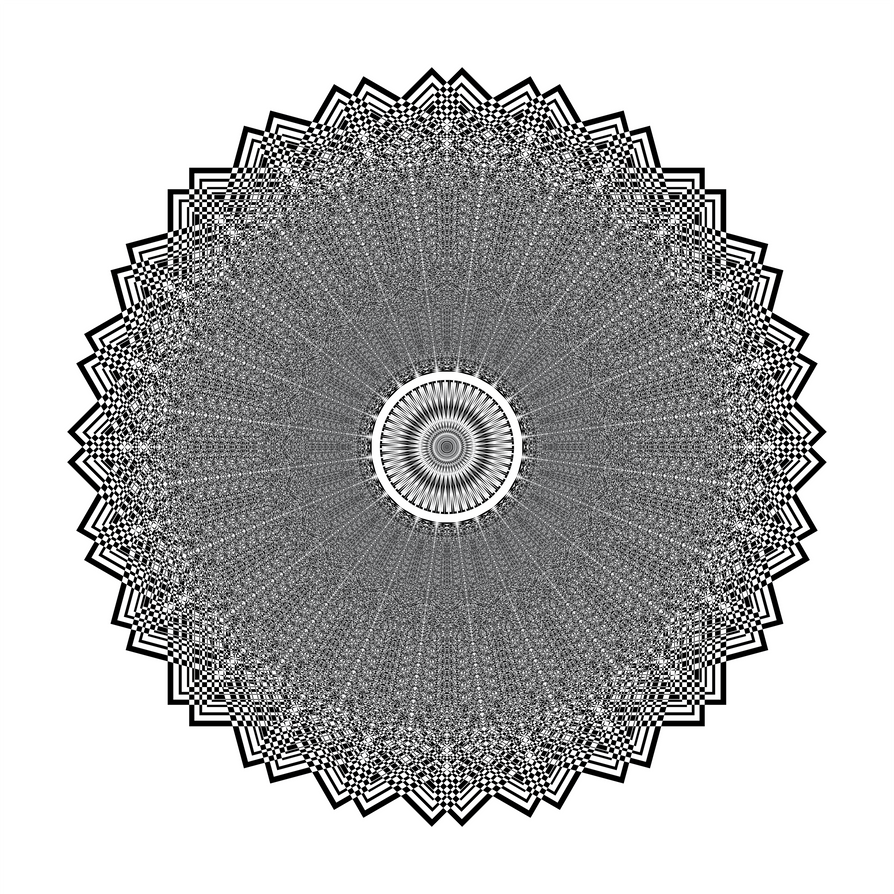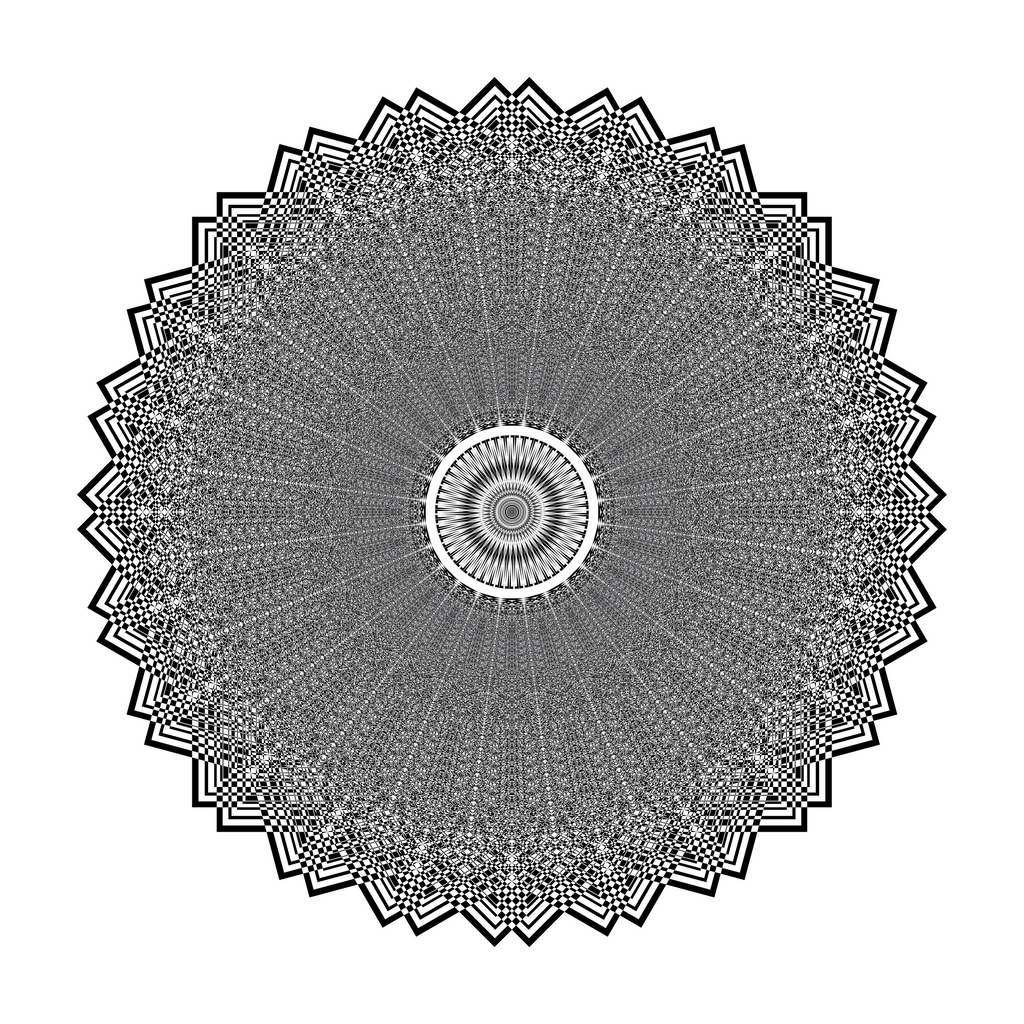 This one is one of my recent favorites.

I hope you enjoy it as much as I. No background file in the premium content proceeds go to other deviants who need it, help a deviant out!


Holy crap! O_O
Thats pretty intense.
Reply

Reply

A delicate piece of work! Soo beautiful!


Reply

I see why ! it's very elegant and delicate !
Reply