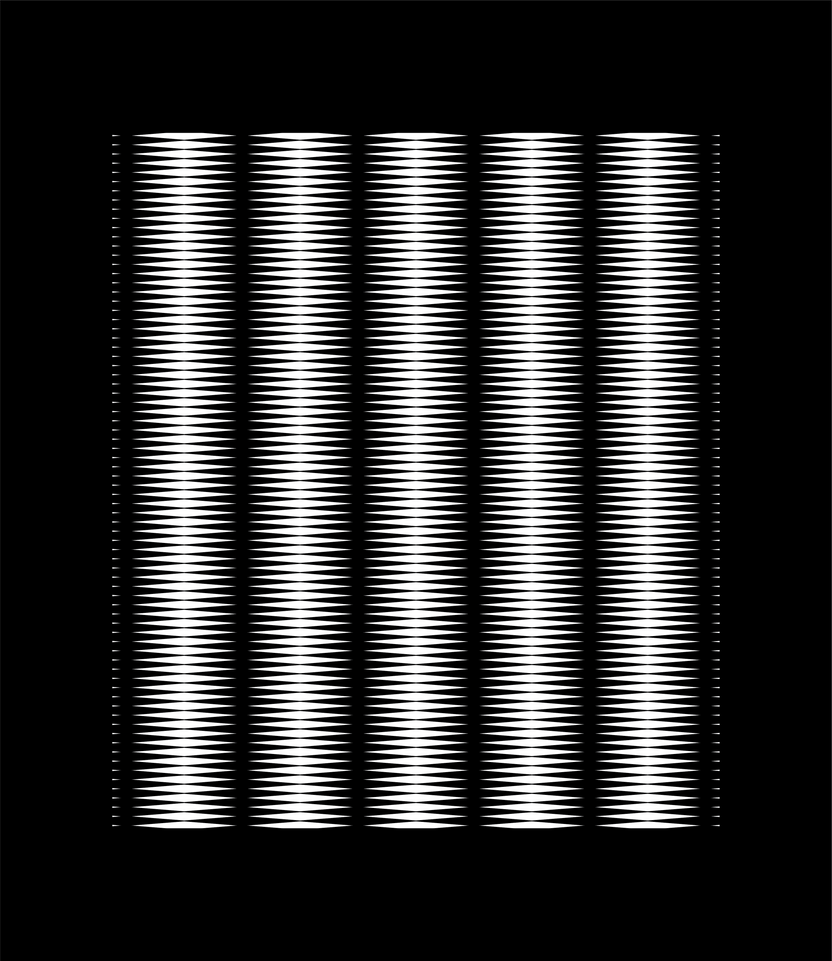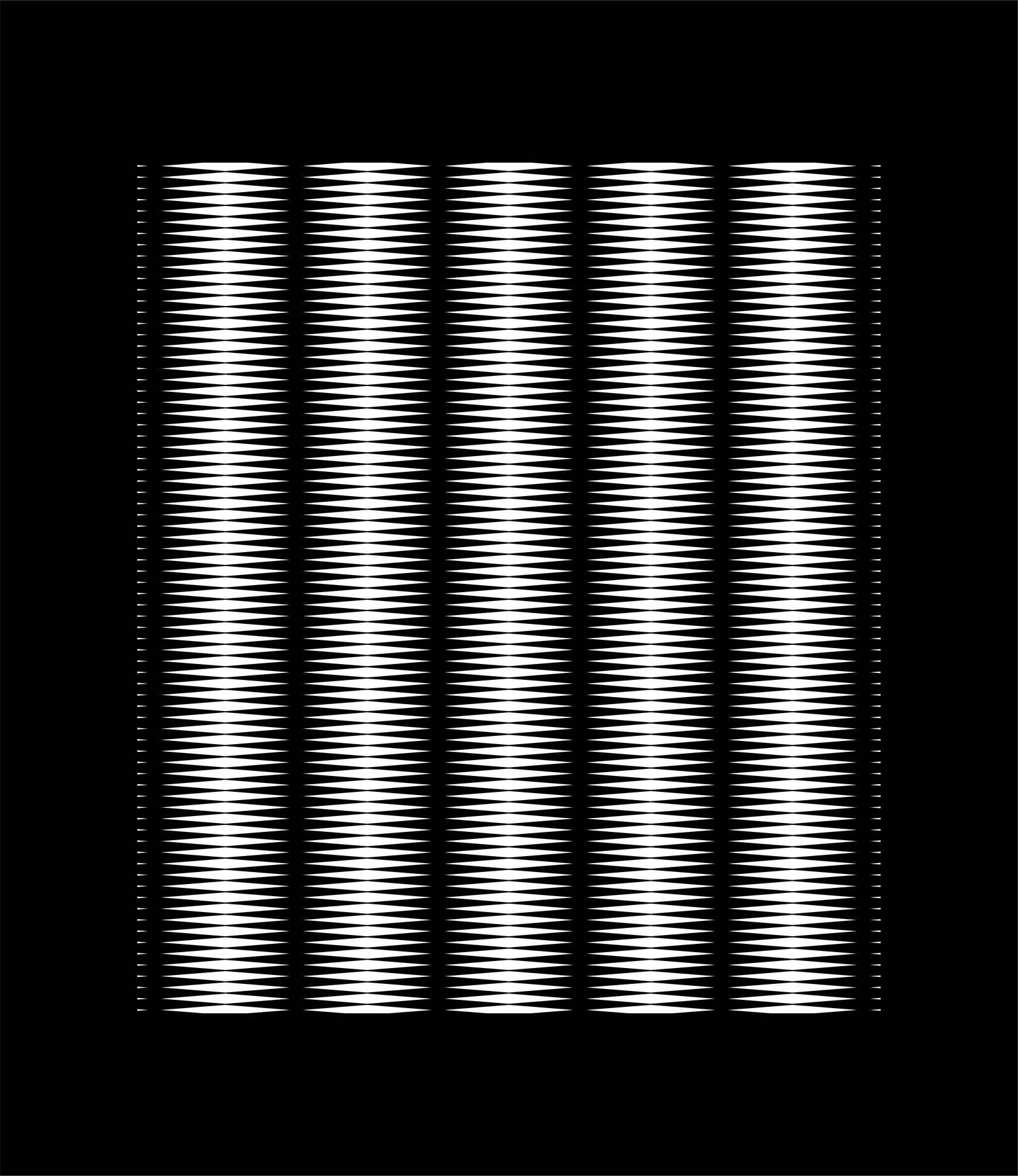 A beautiful tight piece of work! Makes my eyes wiggle!


Reply

Thanks I am glad that you enjoy it.

I hope you are well.
Allan
Reply

A bit claustrophobic, isn't it? The image makes me think of insurmountable limits. Diamonds make me think of glasses. Maybe a way to breat it ... if we're seeing the light on the other side, it can mean hope. I love the challenge of crossing some walls.
Reply

It made me think of being inside a dark room looking through a grate in the wall.

I like your interpretation better.

Reply