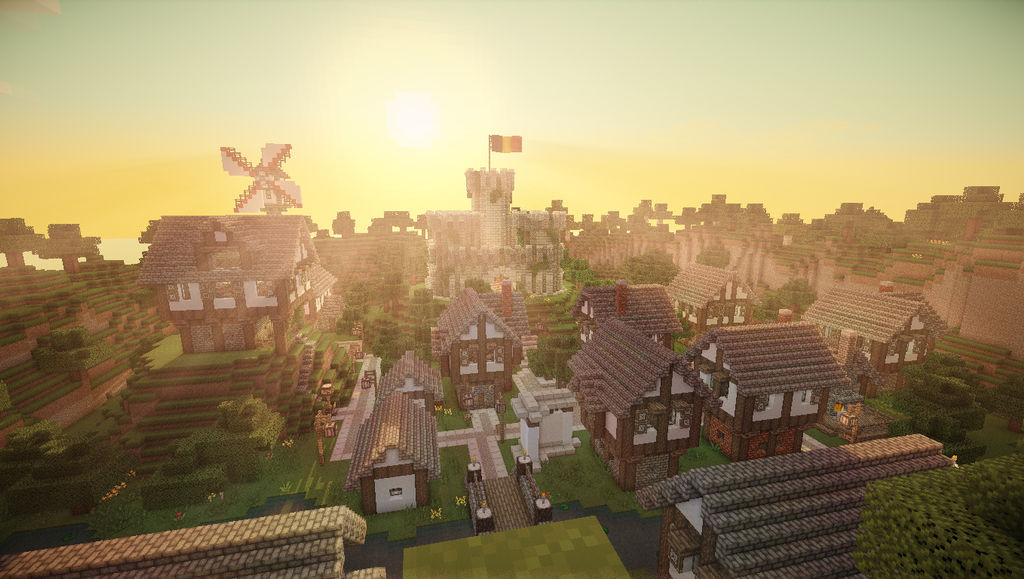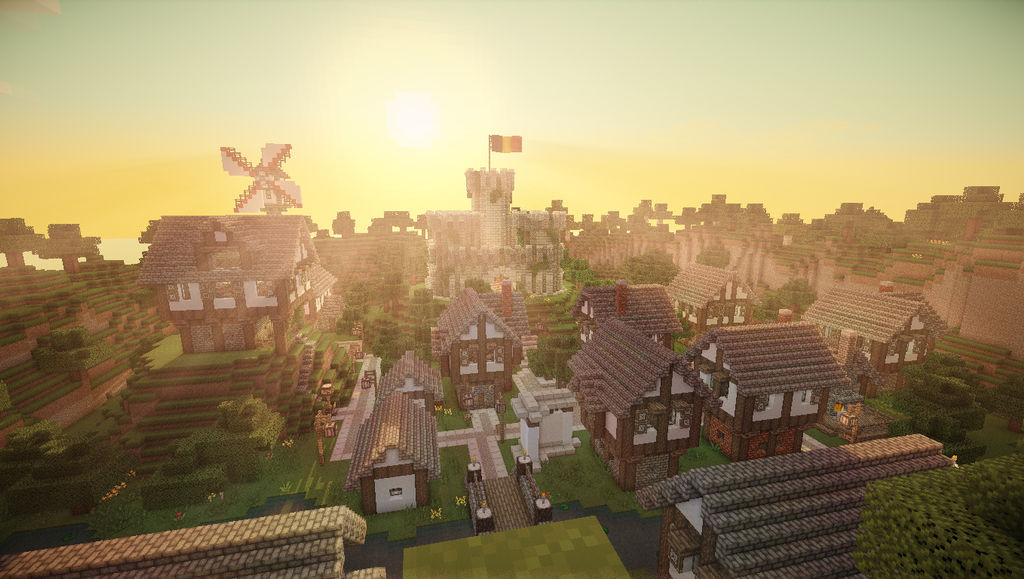 Watch
I just found this in my dropbox, that was an old capital of my server.
I took it the 22 August 2012.

If you want, i can give the link form planetminecraft.

Nice. I like the appeal of small villages and towns and all that. Don't know why but it has a certain feel to it.
Reply