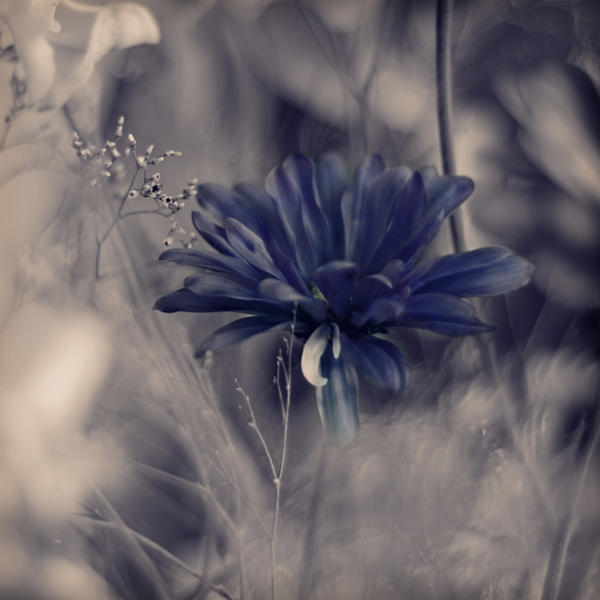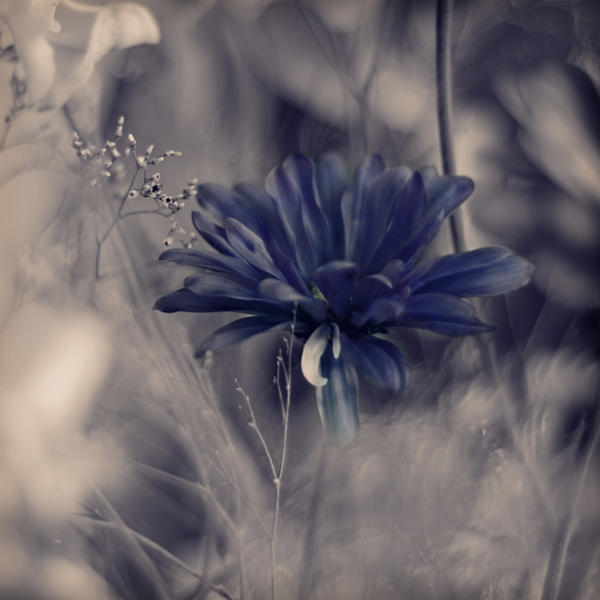 Watch

This is very beautiful. I love the softness of the shot along with the creative depth of field allowing for a focus directly on the flower. The color of the flower stands out very well against the blurred surroundings. Well done!

Reply

very amazing. it looks so antique and lovely.

Reply

I love so much this shot! <3
Reply

Love the soft tones...!
Really good work

Reply

Really love the tones dear... and the DOF is amazing... great work indeed.
Reply