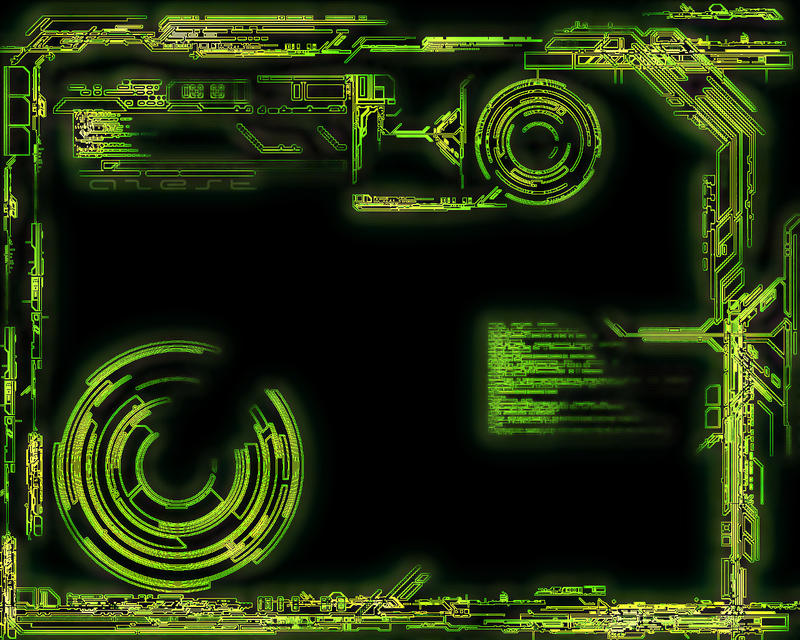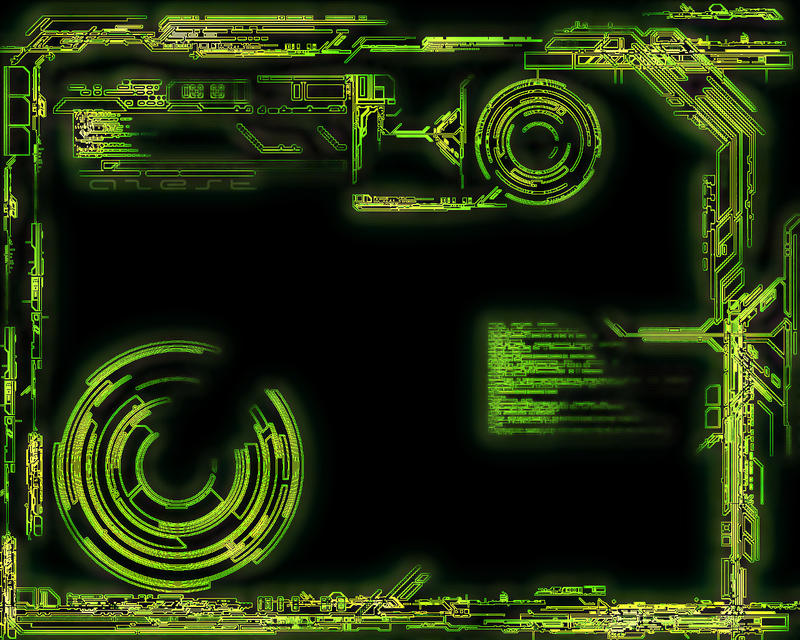 NOW THATS WHAT I CALL A NICE WALLPAPER ... YA ITS GREEN BUT HAY ....... GREEN IS A COLOR ..
ITS AN AZEST PRODUCTIONS FIRST AND ITS INSPIRED BY THE MAIN LOGO WITCH IS NOT PRESENT IN THIS DEVIATION

May I use one of these for a cover page of a scientific journal? I would acknowledge Devianart in the text of the paper
Reply

I love it! This will so be my new wallpaper when I get my PC back
Reply

thank you and BTW i do take idea's and they often get done and published so if u have any color's or concept's then don't be shy

Reply

this is now my desktop

Reply

Reply

very nice!! hey green is my fav color so dont be dissin!!! lol jkjk but yah what editing software do u use im trying to figure out which one i should get so i can start making desktop wallpapers and what not!!
Reply

THX MAN .... U CAN USE ANY ADOBE SOFTWARE ... Illustrator OR THE Photoshop

TC MAN AND GOOD LUCK WORKING WALLPAPERS OUT !! ;ET ME NO IF U DO ANY

Reply

sweet thanks a lot now i just have to learn how to use it!!! lol did u take a class on it or did u learn by messing around with it??
Reply

its very easy to be honest ! i never toke a any thing ! u just need to no what the words mean and have a scens of creaivety thats all ! ohh and u need to no what the hell you doing .... but hay thers alo of websites that couldtech you how to use it

Reply