Since more and more people ask me for Black and White pictures, I'll stop taking requests and start with commissions. Each B/W picture takes at least two hours to make and I can barely make more than three of them in a week. I think 5€ (6.7 US$) each is a reasonable price. It's like paying me a drink!
Here are some of my favourites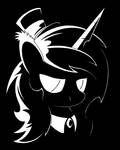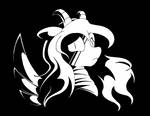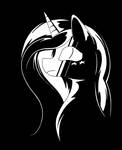 Want yours? Note me!