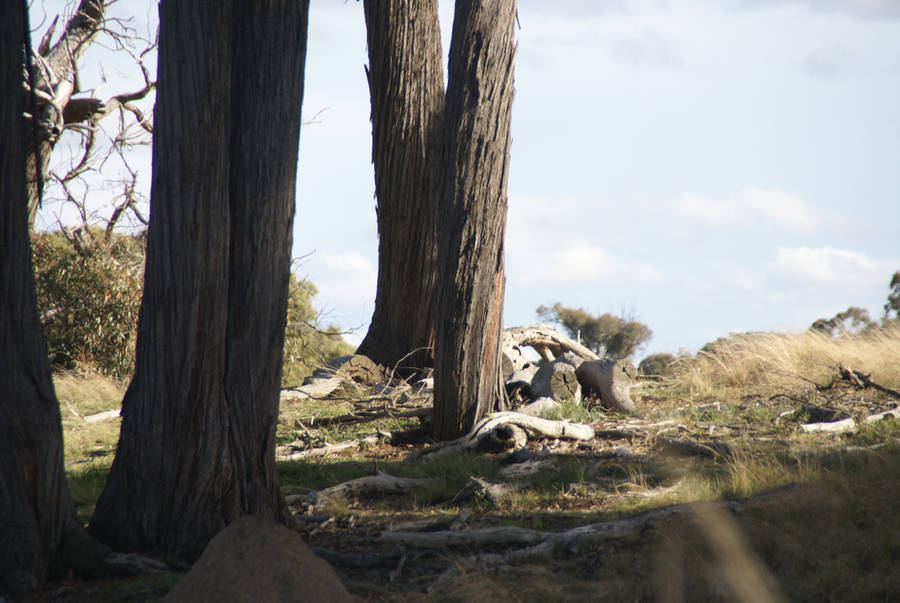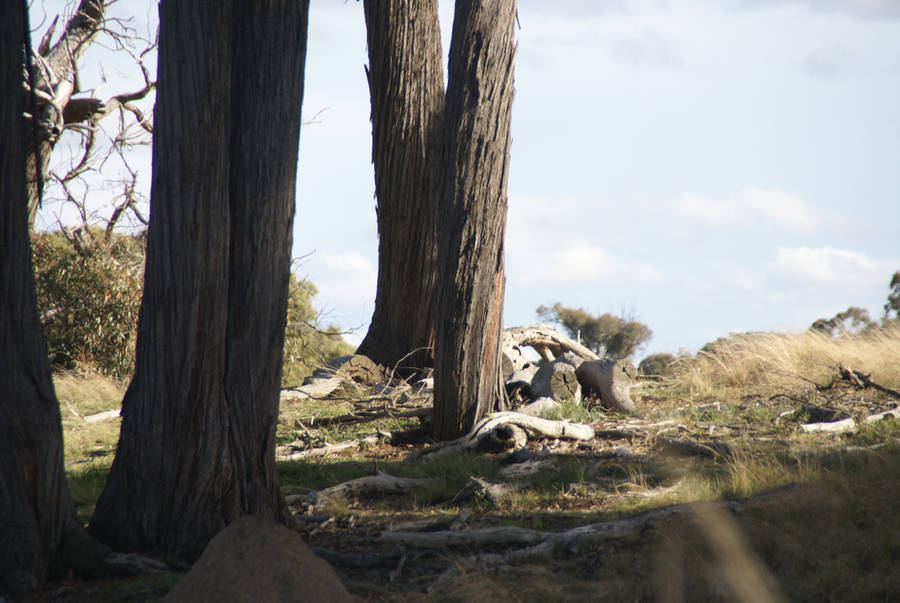 Watch
Sorry about the blur:/
DO:

Credit me.


Show me your creation. I'd love to see it!


DON'T:



Repost the original photo on any site. It must be either digitally altered or used as reference first, but not reposted in its original form. Do NOT just add a piece of text, add a texture etc. Be creative!


Redistribute. Do not make precuts, premades or in any way share this photo as a stock photo.


Claim as your own photo.


SIM/RPG Sites:



You don't have to ask me - you may use the photos there as long as you follow the terms of use stated above.


Credits ON the picture when used on sim/rpg sites.