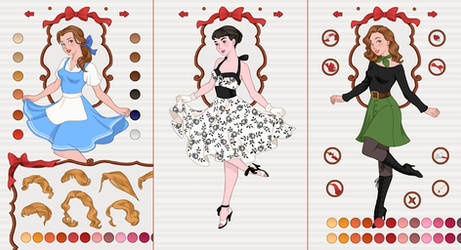 New App: Pin-up Princess Dress up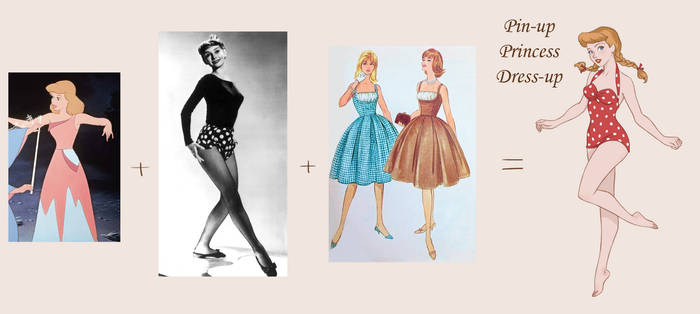 Next game: Pinup Princess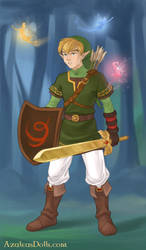 Elf Boy Dress-up: Web Version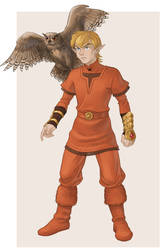 Next Game: Elf Boy Dress up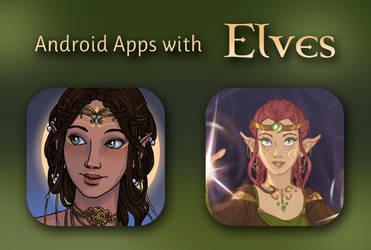 Android Apps with Elves!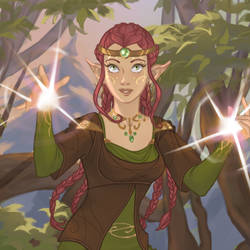 New dress up game: Magical Elf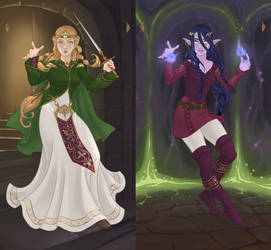 Magical Elf Progress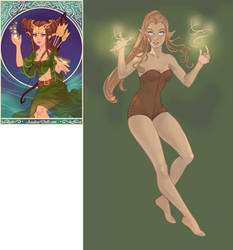 Next game: new Magical Elf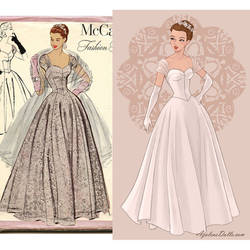 Wedding Dress Game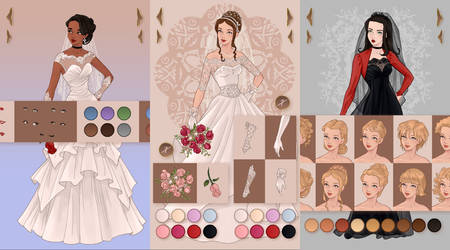 Wedding Dress Design: Android App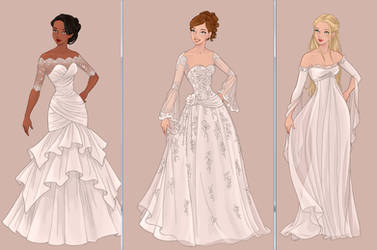 Progress for Wedding Dress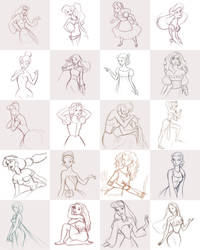 Sketches of Disney Princesses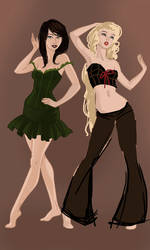 Covergirls Fashion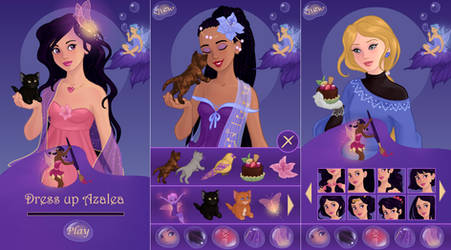 New: Azalea app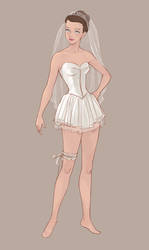 Next game: Wedding Dress Design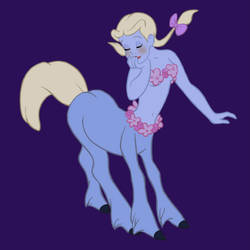 Centaurette from Fantasia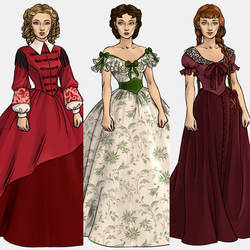 Southern Belle progress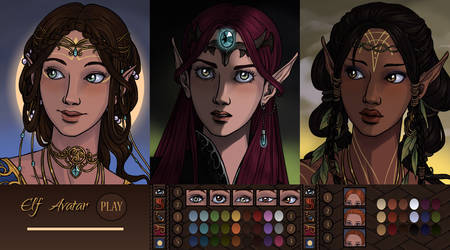 Elf Avatar App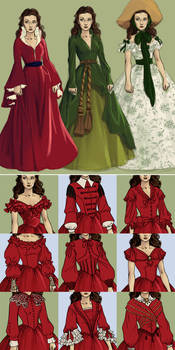 Next dress up game game: Southern Belle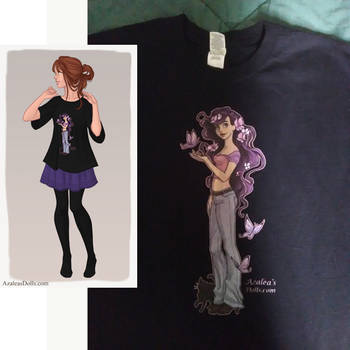 Actual Azalea T-shirts?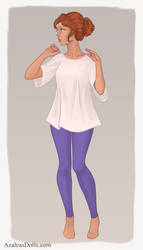 Details for leggings and T-shirts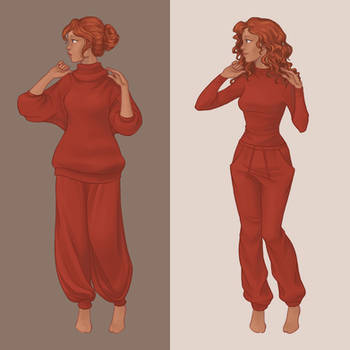 Next game: Casual Style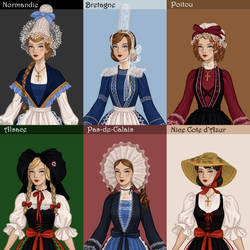 French Folklore Dress up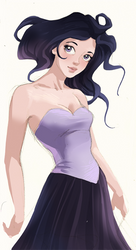 Art practice!