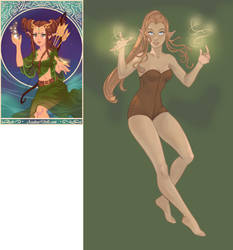 Next game: new Magical Elf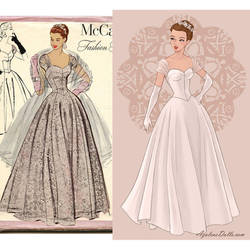 Wedding Dress Game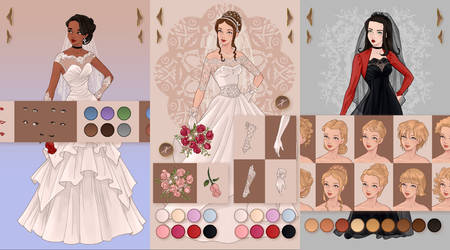 Wedding Dress Design: Android App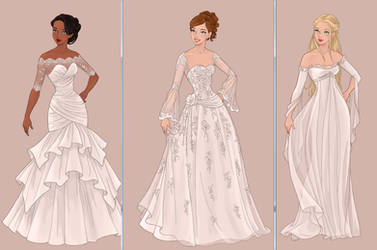 Progress for Wedding Dress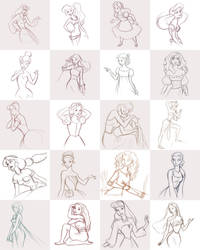 Sketches of Disney Princesses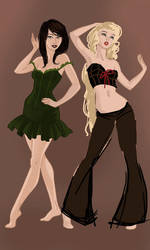 Covergirls Fashion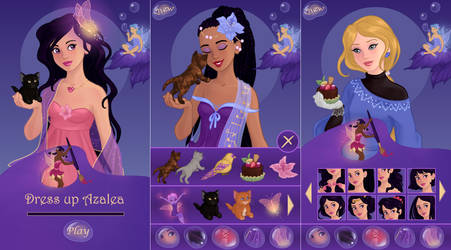 New: Azalea app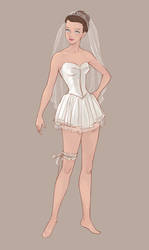 Next game: Wedding Dress Design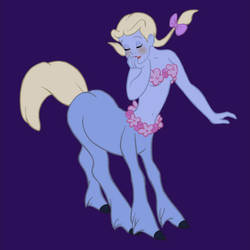 Centaurette from Fantasia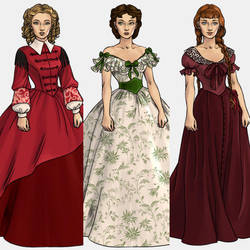 Southern Belle progress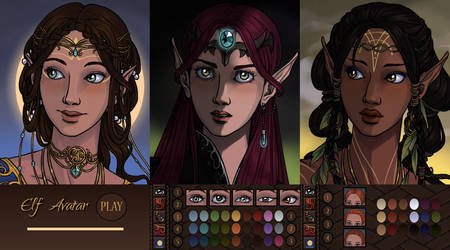 Elf Avatar App
Next dress up game game: Southern Belle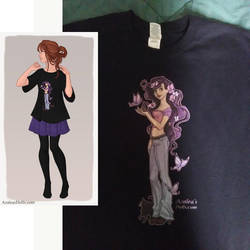 Actual Azalea T-shirts?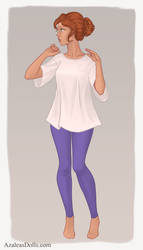 Details for leggings and T-shirts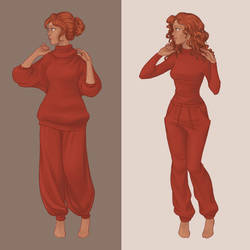 Next game: Casual Style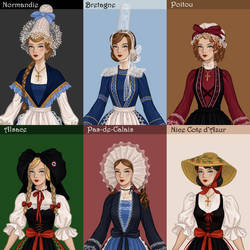 French Folklore Dress up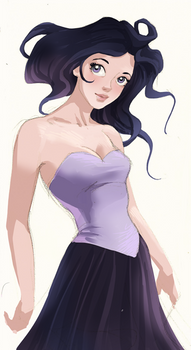 Art practice!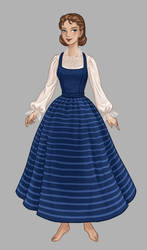 Next dress up game: French Folklore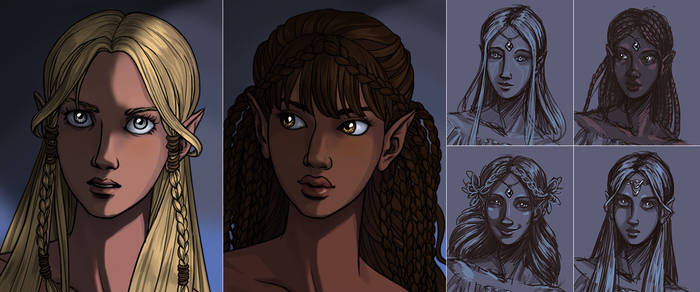 Next game: Elven Portrait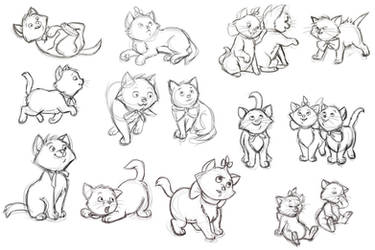 Disney study, the kittens of the Aristocats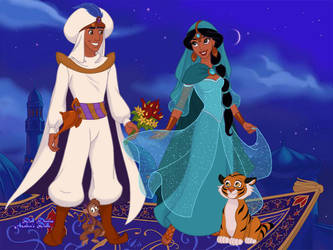 Arabian Nights Scene Maker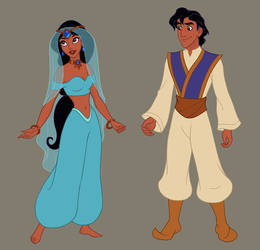 Arabian Nights collab (upcoming dress up game)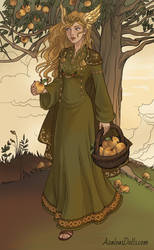 Viking fashion, still working on it...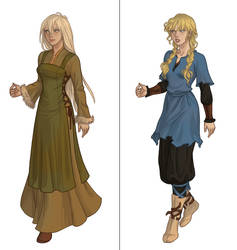 Viking chick (next dress up game)