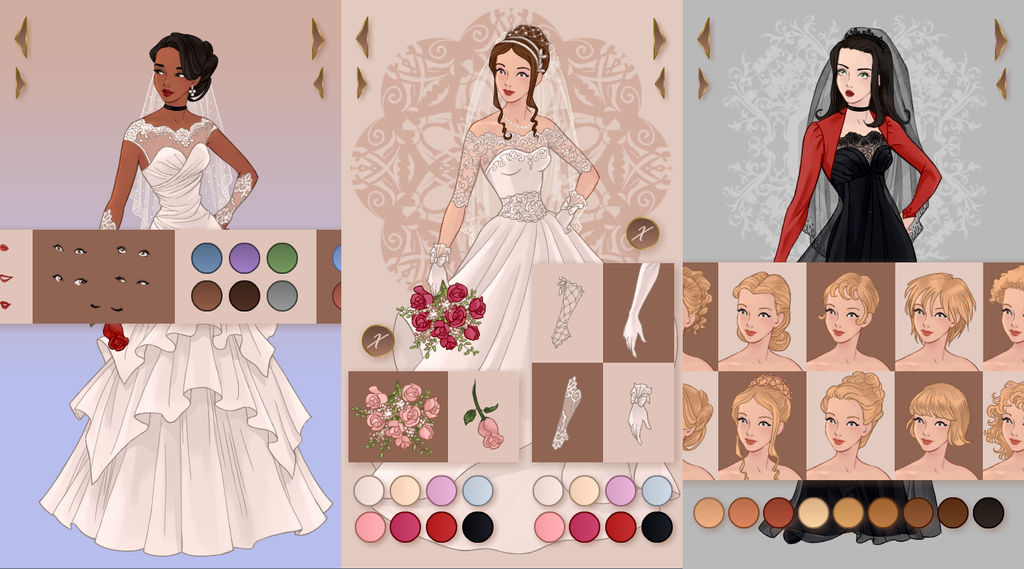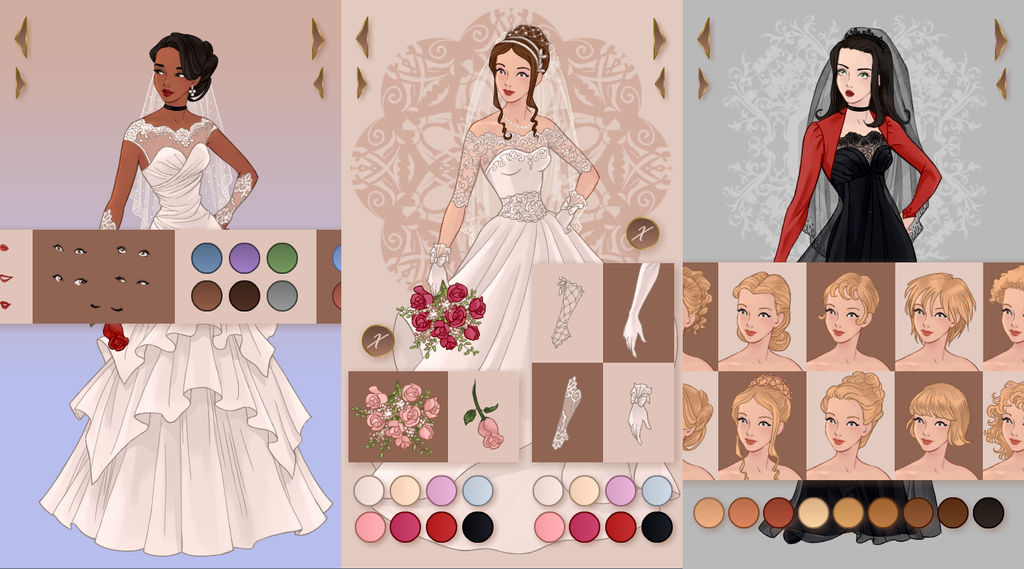 Watch
I've just launched this game as an app for Android phones! This one is ad free but costs $0.99.
For now I'd like to give the app a chance to get downloads, while I'll be working on a web version to be released in December.
I hope you guys aren't surprised by this move on my part? I'm a creature of habit so if it were up to me, trust me, I wouldn't bother with apps and just focus on growing my website. But there's this nasty rumor that Flash Player will be removed from browsers in 2020 which is bad news for websites like mine that completely rely on it. So I'm not sure what the future holds exactly and am trying to figure out how I'll keep making a living.
If you're able to download it, I hope you enjoy it! It's my first time selling a game, and I did my best to make it beautiful, clean and professional. If you can, please give me a good rating to boost exposure in the Google Play Store. Also feedback about the app here on DeviantArt is really appreciated. Thanks for your support.
And thank you Tiana Wilder, for your kind review!