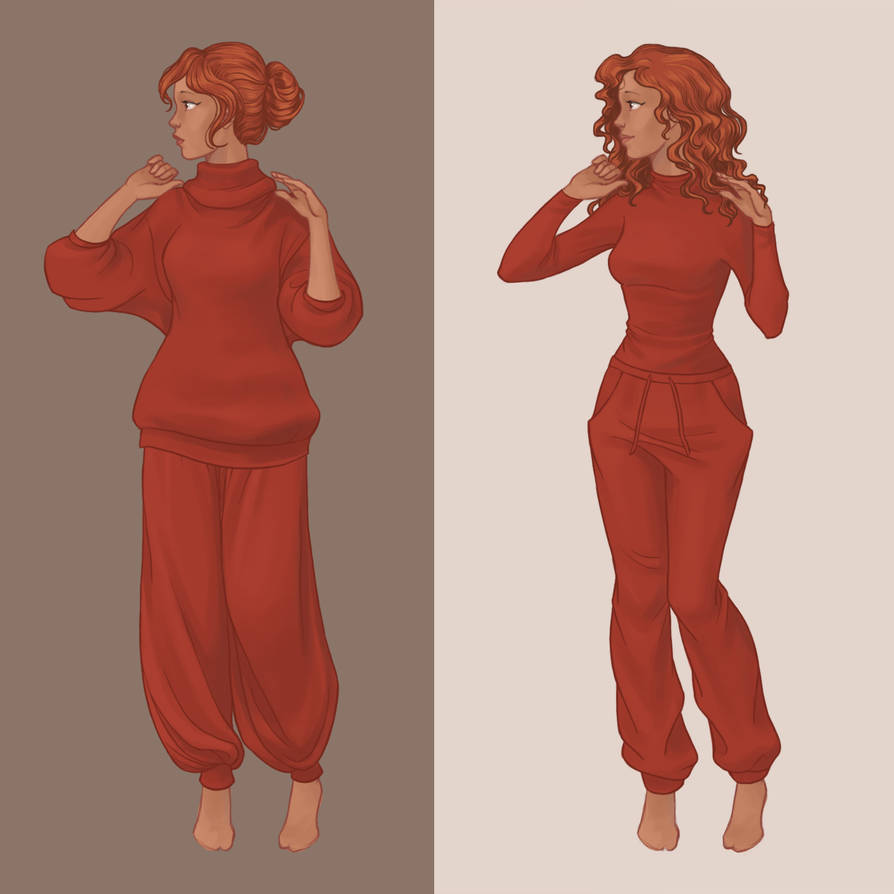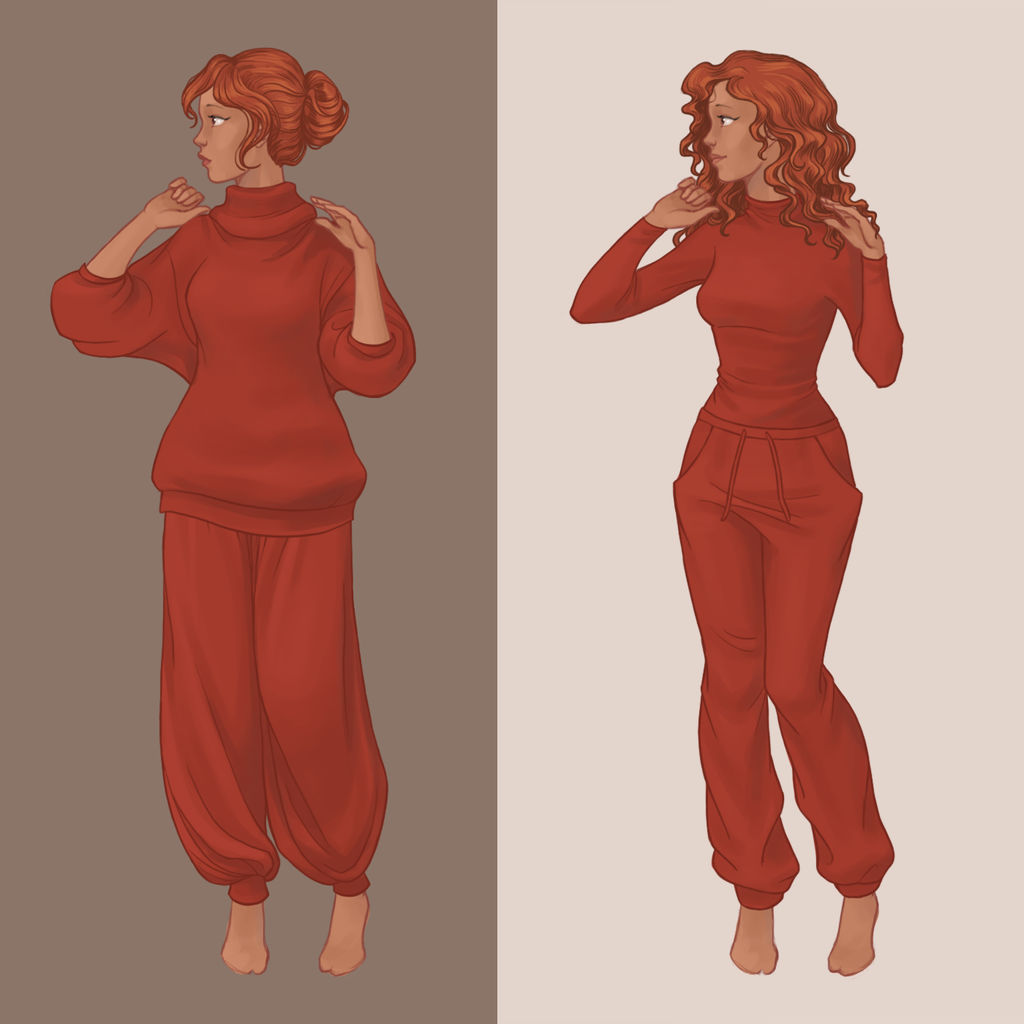 Watch
Will be a dress up game about basic modern fashion like jeans and big sweaters

After finishing French Folklore I took a break of about 6 weeks, which is the longest I've taken since I've started the website 8 years ago ( I barely work part time though, in the day time I take care of my young sons). I've used this break to focus on drawing exercises, and uploaded whatever was presentable on my Instagram.
So, it was time to get back to real work. Your suggestions are welcome, what do you think belongs in a game about cute/comfy clothes?
Btw sorry I haven't addressed complaints about games not working. The truth is, I'm clueless about it. I've removed the video ads on the 6 exclusive games promoted on my home page (French Folklore, Elven Portrait, Arabian Nights, Viking Woman, 40s Fashion, Poison Ivy), I hope that helps?