Open for commision (paypal)


Please send your commission inquiry to my note
with these details : character reference, pose and expressions descriptions. more detailed info are much appreciated!


I can draw:
- Girls character only
- R-18
I'll not draw:
- complex background
- overly muscular body
Rate for non-commercial use:
Sketch : 10US$ (bust), 15US$ (head to hip), 20US$ (fullbody)
Fullcolour bust : 60US$ (no or simple BG)
fullcolour halfbody (head to hip) : 80US$ (no or simple BG)
fullcolour fullbody : 100US$ (no or simple BG)


R18 : from +30US$ (content related)
Private commission: + 30US$
Dakimakura set : 400US$ (9000px X 2000px image, 2 fullbody, optional R18, bedsheets background)
Additonal character
+ 70% of total cost
*please note the numbers above are the base price, it will add up depends on the complexcity of the character.
Services :
- Sketch and lining reports
- 5 times revisions (minor revisions only after the lining update)
- Optional .PSD and painting process recording (add extra fee)
Sample :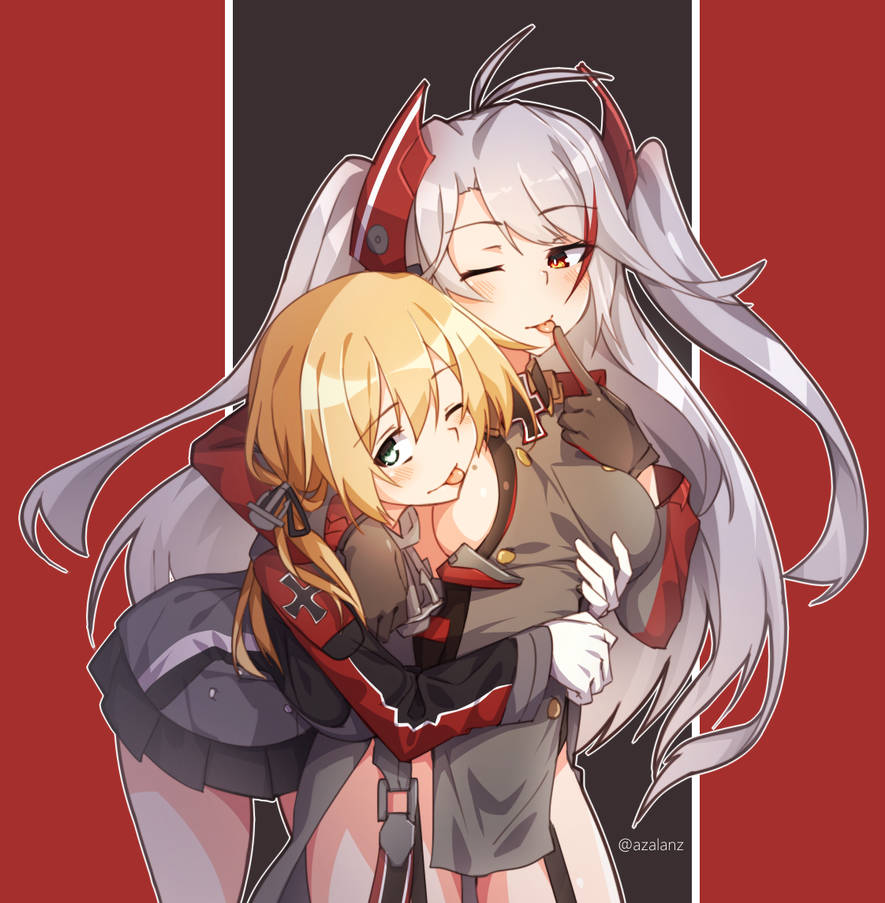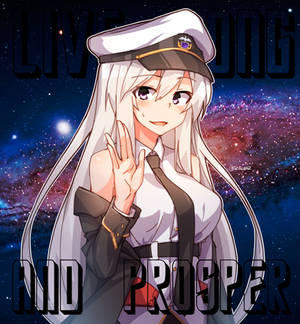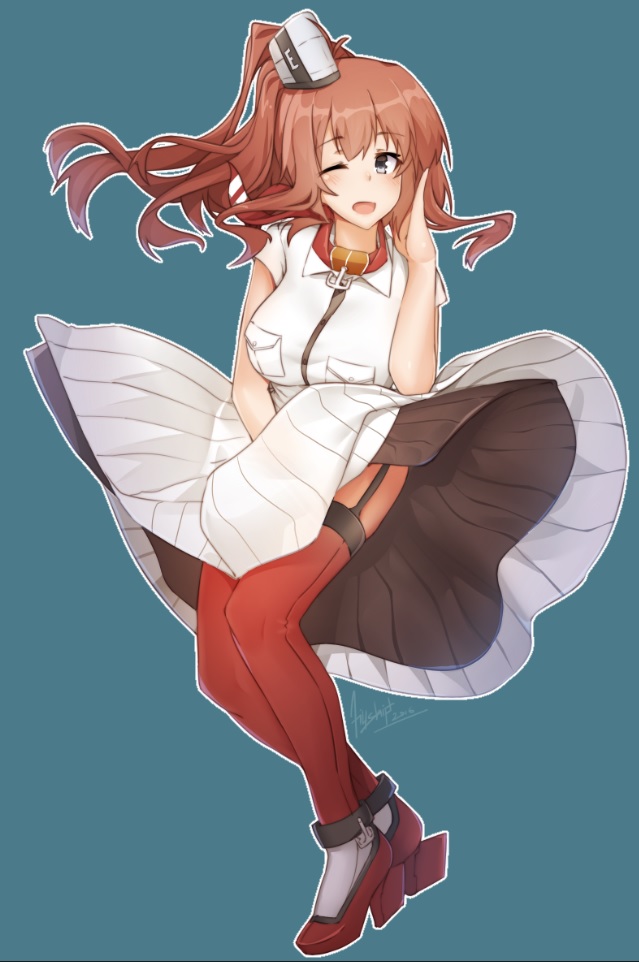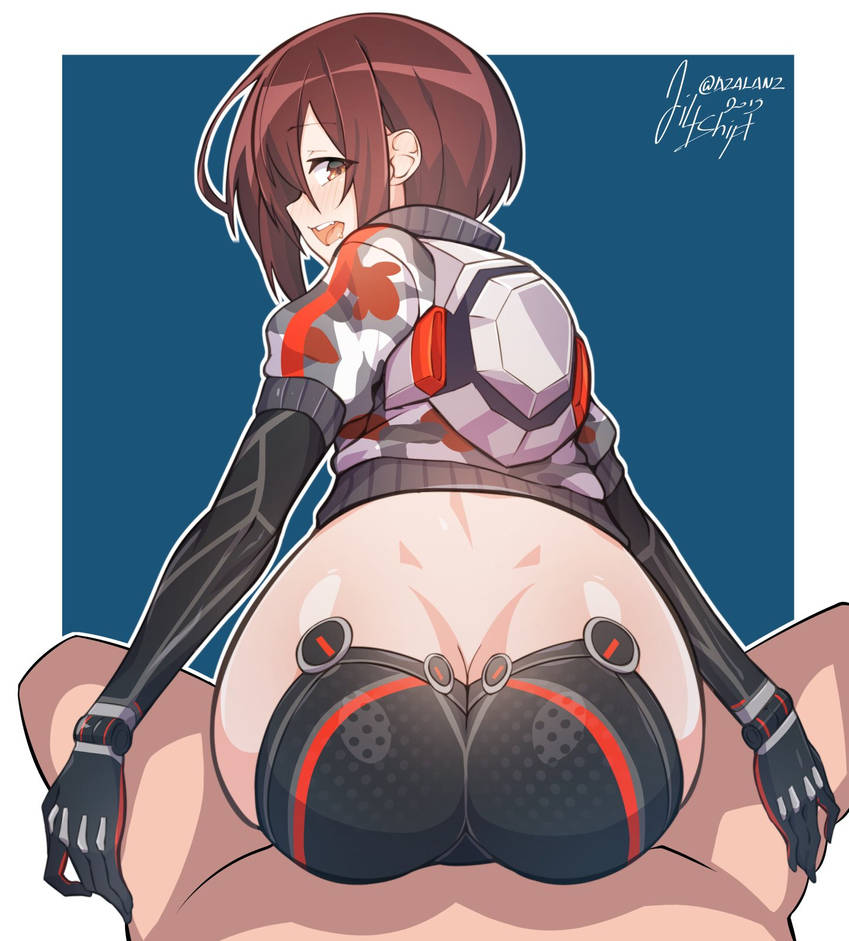 R18 samples at
: pixiv.me/azalanz
Please ask for commercial use commission
Thank you~