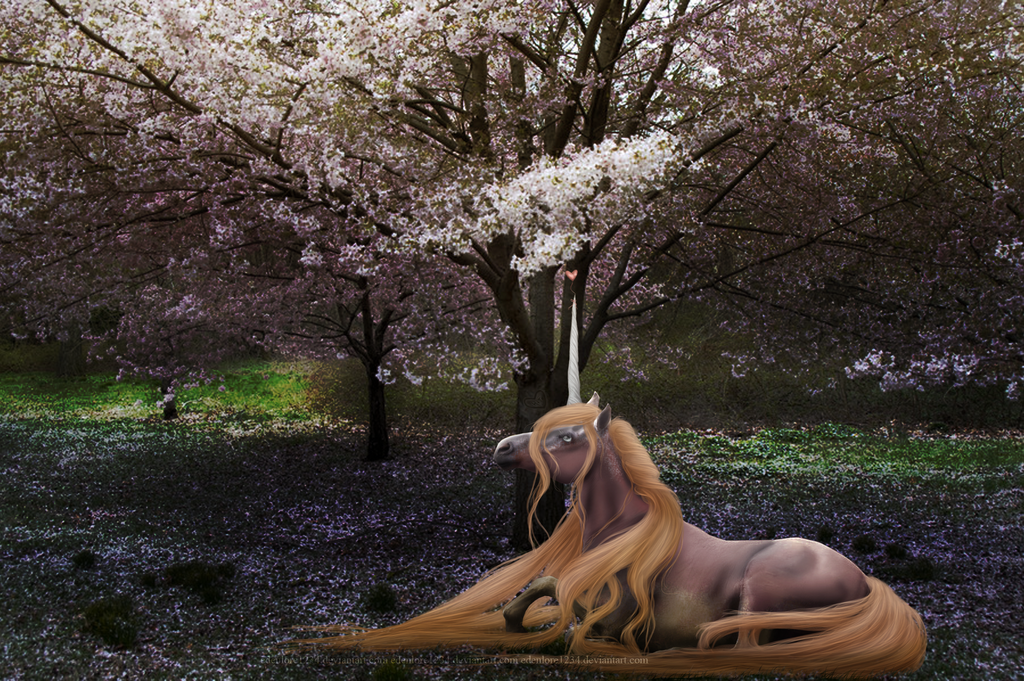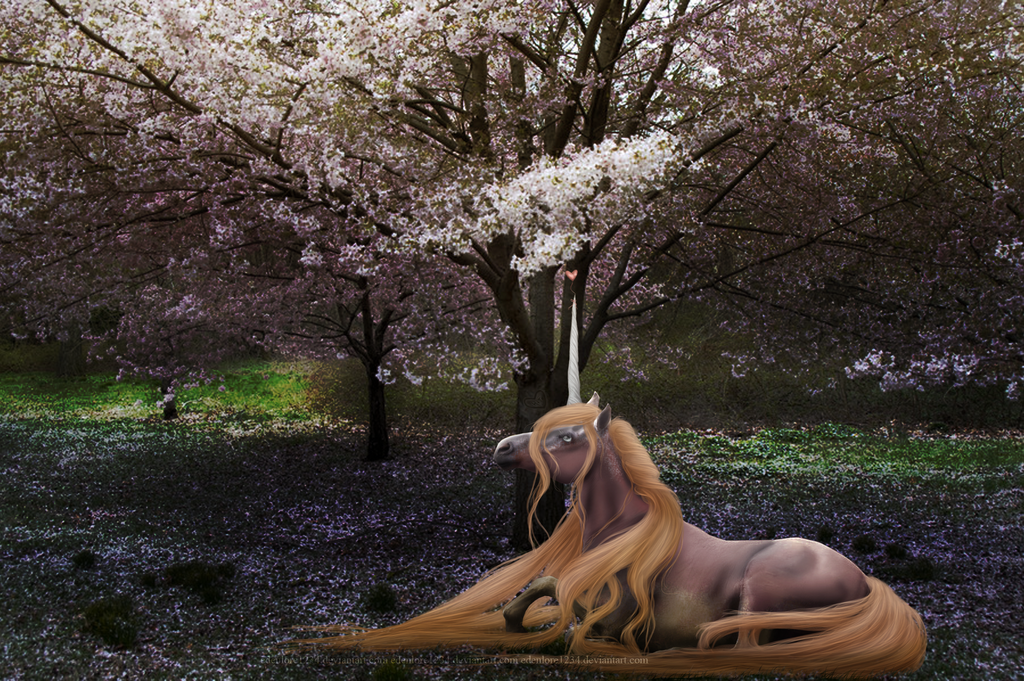 Watch
I'M ALL ALONE...
and I dream of love...
this is a manip for my friend/wife/love,


it's of her character,
Hotaru
, because i luffs her. originally this was going to be a couple picture of my character Tingal and Hotaru, but Tingal was too much work. x.x she has a little pink heart balloon on her horn, and if you look at the tree, you shall see a surprise. <3
this isn't my best manip. ;_; the lighting the color change ags;kdja;
totally wish i had =lunarblues's hair and color change skills and detail skills and everything skills
credits:
horse from *
Colourize-Stock
bg from... idk i can't find it D: if you recognize it tell me
All
art in this gallery belongs to me, ~
edenlore1234

THANK YOU SO MUCH SHE'S SO BEAUTIFUL HHHNNNGGGG

Reply

Beautiful manipulation. The holy hair.
Give me your talent of painting manes.
Reply

Reply

AMG THE TREE HEART IS SO CUTE. HOTARU + TINGAL. WOO.
I WISH I HAD YOUR HAIR SKILLS OKAY.
Reply

: D ty
psh i wish i had your hair skills
Reply

hair looks fabulous to me!
Reply