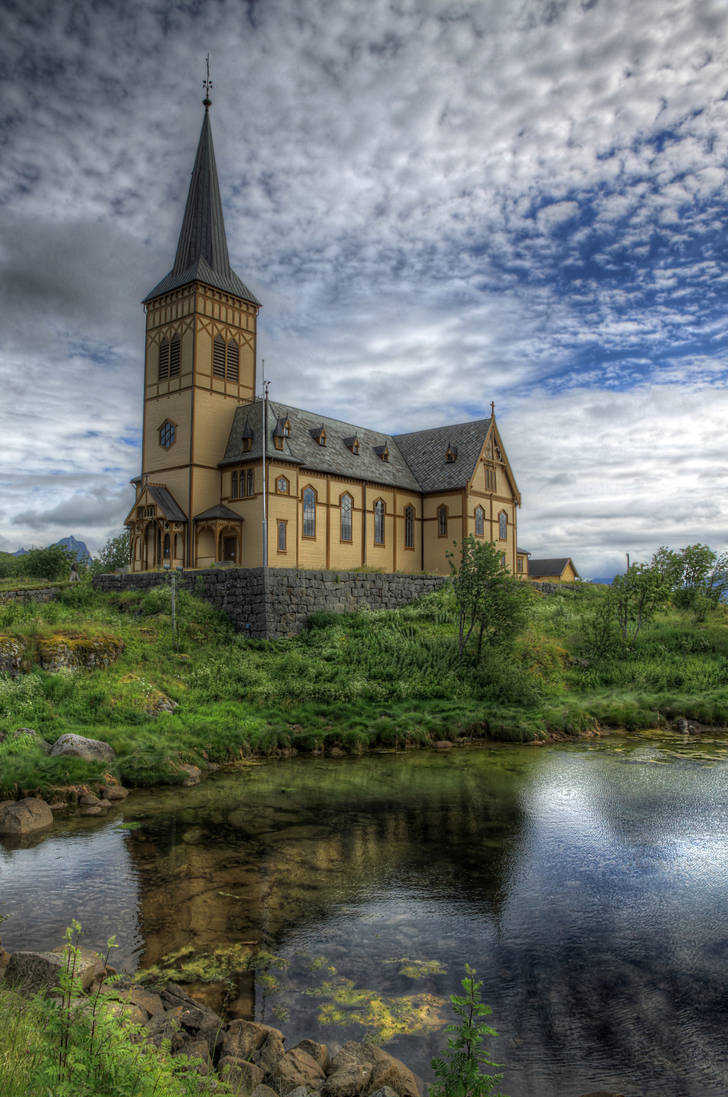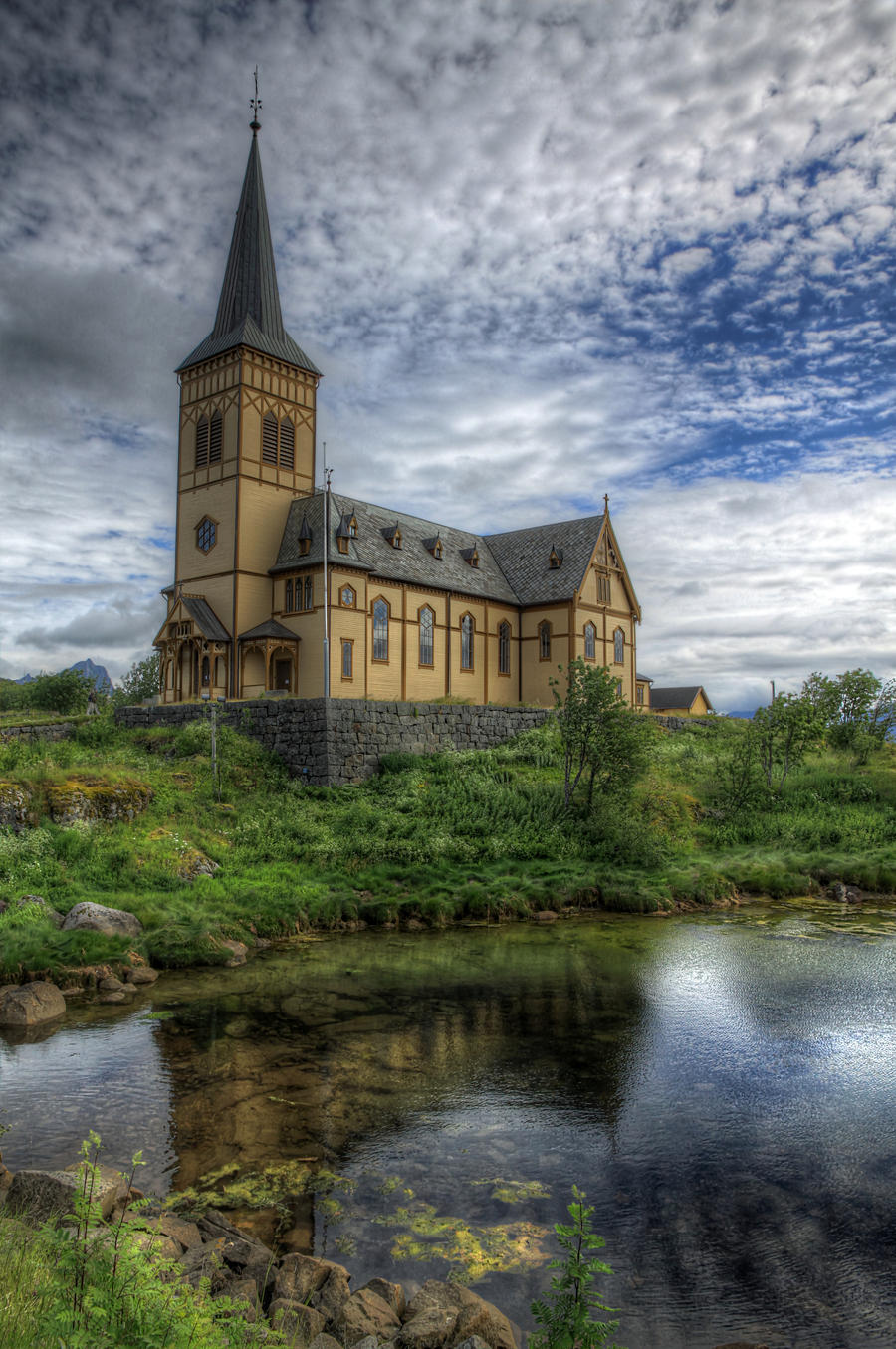 Watch
Norway, June 2011

The Vågan church, in Kabelvåg, is the greatest church of Lofoten Islands (and probably one of the biggest buildings of the archipelago) , and for that is called "Cathedral of Lofoten".



HDR treatment from 3 shots with Photomatix.

en regardant cette photo pleine grandeur, j'ai vu que ta lentille n'est pas achromate (effet de prisme); on le voit facilement en haut du clocher.
Reply

l'objectif n'est pas parfait, et en plus le traitement HDR n'arrange pas vraiment les choses...

il faudrait que je prenne le temps de corriger įa, mais j'ai déjā du mal ā finir le tri et le traitement de mes photos de Norvčge (je suis parti en juin dernier, et je suis toujours dessus!)... Et c'est sans compter les photos que j'ai prises depuis, et que je n'ai toujours pas touchées depuis qu'elles sont sorties de la carte de mon appareil photo...
Reply

excellent!
5*/5*

Reply