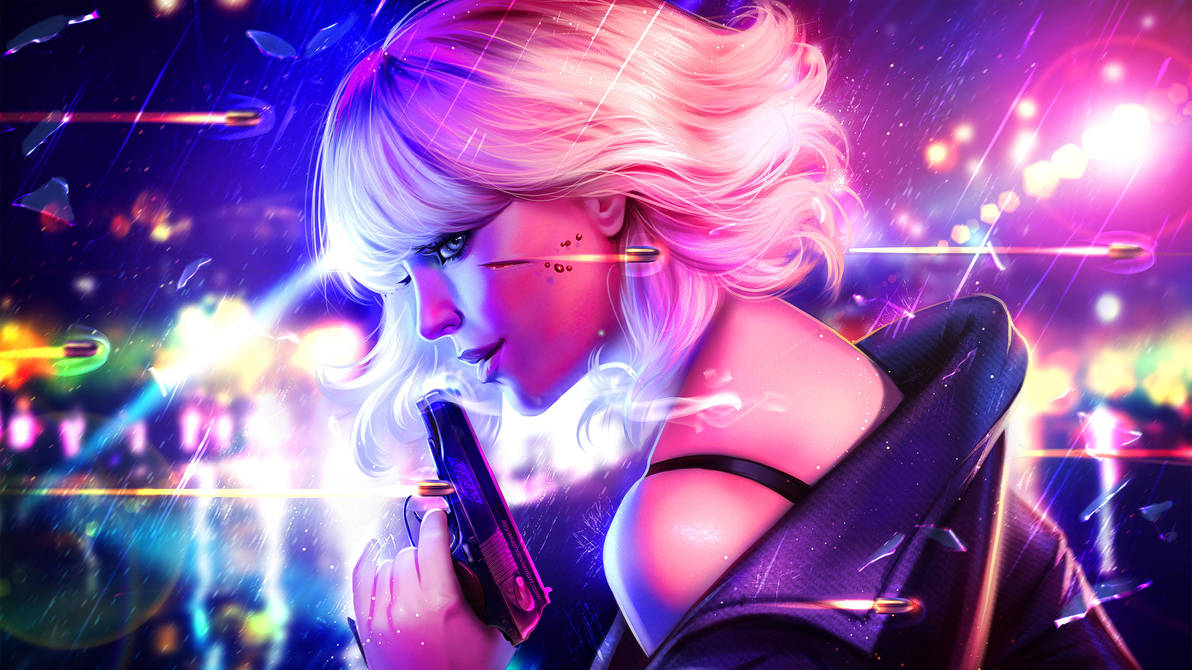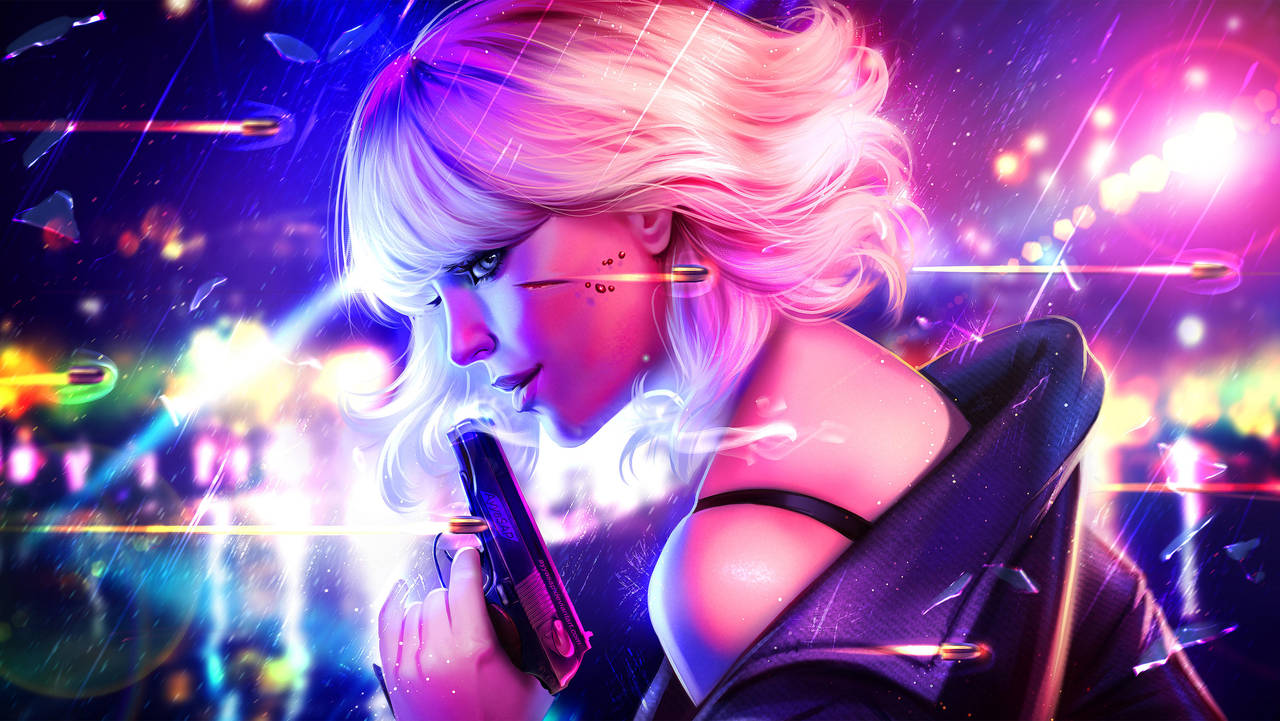 /
PATREON
/
YOUTUBE
/

FACEBOOK
/
ARTSTATION
/
INSTAGRAM
/

TWITTER
/
TUMBLR
/
GUMROAD
/
---

This is my little speedpaint which I did as part of the contest! I just fell in love with this stunning light and film scenes! It took about 4 hours.


Here's the process gif
---


If you like my work, you can support me by giving me the fav

and the watch

, so as not to miss a lot of goodies!


---


Other Stuff