3K Favourites
37 Comments
62K Views

PATREON
/

GUMROAD
/

ARTSTATION
/

INSTAGRAM
/
TUMBLR
/
YOUTUBE
---

Since this month my patrons voted for the night elf, I simply had to draw Tyrande! I do not often draw animals near the main character, but I thought that it would be interesting and I hope that you will enjoy all the work done on this illustration!

---

♥Hi-res Image /JPG/


♥Step by Step /GIF/


♥Color Palette /JPG/


♥Clean Lineart /PNG/


♥Used Brushes /ABR/


♥Layered /PSD/


♥NSFW version /18+/


♥Available on my
GUMROAD
!
In the October 2017 package! -20% discount!

---


If you like my work, you can support me by giving me the fav

and the watch

, so as not to miss a lot of goodies!


---


Other Stuff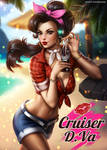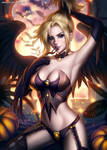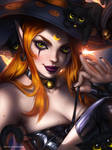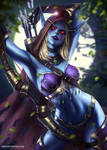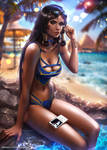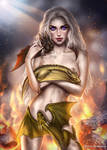 IMAGE DETAILS
Image size
714x1000px 657.29 KB