3K Favourites
64 Comments
43K Views

PATREON
/

GUMROAD
/

ARTSTATION
/

INSTAGRAM
/
TUMBLR
/
YOUTUBE
---
I am very glad that my patrons chose her! It was very interesting to work on a more mature version of Ruby, I hope you enjoy the result!
P.S. I drew the adult version of the character. Everyone who will raise the theme of age in the comments and leave negative comments will be banned forever!

♥ Hi-res Image /JPG/


♥ Step by Step /GIF & JPG/


♥ Layered /PSD/


♥ Lingerie version


♥ +18 version /

/


♥ Available on my

GUMROAD
!
In the December 2018 package! -20% discount!
---
Previous months Patreon rewards


Other Stuff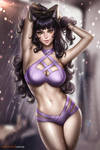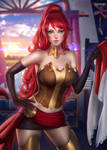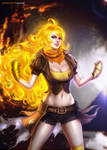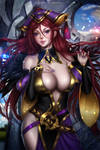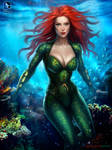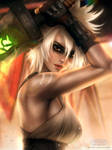 ---


If you like my work, you can support me by giving me the fav

and the watch

, so as not to miss a lot of goodies!


---
</span>
IMAGE DETAILS
Image size
720x1080px 548.75 KB