4K Favourites
102 Comments
44K Views

PATREON
/

GUMROAD
/

ARTSTATION
/

INSTAGRAM
/
TUMBLR
/
YOUTUBE
---
Just made a Holiday version of Black (RED

) Cat for you guys!

Hope this raises your holiday spirit!


Thank you for your support this year, it means a whole world to me, next year will be even hotter and full of beauties!


♥ Hi-res Image /JPG/


♥ +18 version /

/


♥ Available on my
GUMROAD
!
In the November 2018 package! -20% discount!

---
Previous months Patreon rewards


Other Stuff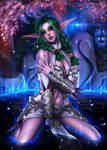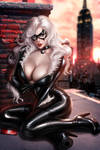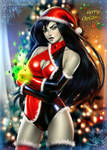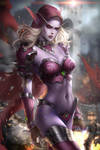 ---


If you like my work, you can support me by giving me the fav

and the watch

, so as not to miss a lot of goodies!


---
Image details
Image size
720x1080px 548.15 KB