PATREON
/

GUMROAD
/

ARTSTATION
/

INSTAGRAM
/
TUMBLR
/
YOUTUBE
---

Continuing the summer theme, I want to show you something. It's not a fanart, but something that's personally mine, I've long planned a small series of works with my Original Characters. MedEyya 17 is the one of them

, feel free to draw her in your style! Use hashtag

#MedEyya17

and don't forget to mention me , so I can find your work!

Hope you'll enjoy!

♥Hi-res Image /JPG/

♥ Available on my
GUMROAD
!
In the June 2018 package! -20% discount!

---


Other Stuff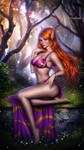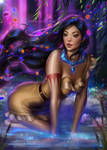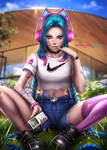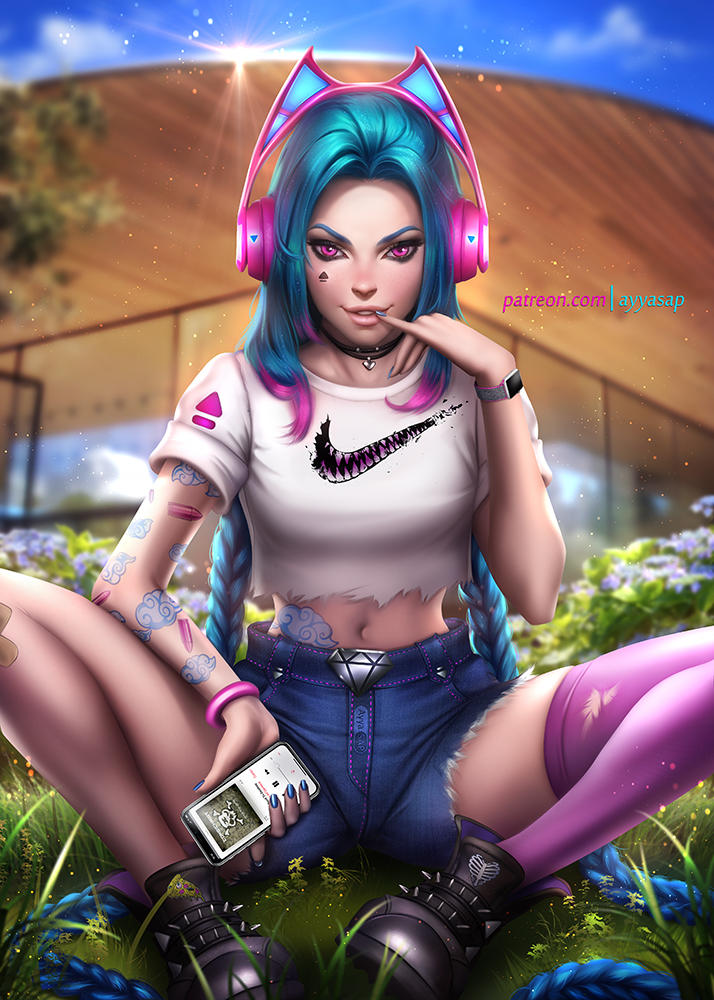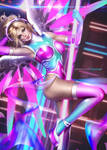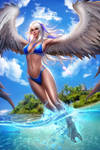 Image details
Image size
720x1080px 630.13 KB