PATREON
/

GUMROAD
/

ARTSTATION
/

INSTAGRAM
/
TUMBLR
/
YOUTUBE
---
♥Hi-res Image

♥GIF Steps

♥Color Palette

♥Clean Lineart PNG

♥Poll

♥NSFW versions (18+)
Available on my

GUMROAD
!
In the March 2017 package! -20% discount!

♥This work was made possible by my patrons, who voted for this character in this month.


Other Stuff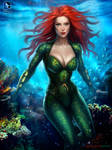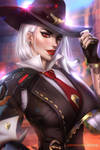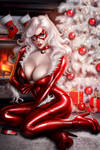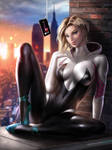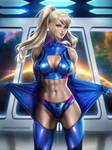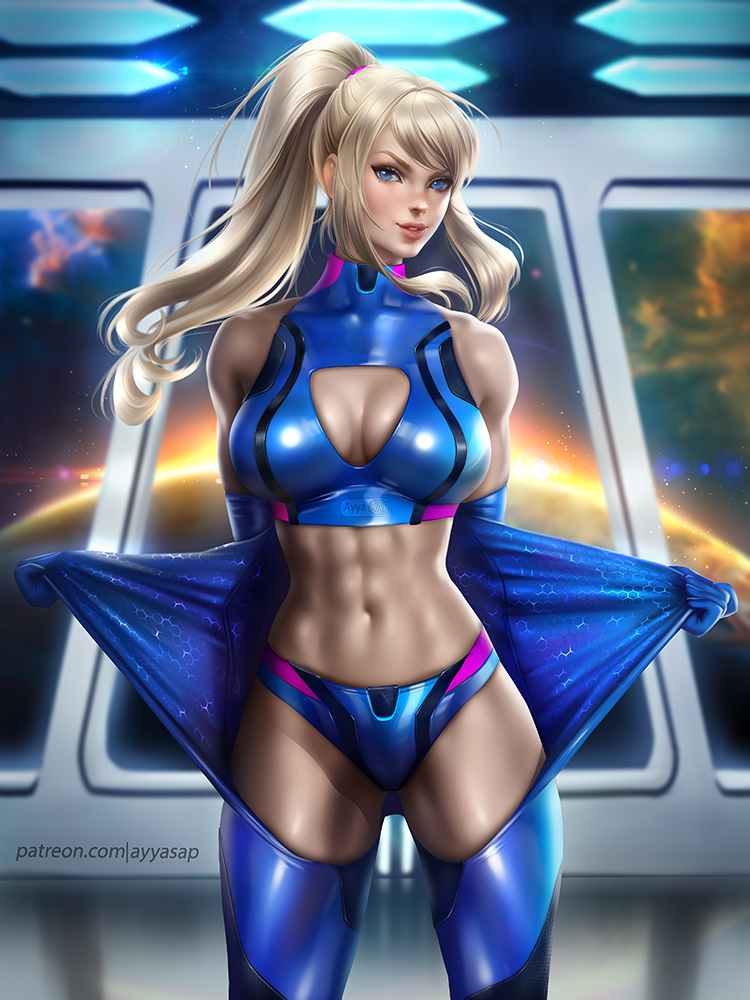 ---


If you like my work, you can support me by giving me the fav

and the watch

, so as not to miss a lot of goodies!


---
</span>
Image size
1000x562px 524.12 KB
IMAGE DETAILS
Software
Adobe Photoshop CS6 (Windows)