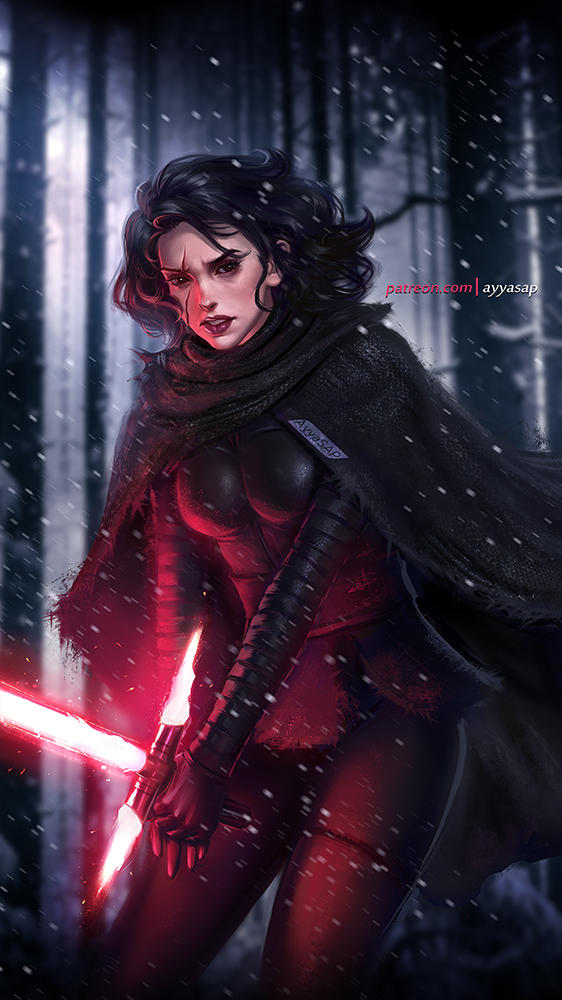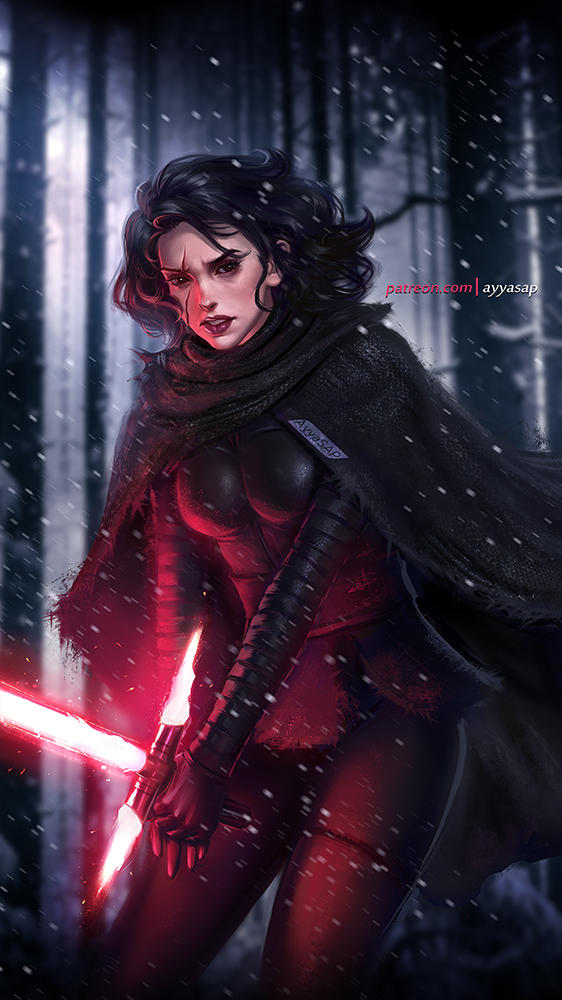 /
PATREON
/
GUMROAD
/
YOUTUBE
/

FACEBOOK
/
ARTSTATION
/
INSTAGRAM
/

TWITTER
/
TUMBLR
/

---

I got sooo much inspiration from watching this movie! *-* And I just could not stop myself!

I did not plan this art, but it just is, we will consider it a bonus of this month. This image is also adapted as a wallpaper for iPhone X, I hope you'll enjoy!

♥Hi-res Image /JPG/

♥Available on my
GUMROAD
!

---


If you like my work, you can support me by giving me the fav

and the watch

, so as not to miss a lot of goodies!


---


Other Stuff